What might Alan Shearer's diary from 15 years alone in the Premier League 200 club look like?
Alan Shearer's 260 Premier League goals will take a while longer to reach, but he does have company in the 200-goal club for the first time.
Wayne Rooney's opening goal against Manchester City saw the former Manchester United striker reach 200 in the Premier League, only the second man to do so, and Shearer was available to congratulate him.
The Newcastle United and Blackburn Rovers legend has been alone in the 200 club for more than 15 years – if he'd kept a diary all that time, what might it have looked like?
Alan Shearer joins the 200 club
20 April, 2002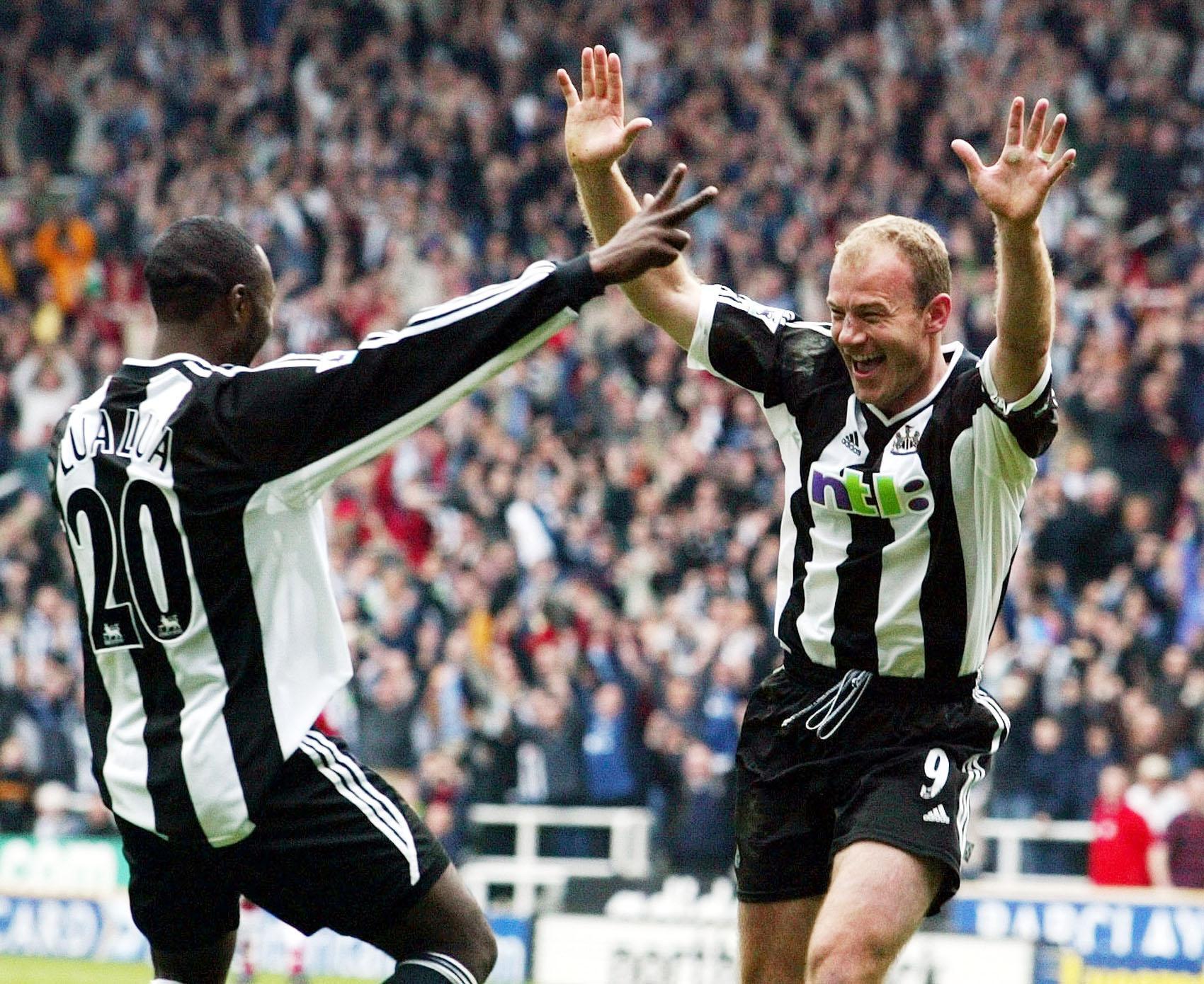 A 200th Premier League goal that keeps us on the road to Champions League qualification – what a day for me, Alan Shearer.
Hey, there's plenty of room in here. The first player to score 200 PL goals… I'm sure I'll be joined by someone shortly. That table tennis table in the corner will be pretty useless on my own.
I guess for now I'll enjoy the peace and quiet – Andy Cole or Robbie Fowler will be along shortly.
Wayne Rooney scores against Arsenal
19 October, 2002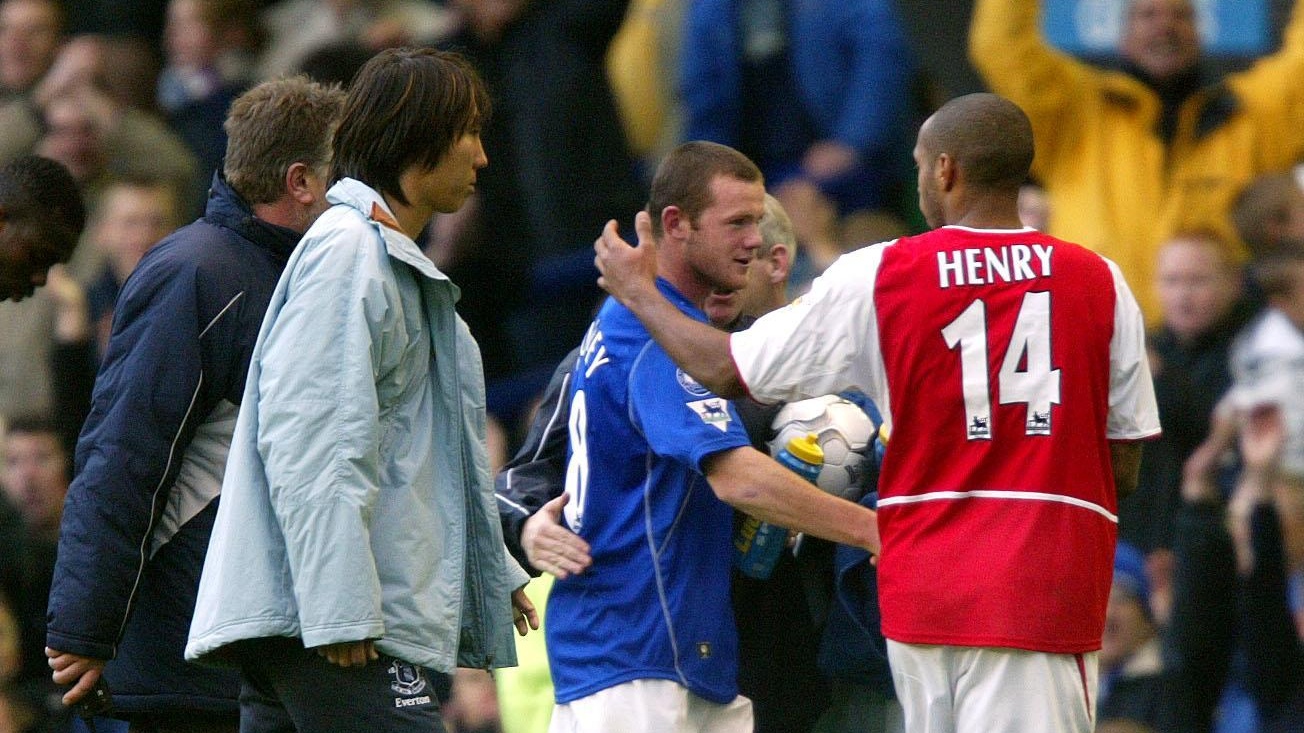 Still waiting on some company, but it's not bad in here! The pool table and dart board keep me well entertained, and there's a Friends box set too.
A 16-year-old called Wayne Rooney just scored a belter against Arsenal – he'll have quite a wait on his hands if he wants membership here!
Thierry Henry's 30-goal season
15 May, 2004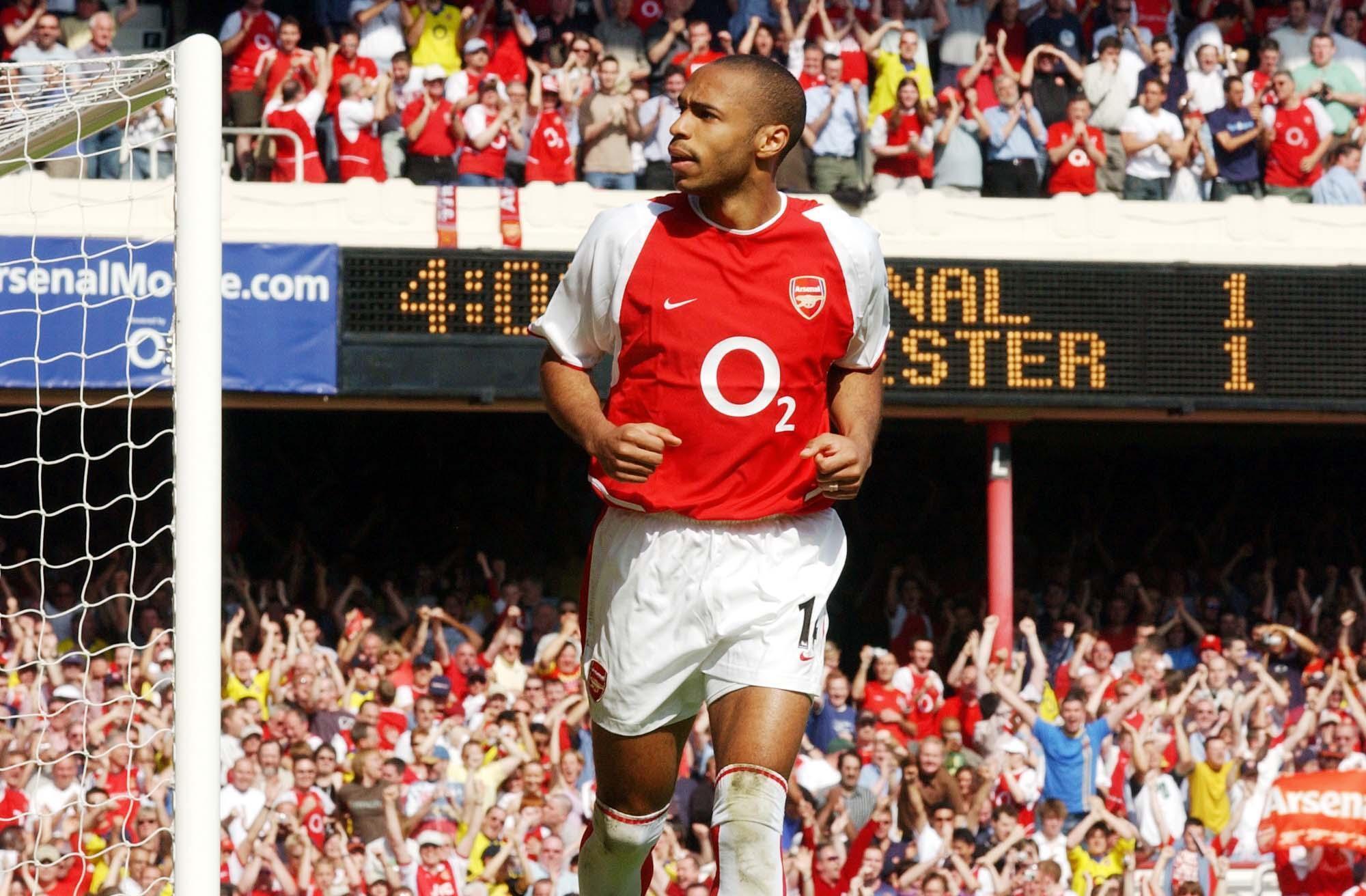 Just finished watching Friends for the second time – the thing I want to know is, how could Joey afford an apartment in New York on an actor's salary?
Thierry Henry's getting closer. Thirty goals the lad scored this season! I've been brushing up on my French, out of politeness.
"Bonjour, je m'appelle Alan."
Michael Owen's woes
2006 World Cup, Germany
Well, my table tennis serve is near perfect now. Nobody to return it, of course…
Robbie Fowler and Andy Cole have both slowed down, while Michael Owen's done his knee in at the World Cup. I thought he might be the next member – perhaps he still will be. Perhaps I'll have to wait.
I suppose I'll just put the Friends DVD back in again.
Frank Lampard and Robin van Persie leave
Summer 2015
Nine years have passed since my last diary entry. So many I thought might join me. Fernando Torres, Didier Drogba, Cristiano Ronaldo. Who knew being such a great striker could be such a curse? Not Alan Shearer, that's for sure.
Frank Lampard and Robin van Persie. They're leaving the league. They didn't even ring me up to say goodbye. I had their name tags ready.
Meanwhile, Wayne's slowing down in front of goal, and Louis van Gaal is looking to bring Anthony Martial in to take on the goals. He's so young. He's so far away from 200.
In goes the Friends box set. Again. "I'll be there for you…"
Rooney arrives
21 August, 2017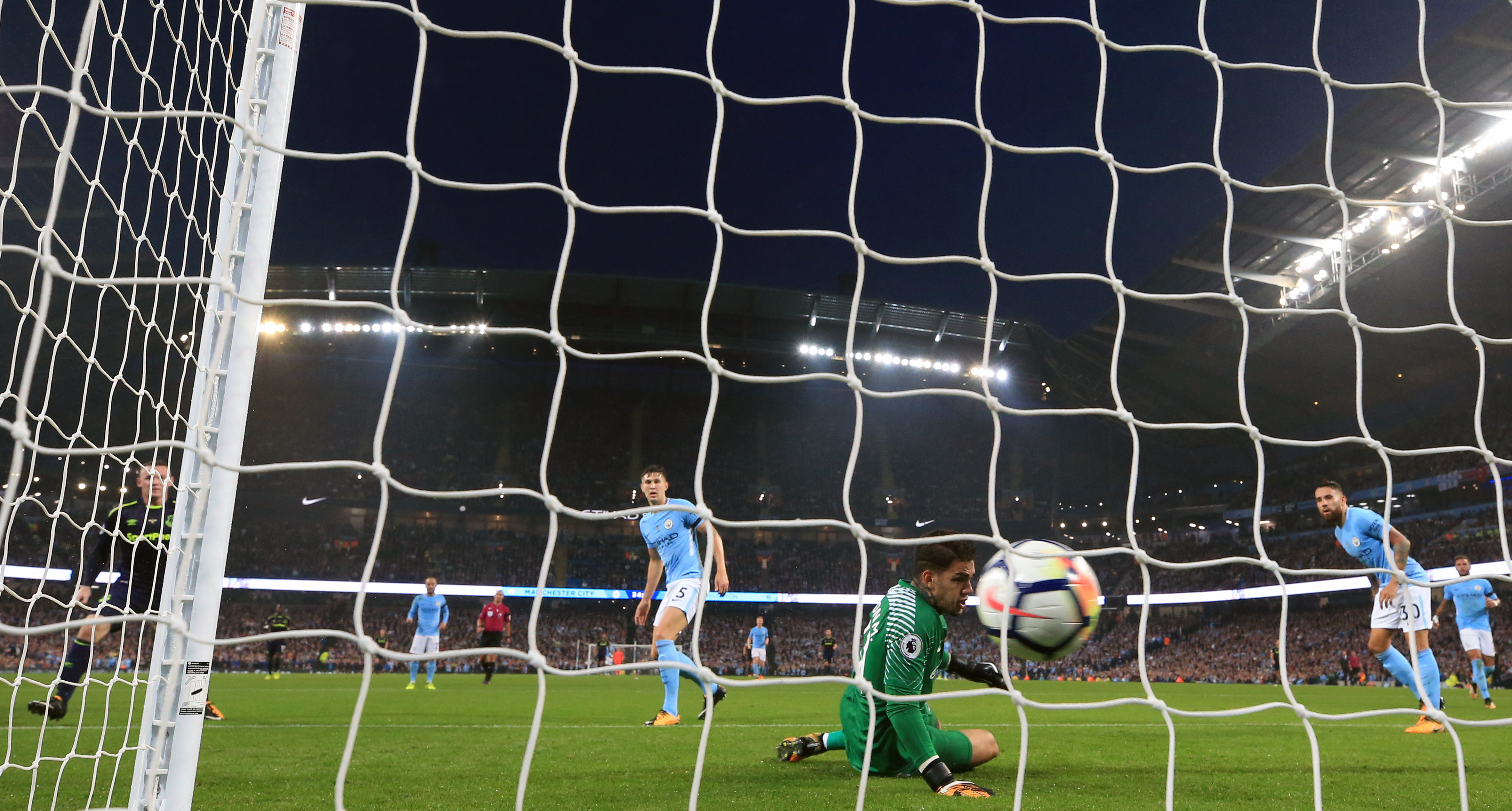 How you doin'? We were on a break! Smelly cat, smelly cat. Pivot! It's just not the same after the 56th viewing.
But wait. Footsteps.
The door is opening.
It's… it's Wayne! Wayne! You made it! Here, grab a table tennis paddle mate. Check out this serve I've been working on…