Mo Farah has won his last track race in the UK and fans are all kinds of emotional
Mo Farah has emerged victorious from his final track race in the UK today, taking gold in the Muller Grand Prix 3,000m.
Farah, who is quitting track racing in favour of a new career in long distance road racing, turned up for the race at Alexander Stadium in Birmingham sitting on the back of a convertible Bentley.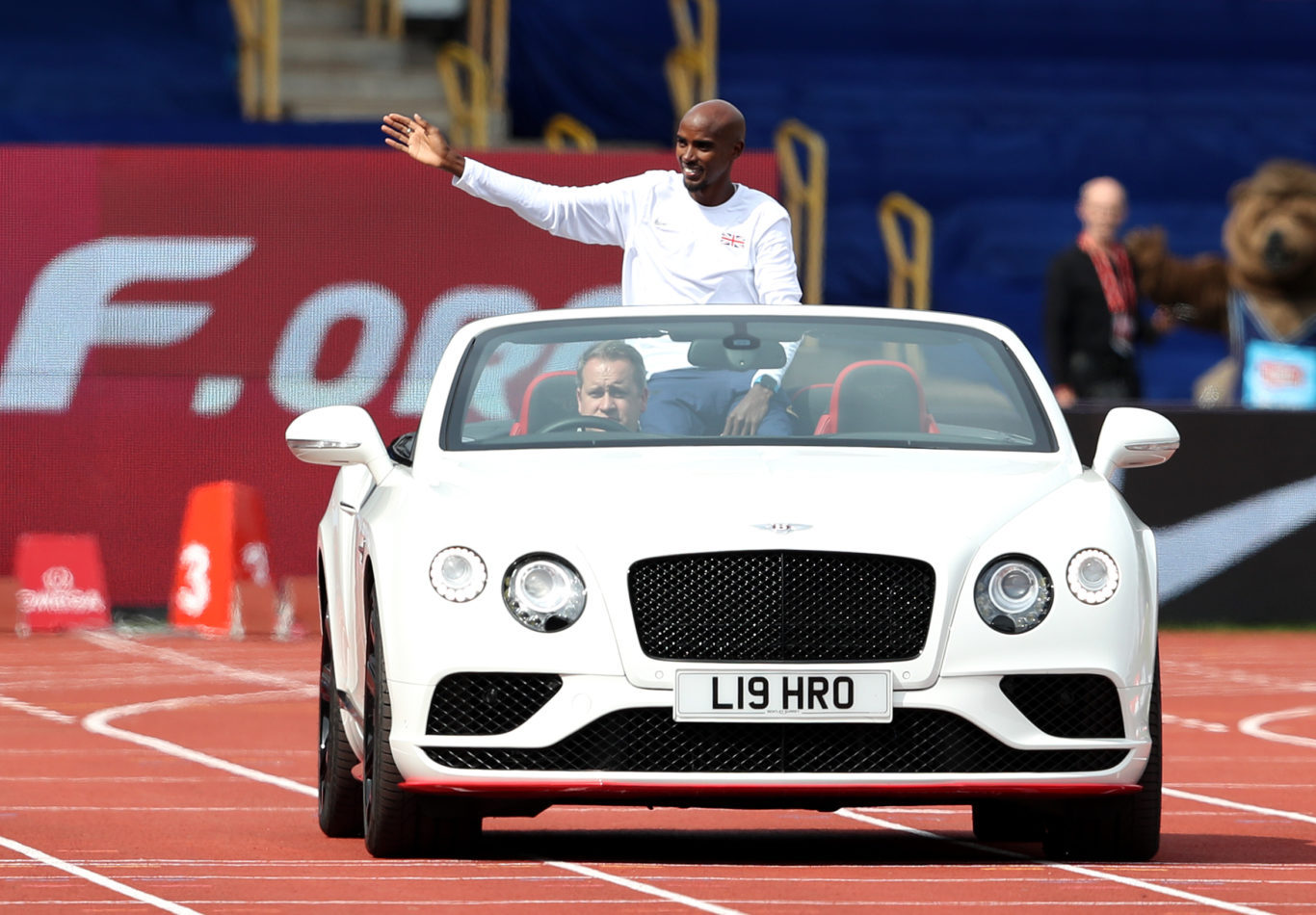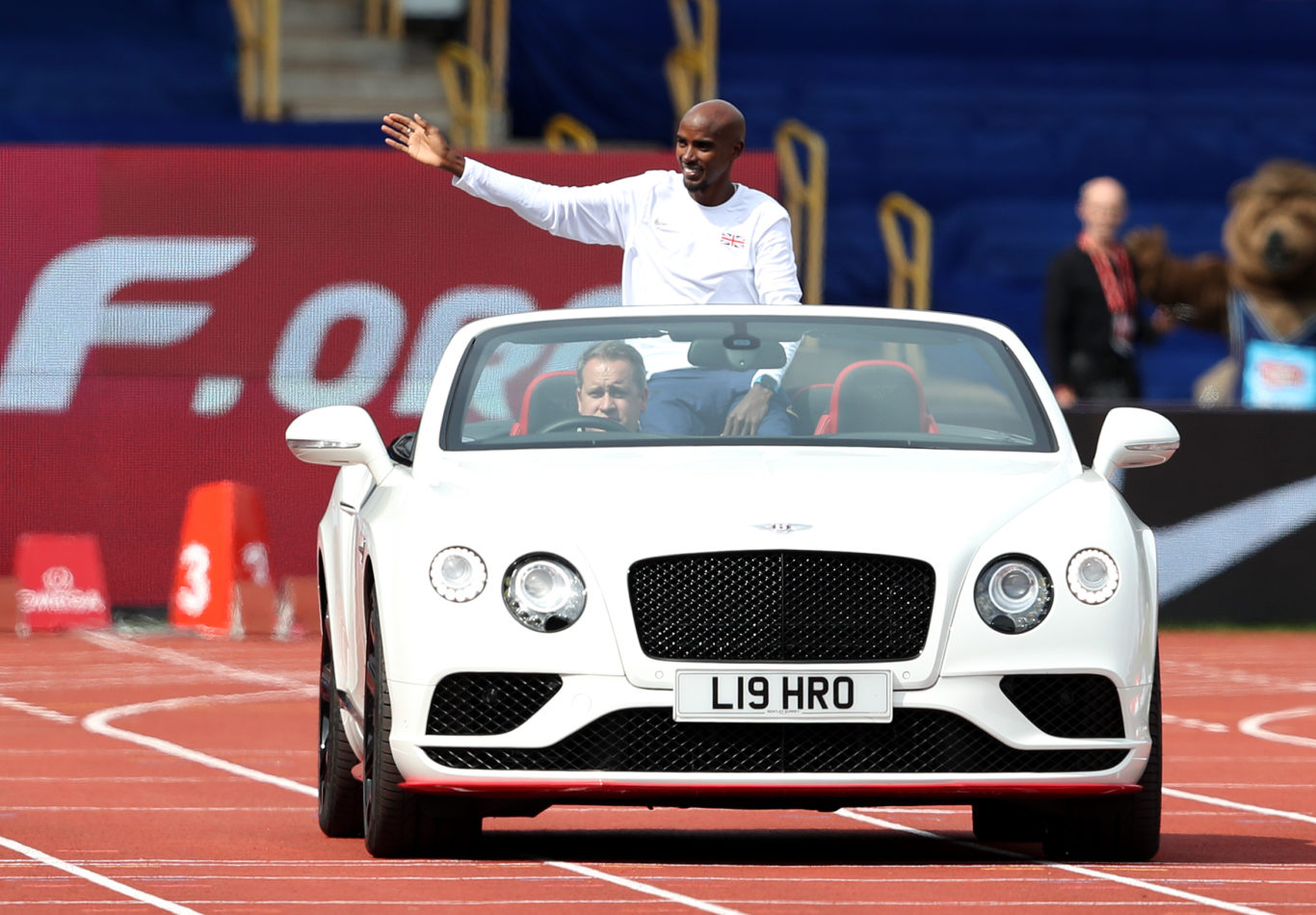 Following his win, in which he pulled away from the field in the last 100m, Mo's legion of fans celebrated, commiserated and generally voiced their admiration for the 34-year-old on Twitter.
Admiration aside, the feelings of the British public are probably best summed up by this woman.
This race wasn't Mo's last on the track; he will race in the IAAF Diamond League next week in Zurich.
Once that's over though, it will be up to Andrew Butchart to fly the flag for Britain in long distance on the track – in Mo's words: "Over to you."
Good luck with the road racing career, Mo.