World leaders and Barcelona FC lead the tributes in the wake of the Las Ramblas terror attack
At least 13 people have died and around 80 have been injured after a van ploughed into pedestrians in a terror attack in a busy tourist area of Barcelona.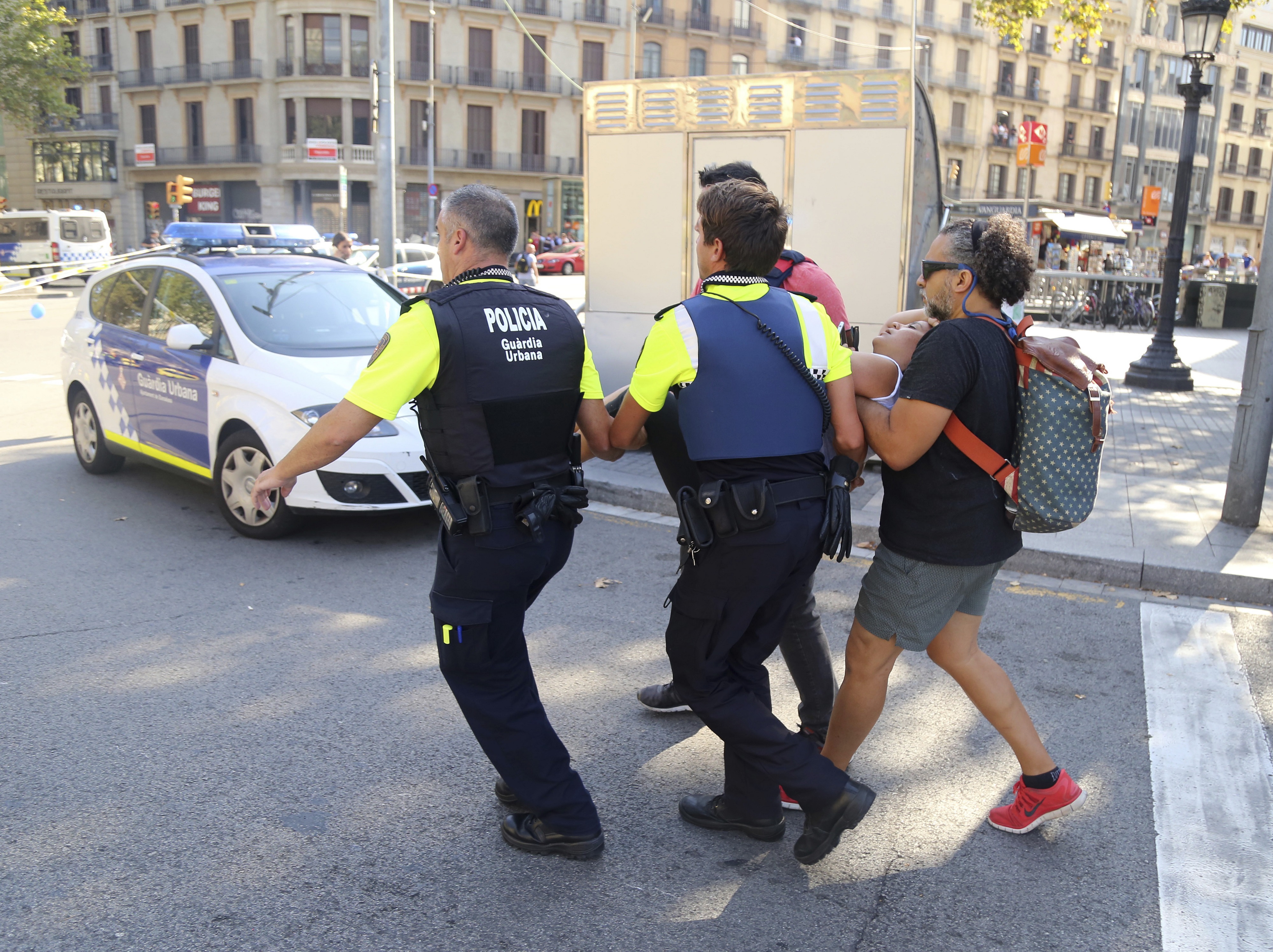 Spanish police arrested two people after the white Fiat van tore through the Las Ramblas district which was packed with shoppers and holidaymakers.
The deadly attack has of course seen past and present world leaders step forward and offer their condolences and support to those affected.
Prime Minister Theresa May said: "My thoughts are with the victims of today's terrible attack in Barcelona and the emergency services responding to this ongoing incident.
"The UK stands with Spain against terror."
Meanwhile, Labour leader Jeremy Corbyn, London's mayor Sadiq Khan and Foreign Secretary Boris Johnson also offered some words on Twitter.
In Barcelona, the city's football team was also quick to give a statement.
While sports stars with connections to Barcelona also spoke out, such as Gary Lineker who is a former player for the Catalan club.
Spanish tennis player Rafael Nadal's uncle used to play for Barcelona and he also shared his thoughts online.
"Shattered by what has happened in Barcelona! All my support for the families affected and the city," wrote Nadal.
Charities such as Amnesty International also took a moment to give a message of unity.
The charity's message, "we stand together", is so often used in the aftermath to a terror attack – and many did the same.
Local media have said police were hunting a man named Driss Oukabir who is suspected of having rented the van used in the attack. The passport of a Spanish citizen, of Moroccan origin, was found at the scene.
The identity of those arrested is not clear.
The Islamic State terror group has claimed responsibility for the attack. However, the terror group has frequently declared that it was behind terrorist incidents in recent years, and experts have warned their claims should be treated with caution.