Tony Bellew and UFC star Jimi Manuwa are unsurprisingly clashing over Conor McGregor's chances
It seems everyone has an opinion on whether Conor McGregor v Floyd Mayweather is a proper sporting spectacle or a money-making farce, but those opinions hold more weight when they come from people who compete within boxing and MMA.
Tony Bellew and UFC star Jimi Manuwa are the latest to give their two cents, and their points of view will come as little surprise.
Bomber, who stepped up to heavyweight to defeat David Haye earlier this year, feels that boxing is being shown a lot of disrespect.
"Our sport is being shown so little respect that people believe that this man can just come in from a completely different sport and beat the greatest fighter of our era," Bellew, who like Manuwa is a Betsafe ambassador, said.
The August 26 fight is looked at controversially in the boxing world, with a number of fighters feeling like they should've had a shot at Mayweather rather than a man who's never boxed professionally. McGregor's former sparring partner Paulie Malignaggi was one of them.
Manuwa, who's currently the fifth ranked light heavyweight in the UFC and has been pushing for a boxing match against Haye, feels quite differently.
He said: "You know, his fights go to show he hits anyone and they go down and that's with 4oz gloves, even with the 10oz gloves that they're fighting with if he catches Mayweather there's going to be problems.
"He's totally focused, he's a workaholic."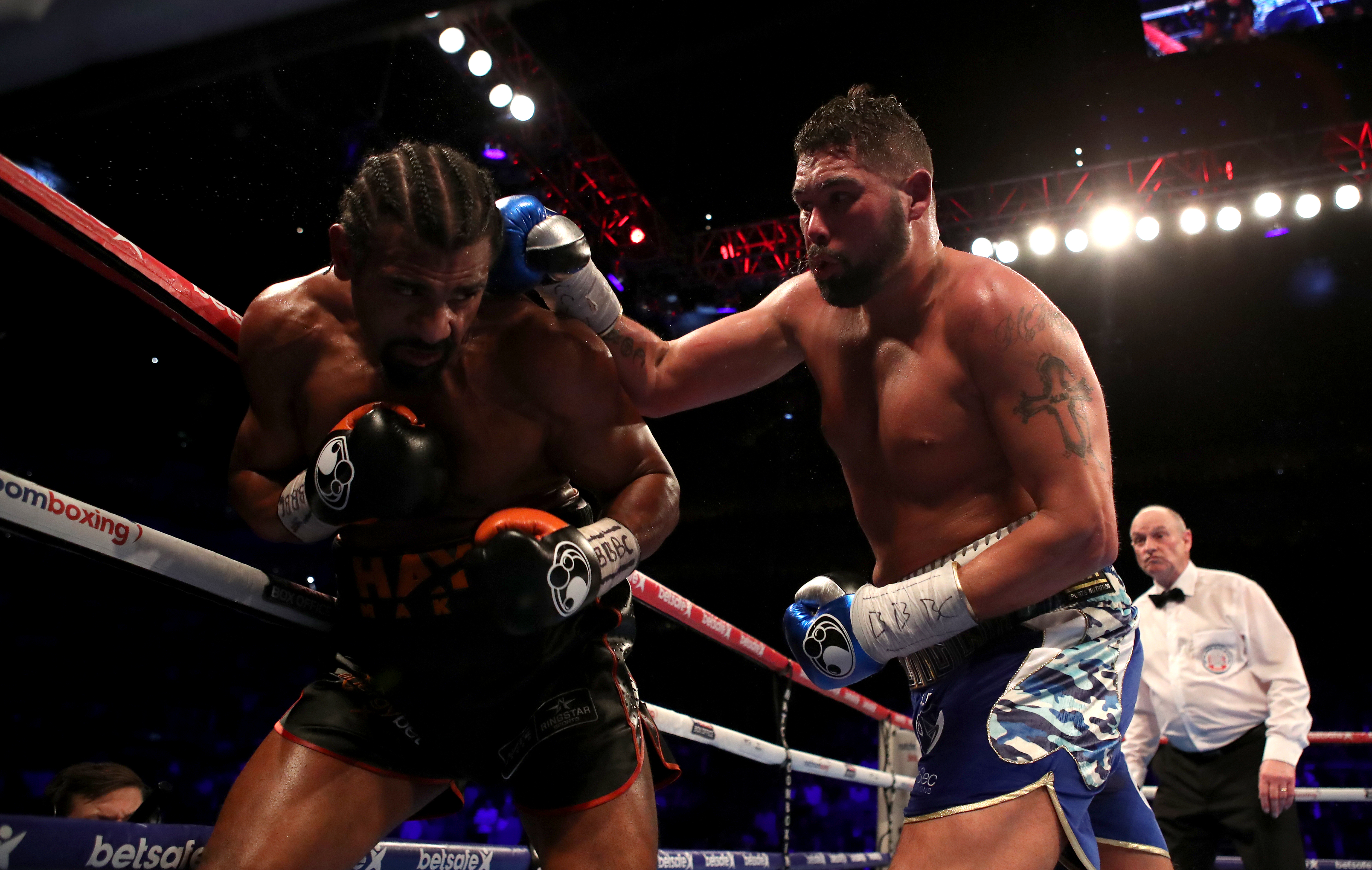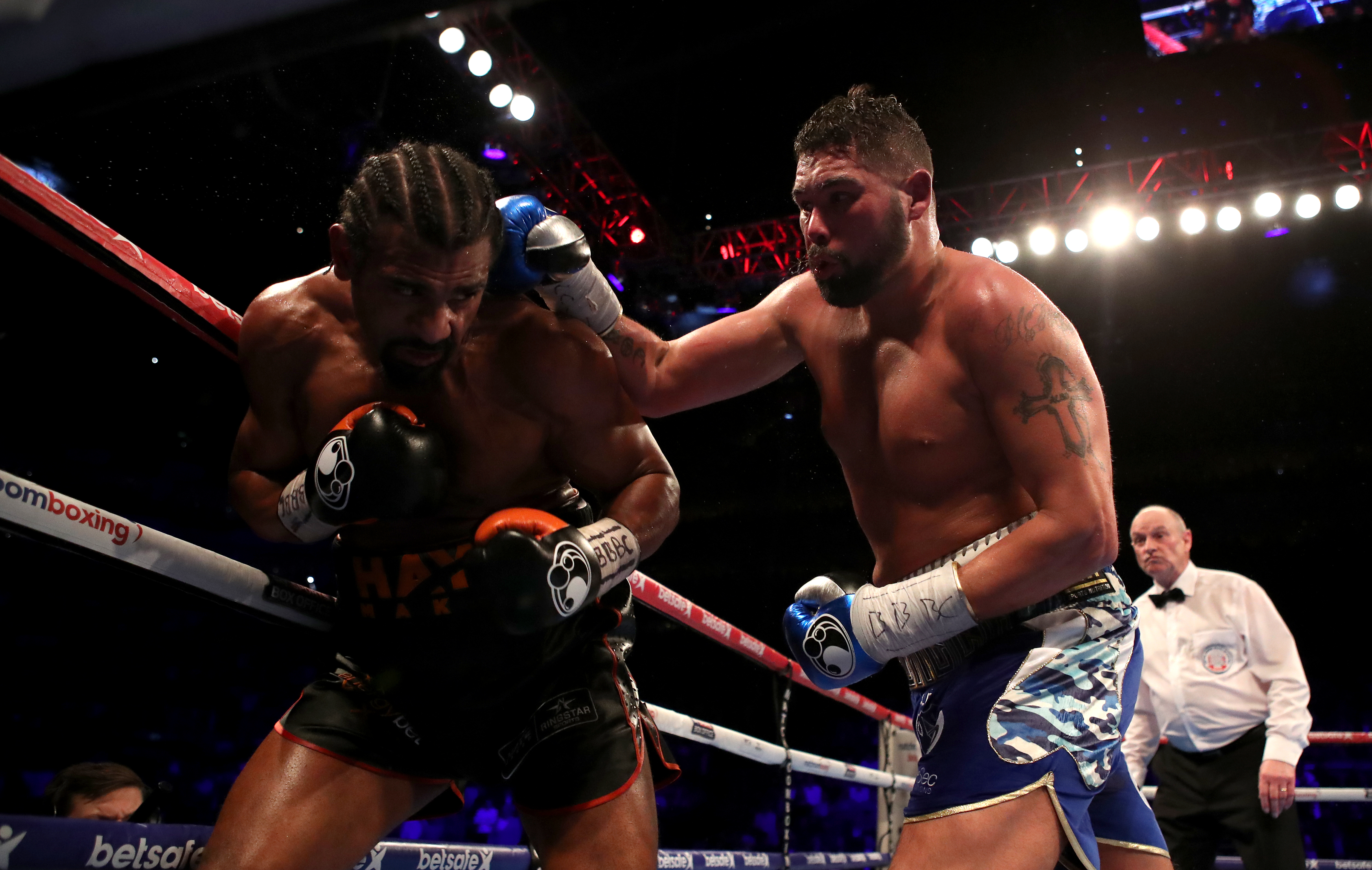 And the boxing, Muay-Thai and Jiu-Jitsu fighter thinks it could all be over within three rounds.
Bellew made it clear that in his opinion McGregor doesn't have "a hope in hell", but he's not underestimating how big a McGregor win would be.
"It would be the biggest sporting achievement of any sports ever if he manages to pull this off," he said.
Betsafe is offering odds of 49-1 that their newest ambassador McGregor will win, which is a significantly better chance than most people are giving him.