CEOs are abandoning Trump's manufacturing council over his response to Charlottesville
Four CEOs have resigned from President Donald Trump's American Manufacturing Council in the wake of the violence at Charlottesville over the weekend.
Trump initially did not name white supremacists in his condemnation of the weekend's events in Charlottesville, which saw violence erupt between alt-right protesters and counter-protesters. At the rally, activist Heather Hayer was struck and killed and over 19 people left injured by a car driven seemingly deliberately into counter-protesters.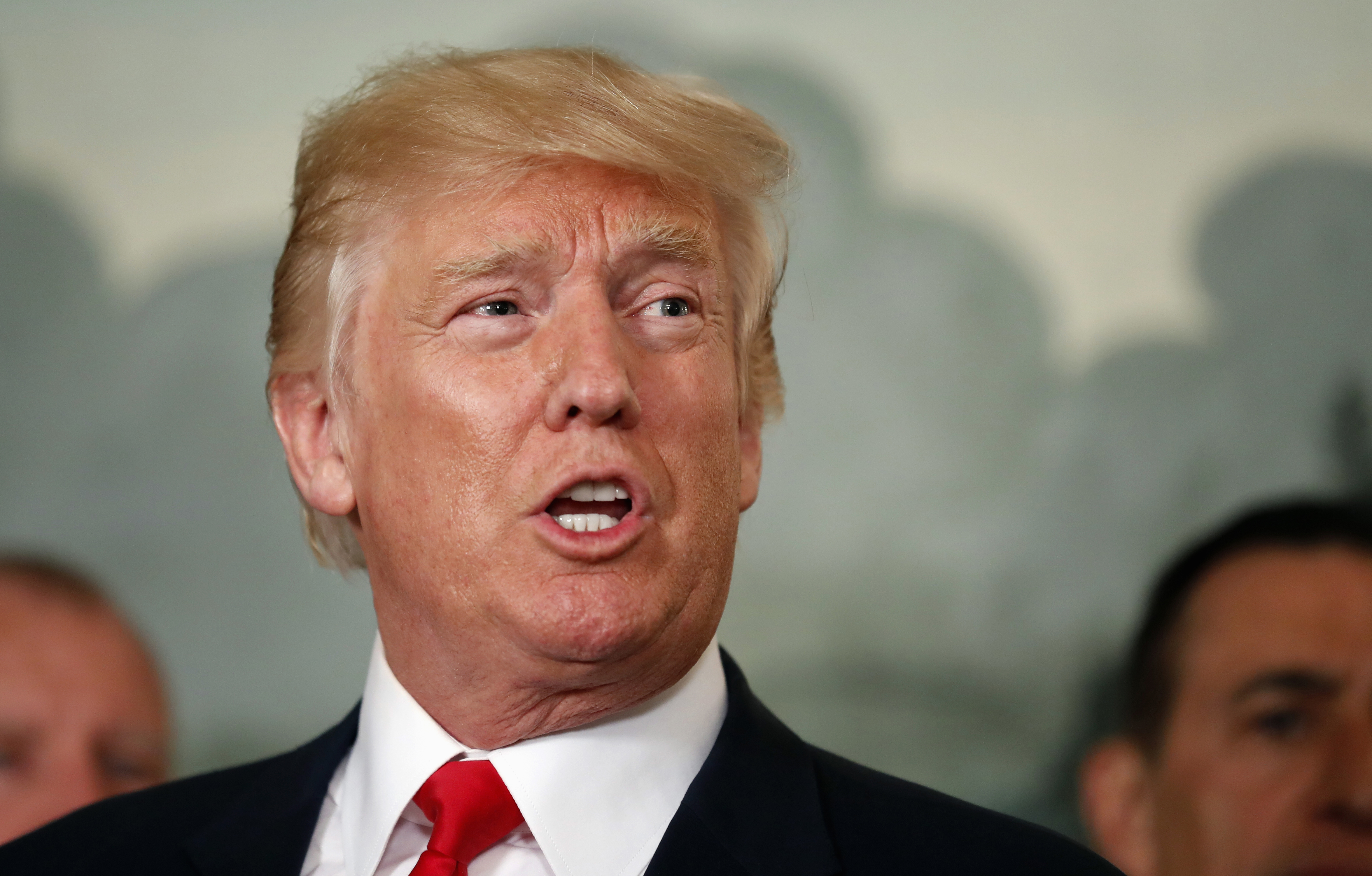 He instead said there was blame on "many sides".
This prompted fierce reaction from Republican and Democrat politicians and began the exodus of CEOs from his Manufacturing Council.
So who has left the council and what were their reasons for doing so?
Kenneth Frazier – Merck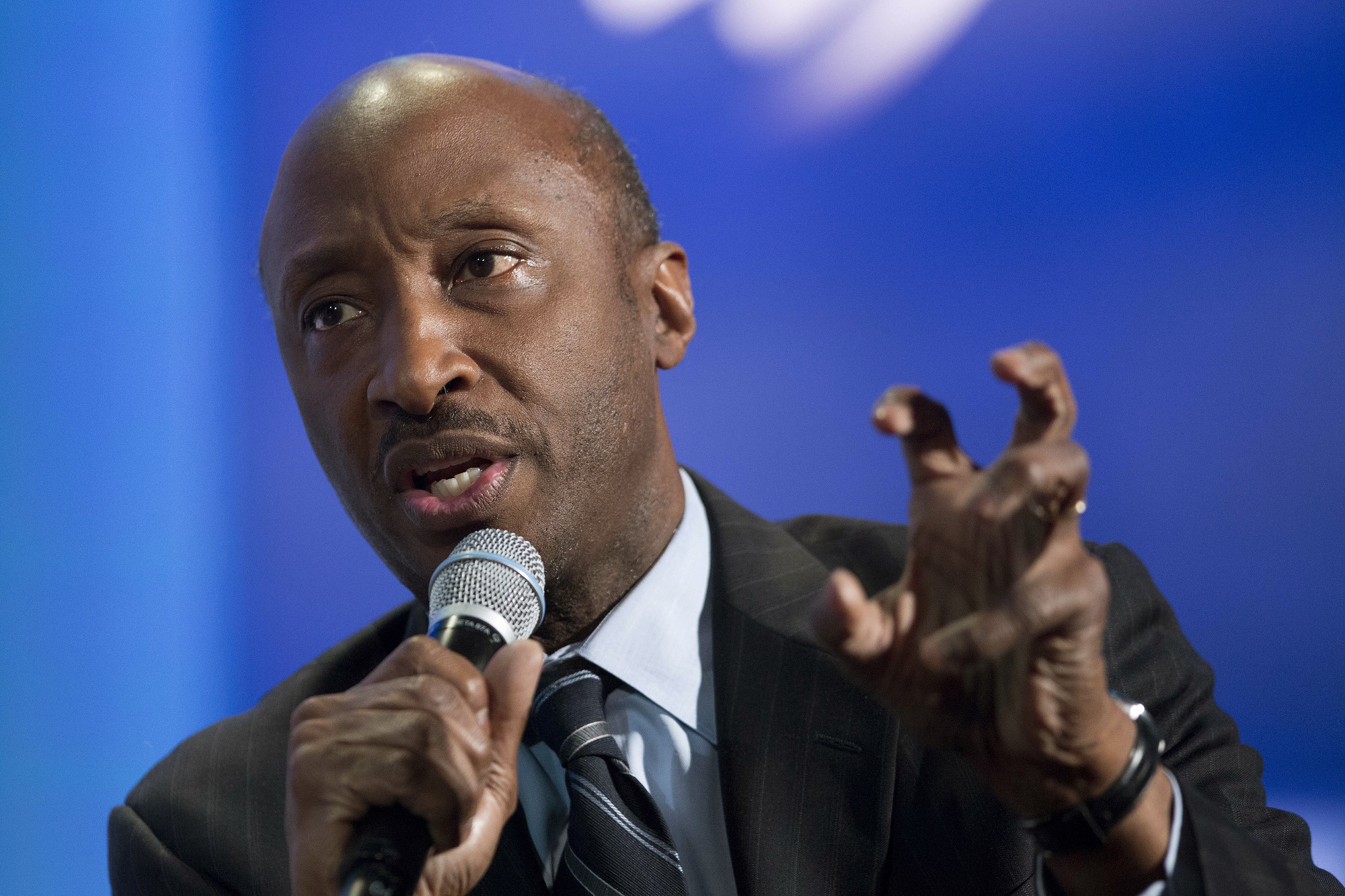 The first to go was Merck CEO Kenneth Frazier. He announced his resignation from the council on Monday, before Trump's second statement on the Charlottesville protest and counter-protest.
In a statement released on Twitter, the leader of the pharmaceutical giant explained his decision, saying "America's leaders must honour our fundamental values by clearly rejecting expressions of hatred, bigotry and group supremacy, which run counter to the America ideal that all people are created equal.
"As CEO of Merck and as a matter of personal conscience, I feel a responsibility to take a stand against intolerance and extremism."
Trump swiftly hit back at Frazier on Twitter, saying the CEO would now "have more time to LOWER RIPOFF DRUG PRICES!".
Kevin Plank – Under Armour
After Trump's second comment on the events at Charlottesville, Kevin Plank withdrew from the council, saying in a statement that Under Armour engages in innovation and sports, not politics.
He added that he will "continue to focus my efforts on inspiring every person that they can do anything through the power of sport which promote unity, diversity and inclusion".
Brian Krzanich – Intel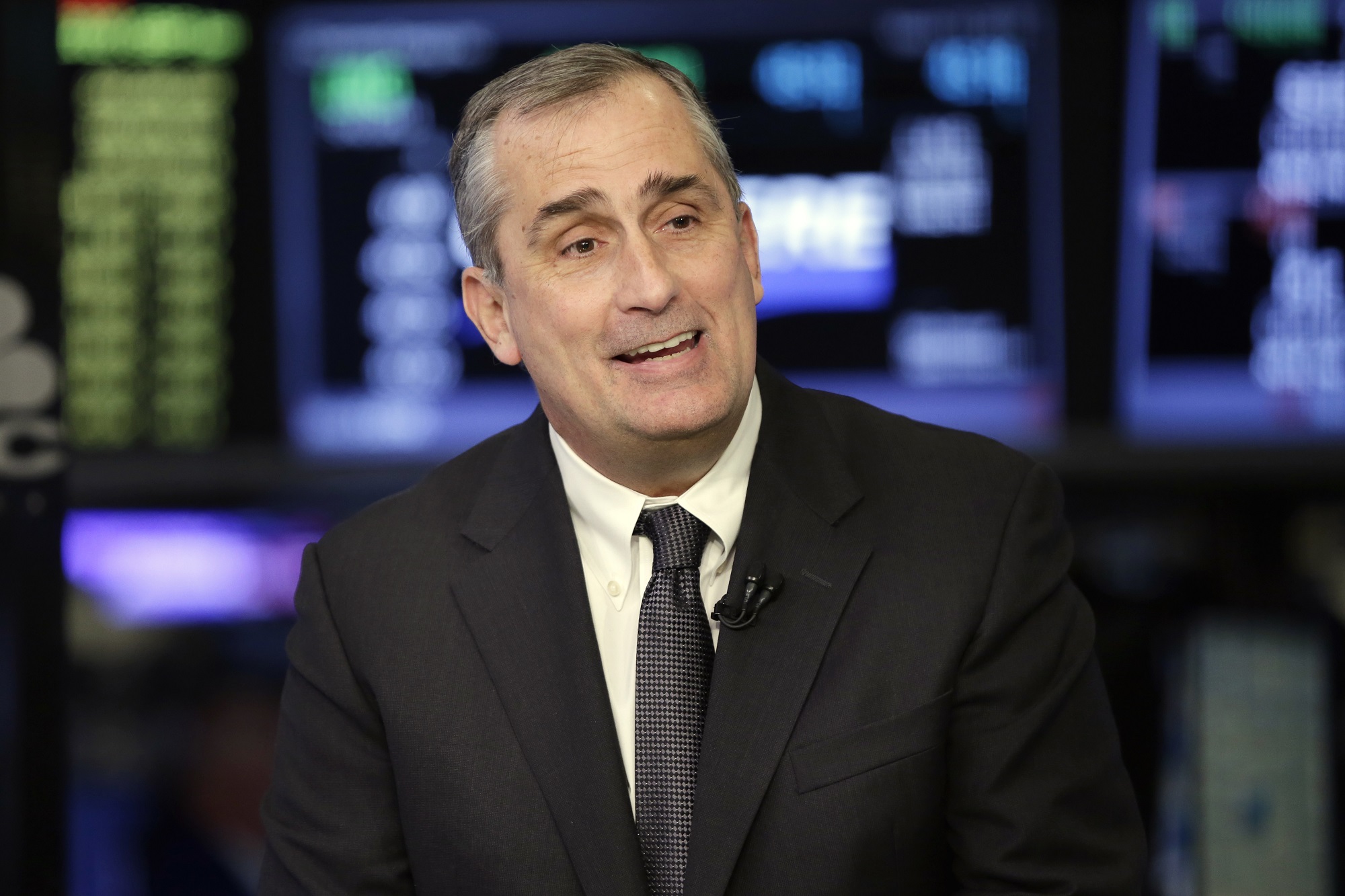 Plank was swiftly followed by Intel's CEO. In a blog on the company's website, Brian Krzanich said:
"I have already made clear my abhorrence at the recent hate-spawned violence in Charlottesville, and earlier today I called on all leaders to condemn the white supremacists and their ilk who marched and committed violence.
"I resigned because I want to make progress, while many in Washington seem more concerned with attacking anyone who disagrees with them."
Scott Paul – Alliance for American Manufacturing
On Tuesday, Alliance for American Manufacturing head Scott Paul tweeted to let his followers know he would also be leaving the council.
He wrote: " it's the right thing for me to do."
Trump reacted angrily to the four departures, taking to Twitter to share his disdain.
Those who have resigned in protest at Trump's actions join Elon Musk, who left the council after Trump announced the US was pulling out of the Paris climate change agreement in June.