Here's some stuff that happened in the 4,869 days between Rooney's last two Everton league goals
Wayne Rooney's return to Goodison Park as an Everton player was a successful one, with the 31-year-old scoring the only goal of the game to clinch the three points for the Toffees.
And in scoring upon his Premier League return for his boyhood club, Rooney reportedly set a PL record for the longest gap between goals for the same team, having scored his last Everton league goal against Leeds in April 2004.
But what has happened in the intervening 4,869 days?
Pixar released 12 films
The Incredibles, Cars, Ratatouille, Wall-E, Up, Toy Story 3, Cars 2, Brave, Monsters University, Inside Out, The Good Dinosaur and Finding Dory.
YouTube was launched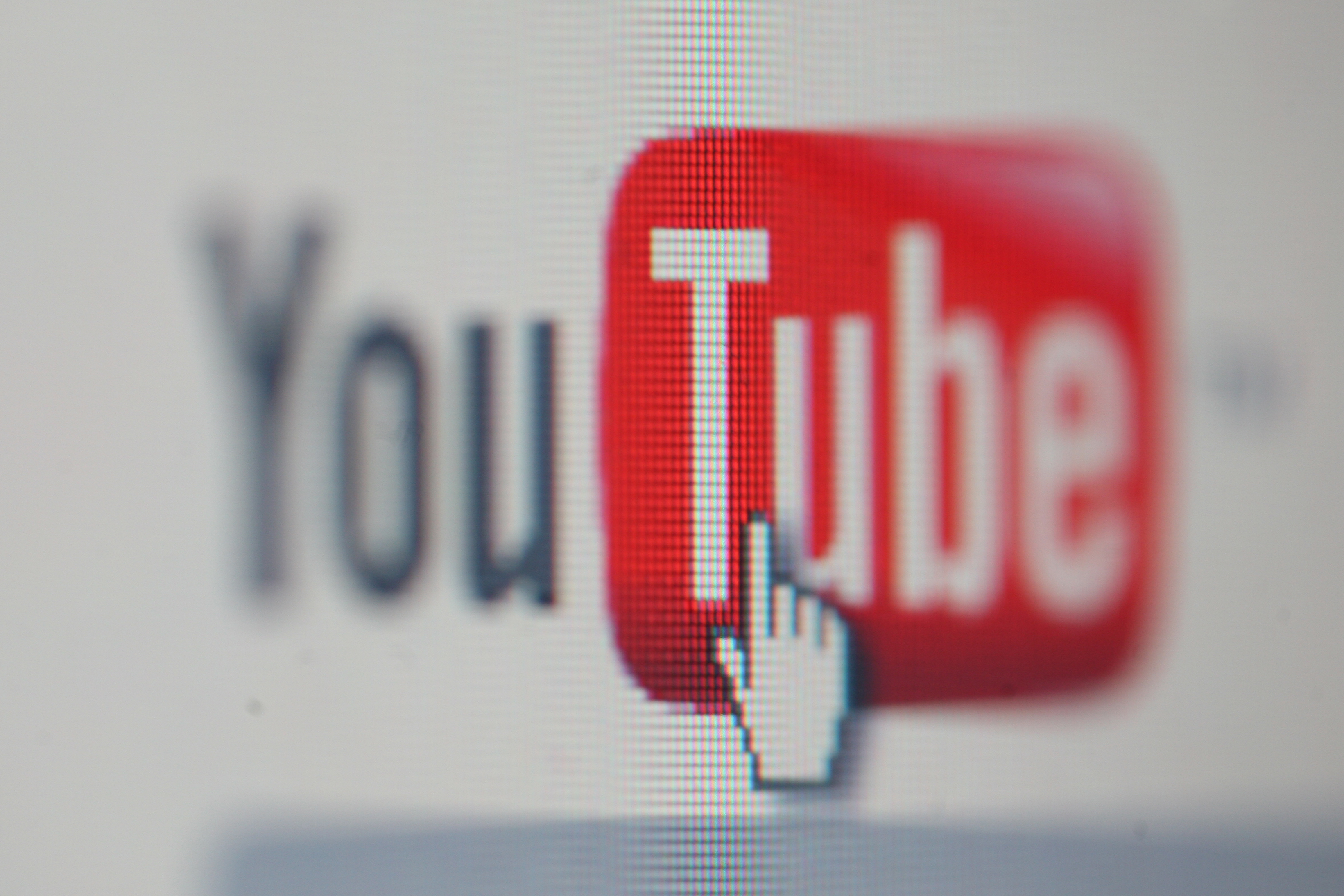 From February 2005, Wayne's goals were watchable all across the world.
Twitter was launched
Wayne knows all about Twitter, which launched in July 2006.
The iPhone took over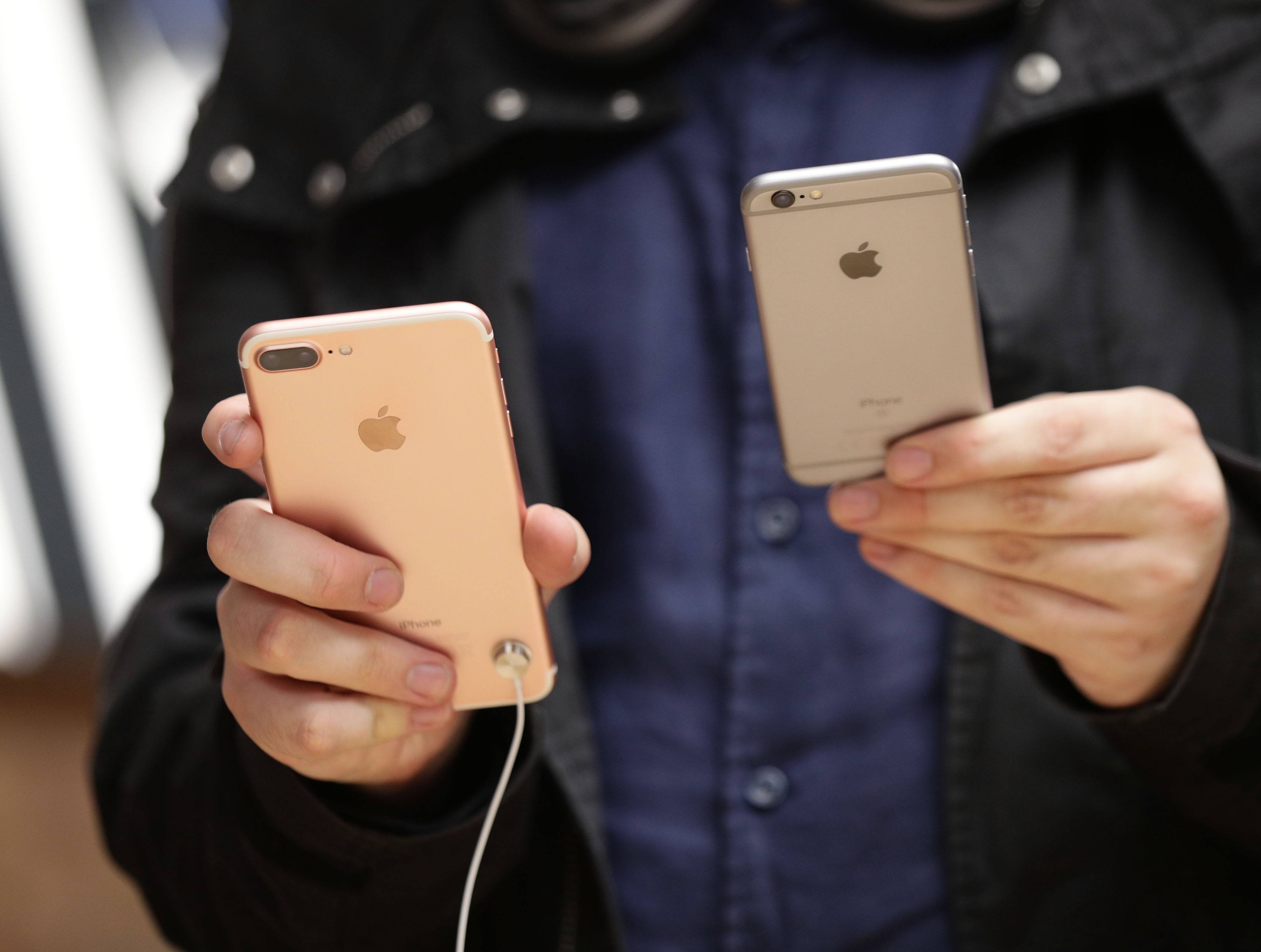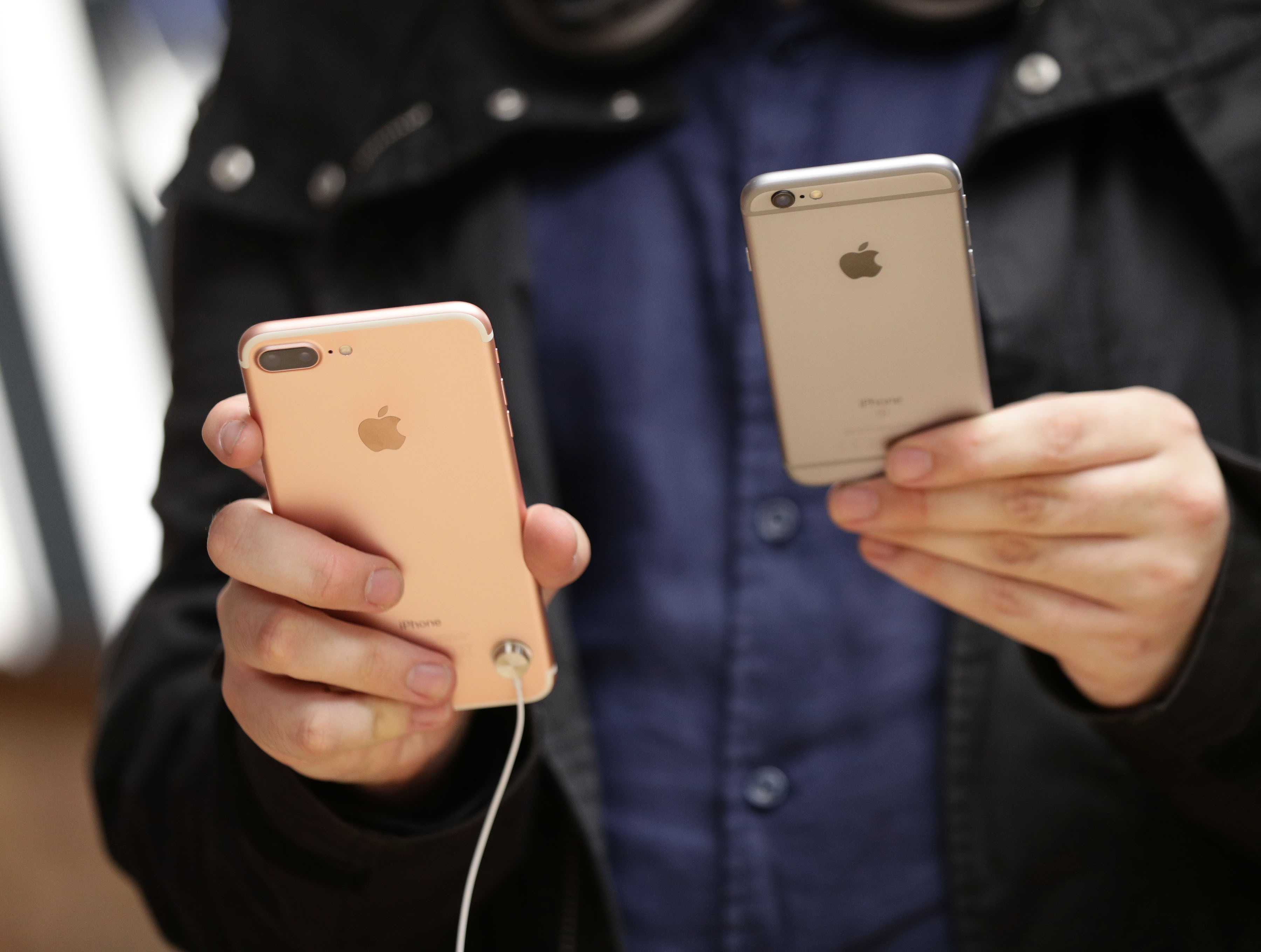 The landline phone didn't stand a chance after the iPhone was released in June 2007.
Barack Obama served two terms as US president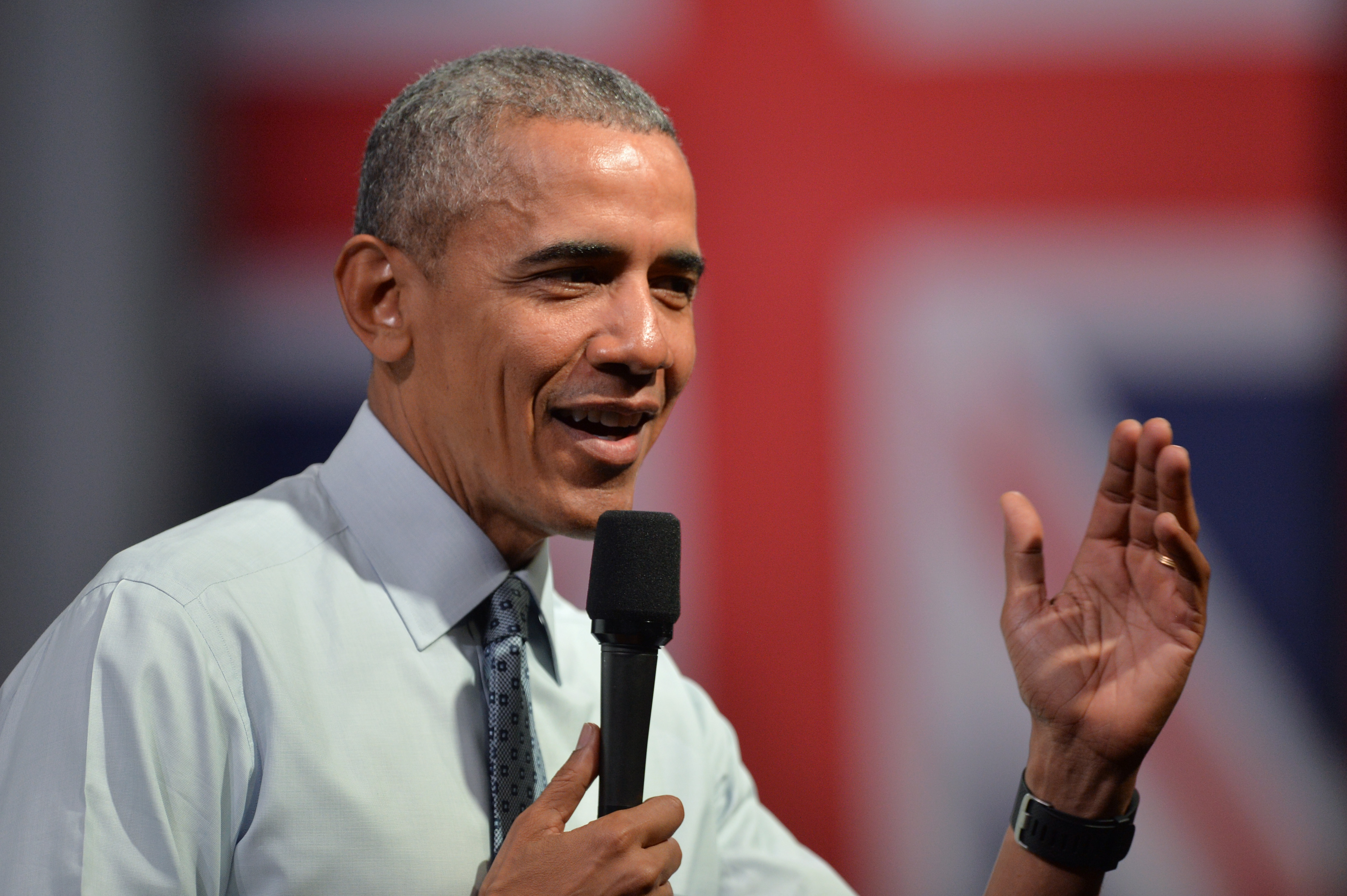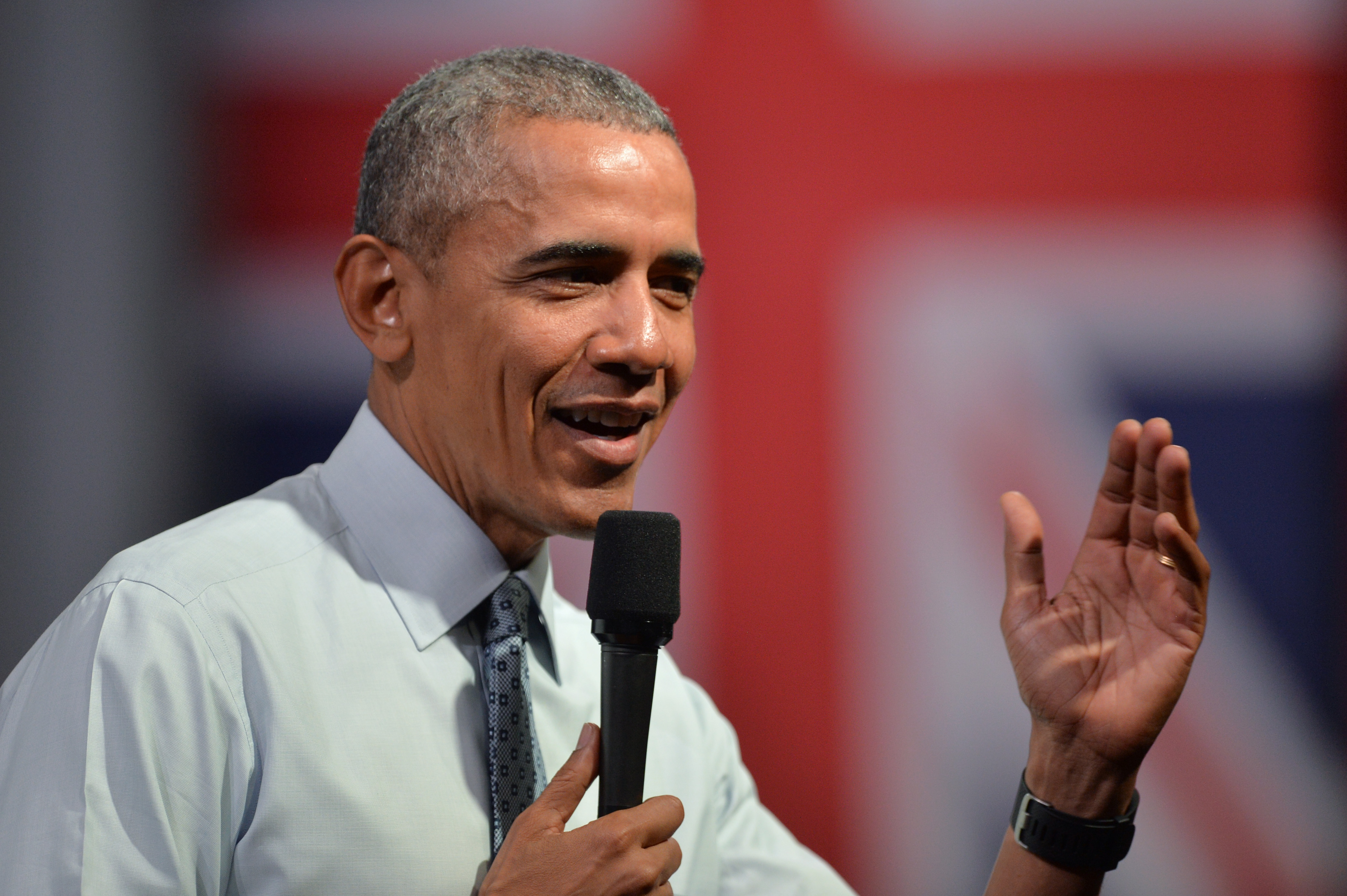 Barack Obama became the United States of America's first black president when he was elected in 2008, winning re-election in 2012.
Justin Bieber became one of the world's biggest celebrities
Apparently thanks to YouTube (launched in 2005, remember), Justin Bieber became a star.
The UK won, and staged, the 2012 Olympic Games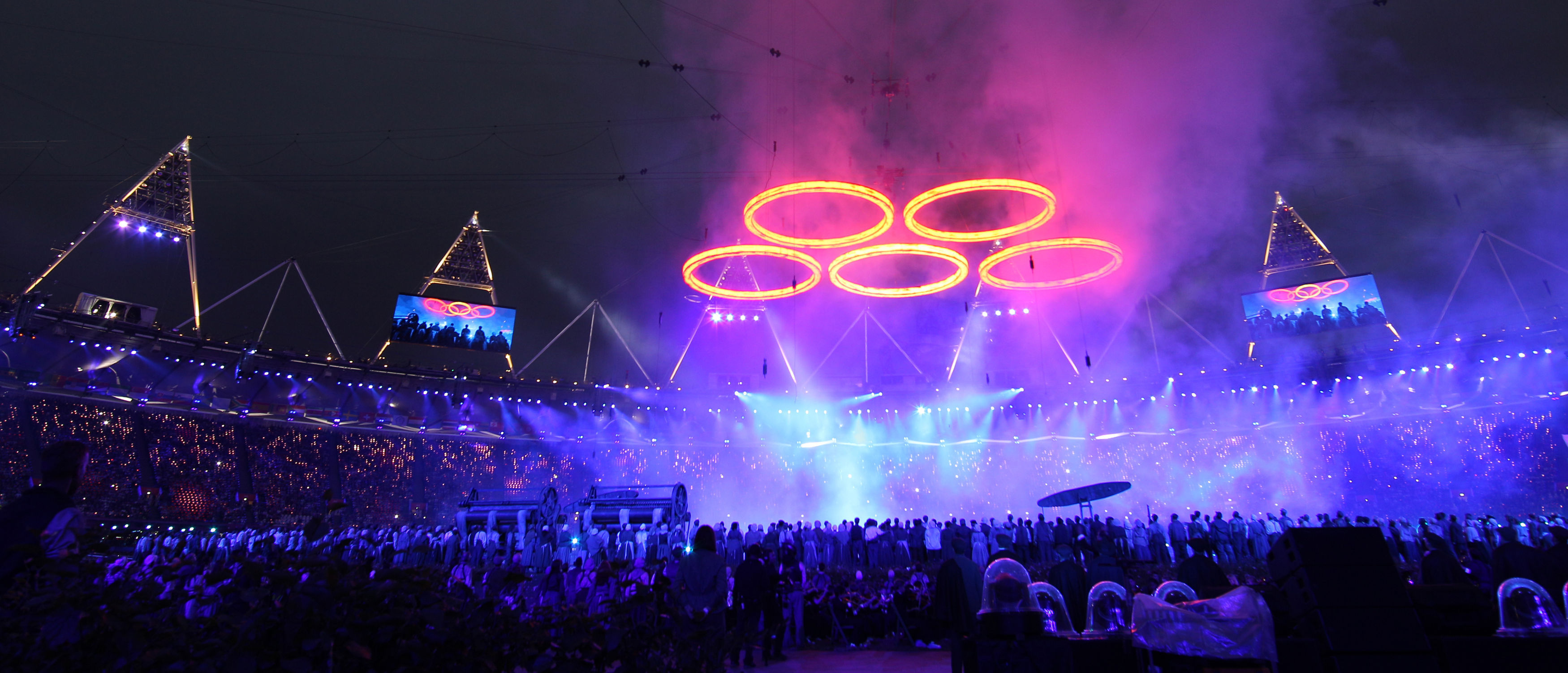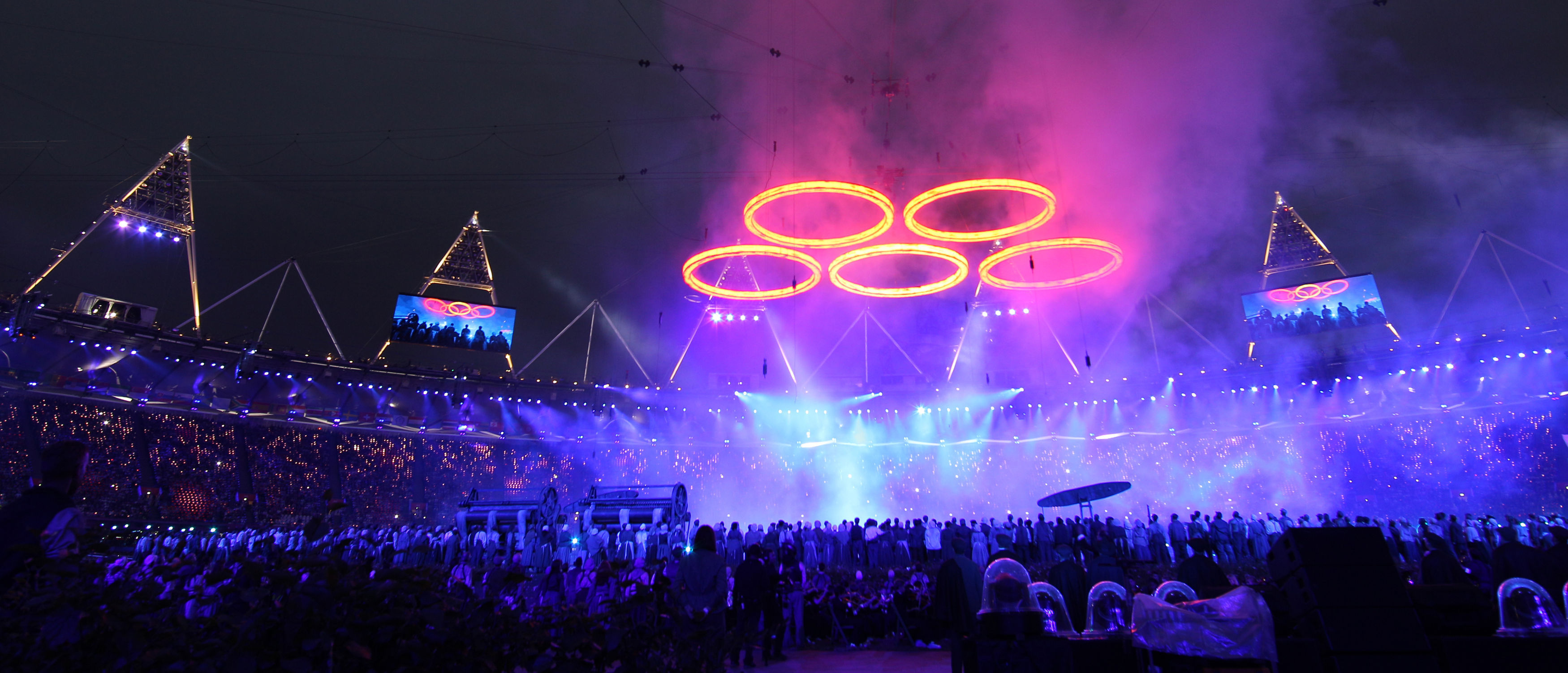 In the summer of 2005 London was awarded the 2012 Olympic and Paralympic Games, and seven years later it hosted them.
Manchester United won 13 major honours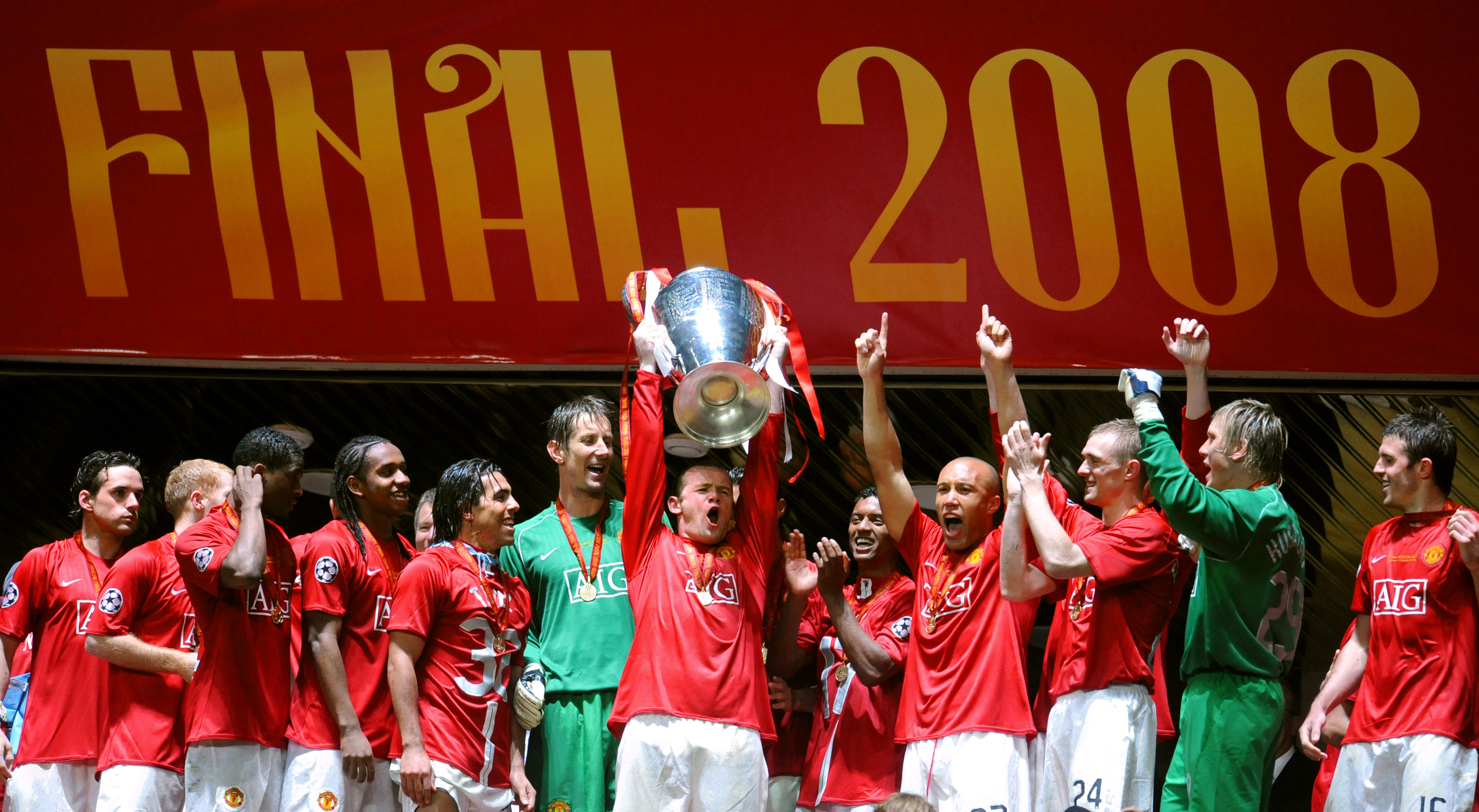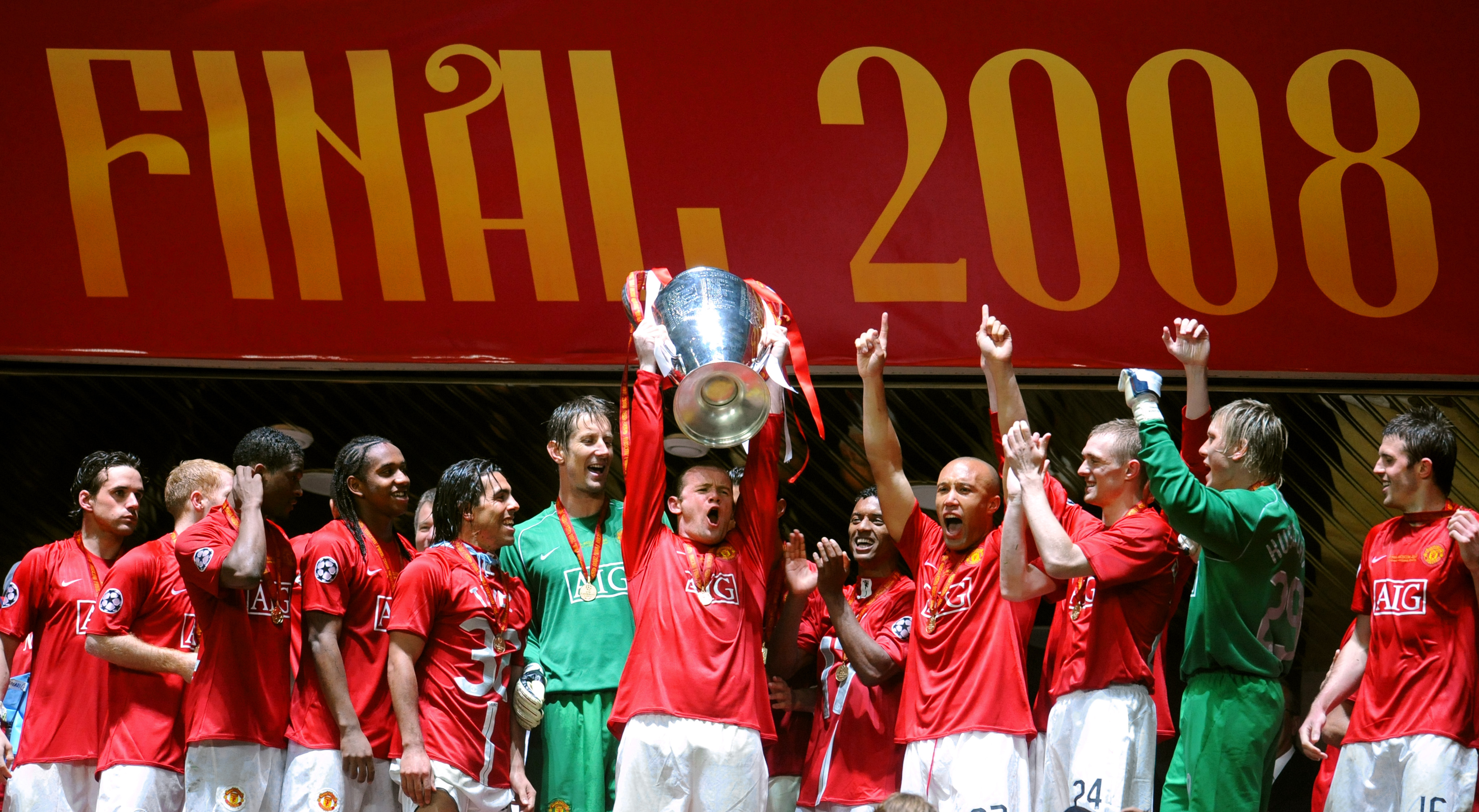 But you probably know all about that, Wayne.