A British email prankster claims he managed to trick senior White House officials
A UK-based email prankster has claimed he tricked senior American officials into thinking he was other prominent members of White House staff.
The self-proclaimed "Email Prankster" released a series of tweets on July 30 which contained excerpts of email correspondence in which he appeared to have tricked prominent staffers into thinking he was a variety of other senior representatives, including Jared Kushner and the former White House Chief of Staff, Reince Priebus.
In one particularly frank exchange shared with the American news network CNN, the trickster supposedly persuaded the short-serving former White House Communications Director Anthony Scaramucci that he was his arch-rival, Priebus.
Using a mail.com account, the Prankster wrote: "I had promised myself I would leave my hands mud free, but after reading your tweet today which stated how; 'soon we will learn who in the media who has class, and who hasn't', has pushed me to this.
"That tweet was breathtakingly hypocritical, even for you.
"At no stage have you acted in a way that's even remotely classy, yet you believe that's the standard by which everyone should behave towards you?
"General Kelly will do a fine job. I'll even admit he will do a better job than me. But the way in which that transition has come about has been diabolical. And hurtful. I don't expect a reply."
At this, Scaramucci is believed to have replied: ""You know what you did. We all do. Even today. But rest assured we were prepared. A Man would apologize."
The fake Priebus then wrote: "I can't believe you are questioning my ethics! The so called 'Mooch', who can't even manage his first week in the White House without leaving upset in his wake. I have nothing to apologize for."
And Scaramucci responded: "Read Shakespeare. Particularly Othello. You are right there. My family is fine by the way and will thrive. I know what you did. No more replies from me."
If accurate, the exchange demonstrates the extent of the tensions between the real Priebus and Scaramucci during a time of extreme turmoil and multiple changes of high-level personnel.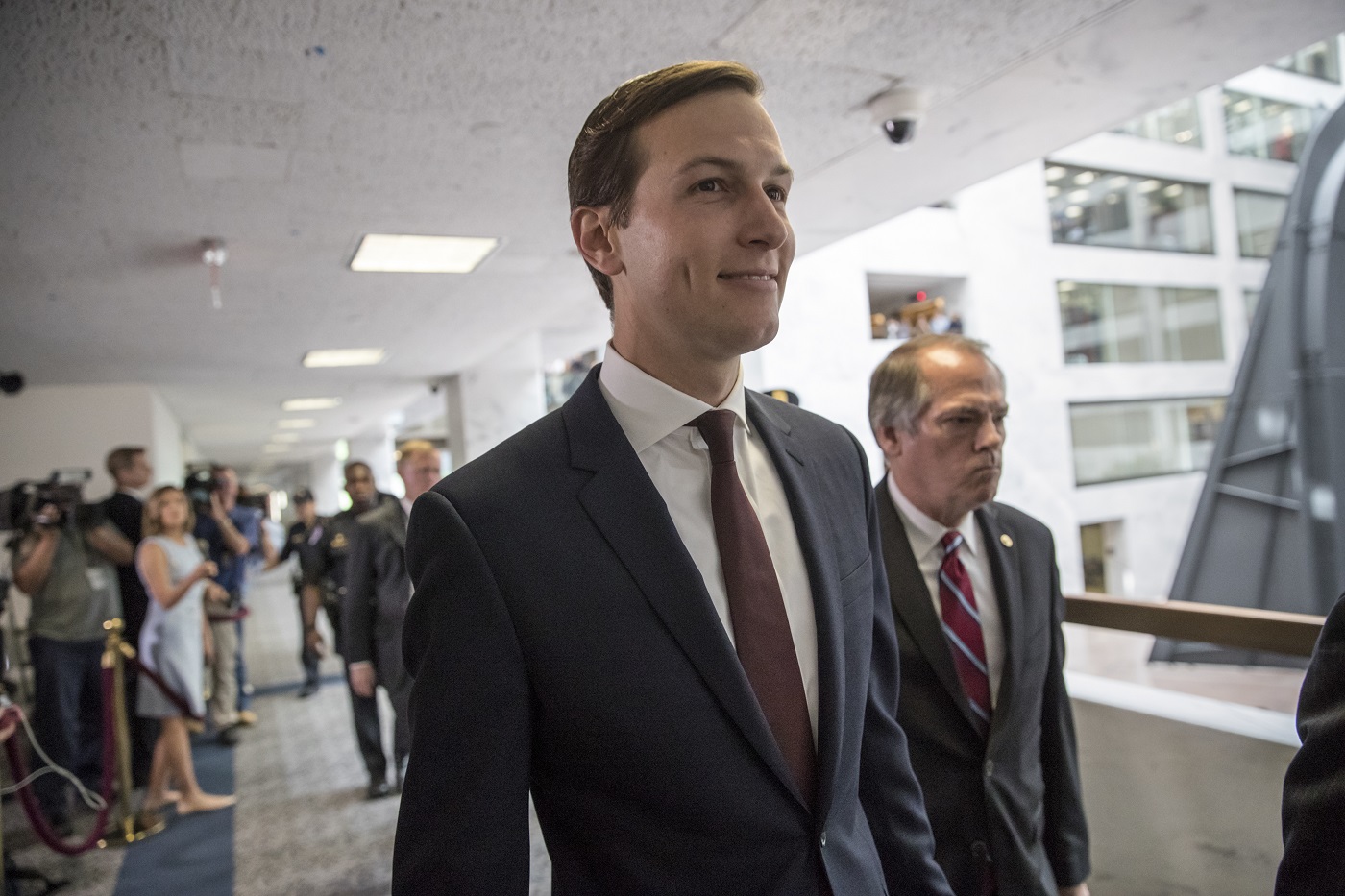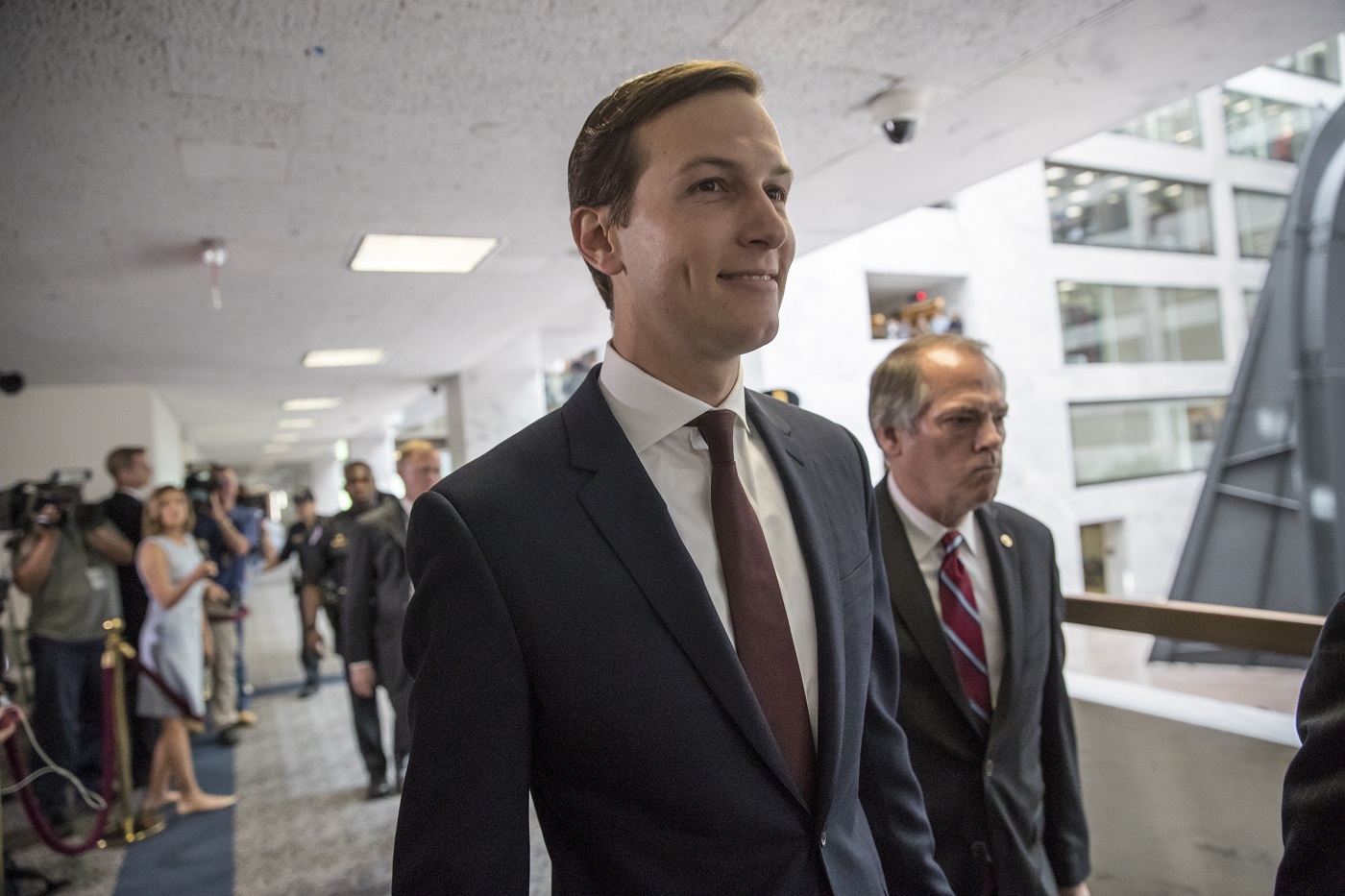 Scaramucci survived in his role as Communications Director for fewer than 10 days before he was dismissed on July 31 – the day after the Email Prankster's exchanges – after being recorded bad-mouthing other members of White House staff to a reporter for the New Yorker Magazine.
In another prank, the email imposter allegedly tricked Homeland Security Adviser Tom Bossert into believing he was Donald Trump's son-in-law, Jared Kushner, to the extent that Bossert revealed his personal email address.
Posing as Kushner, the prankster wrote: "Tom, we are arranging a bit of a soirée towards the end of August.
"It would be great if you could make it, I promise food of at least comparible [sic] quality to that which we ate in Iraq. Should be a great evening."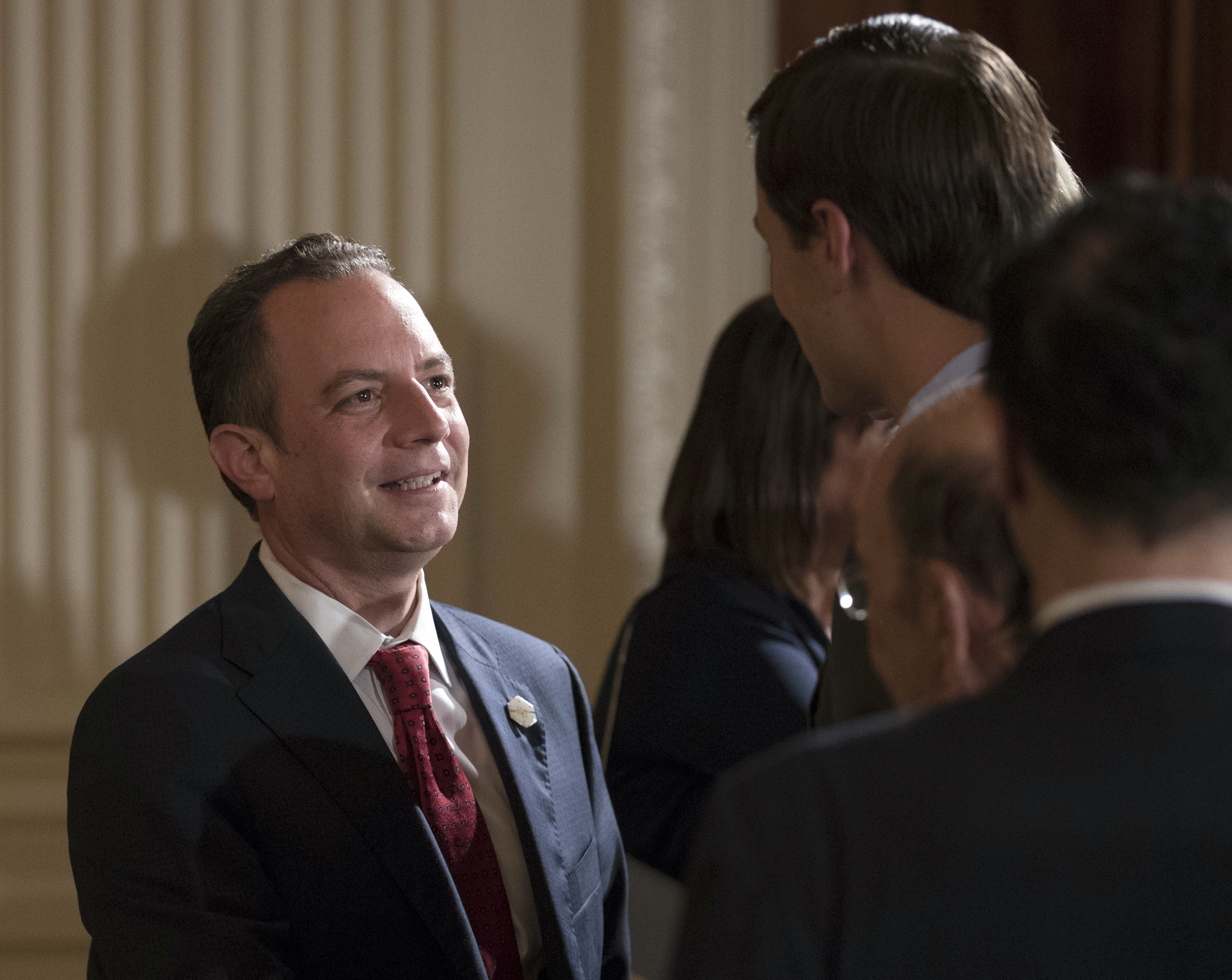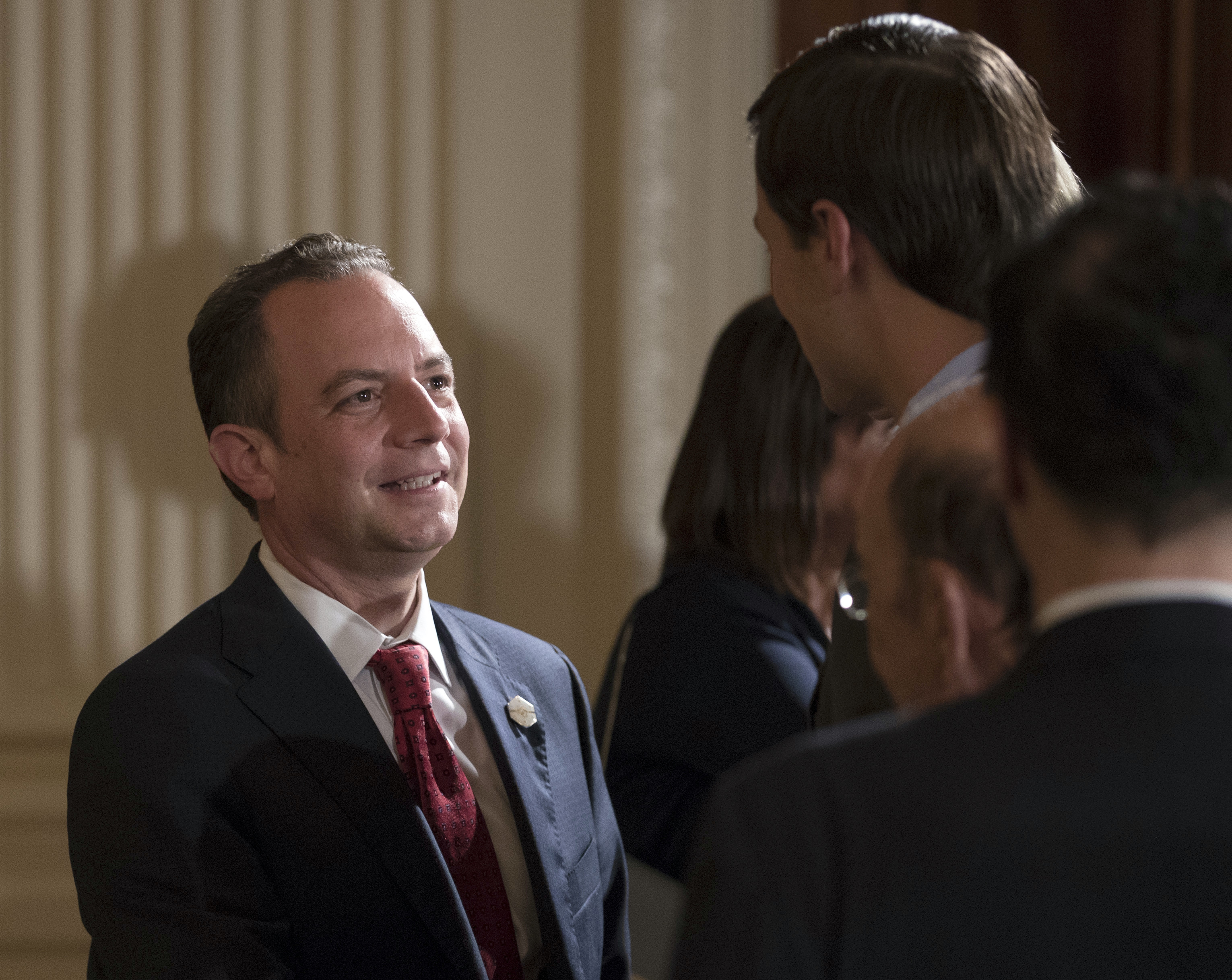 Bossert is then thought to have replied: "Thanks, Jared. With a promise like that, I can't refuse. Also, if you ever need it, my personal email is [redacted]."
The trickster told CNN that he had been "motivated by mischief" rather than by anything more malignant, but the exchanges have prompted concerns over the ease with which the individual was able to target senior staff.
The White House press secretary Sarah Huckabee Sanders told CNN: "We take all cyber related issues very seriously and are looking into these incidents further."