It turns out that hiding cannabis under a children's poster of Frozen isn't quite a foolproof plan
When you picture an illicit cannabis farm, you'd be forgiven for not immediately thinking of a child's bedroom.
Not only that, but you probably wouldn't think that it would be hidden behind a poster for the Disney film Frozen.
Well, that was the surprise in store for officers from the Sheffield Tasking Team when they found a false wall in a child's bedroom hiding cannabis plants.
Yesterday officers discovered the set-up comprising three mature plants and five seedlings. A 53-year-old man has since been interviewed and summoned to court for production and cultivation of cannabis.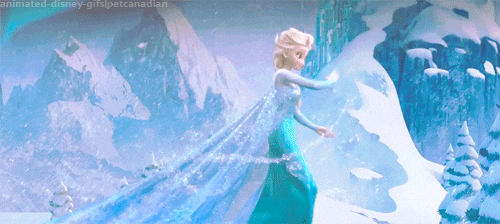 The police department saw a bit of humour in the whole situation. Evidently, whoever is in charge of their social media account has small children who love Frozen, meaning that they're now well versed in the lyrics of Let It Go.
Even though the post is funny in terms of how bizarre it is, the police still want to assert that what they've found is evidence of a crime.
And no – they won't let that one go.