Gary Neville has given his account of Keane, Vieira and THAT incident in the Highbury tunnel
Patrick Vieira and Roy Keane's ongoing central midfield battle defined Arsenal and Manchester United's turn-of-the-millennium rivalry, with one incident in particular demonstrating that.
When the two teams met at Highbury in February 2005 things were already sour between them – United's controversial 2-0 win at Old Trafford earlier in the 2004/05 season had ended Arsenal's 49-game unbeaten run.
And when the players lined up to take to the pitch in the tunnel for the return fixture, relations did not improve.
"It came out of the previous game at Old Trafford, where it was suggested we were quite tough with (Jose Antonio) Reyes," Neville told Soccer AM.
"He got subbed after an hour. I think I put a couple (of tackles) in on him, I think Phil (Neville) did, I think (Paul) Scholes did, but I got the brunt of it because I was playing against him as a direct opponent.
"I just remember hearing these footsteps behind me and (Patrick) Vieira shouting: 'Neville, Neville, you're not going to kick our players out on this pitch today.'
"Roy obviously turned back, heard him, and started having a go at him, and he sort of squirted his water bottle towards Roy and all hell broke loose."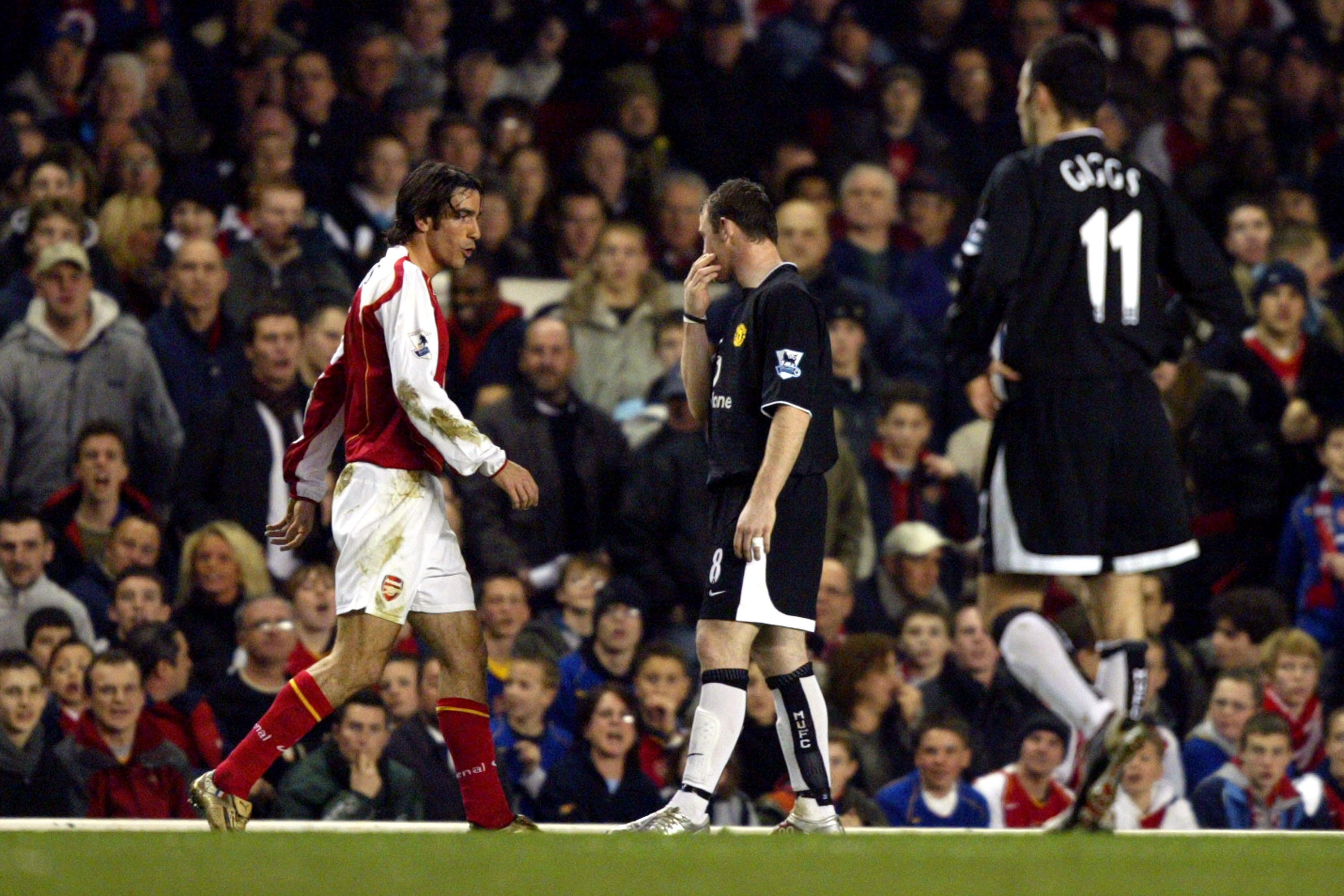 Referee Graham Poll was forced to step in to calm things down, with Keane directing expletives at Arsenal's captain ahead of the game, which was also ill-tempered – United ran out 4-2 winners despite Arsenal taking a 2-1 lead in the first half, and moved second in the league.
"I'd never seen Arsenal like that. People say you win the game in the tunnel and I'm not sure that was far wrong," said Neville.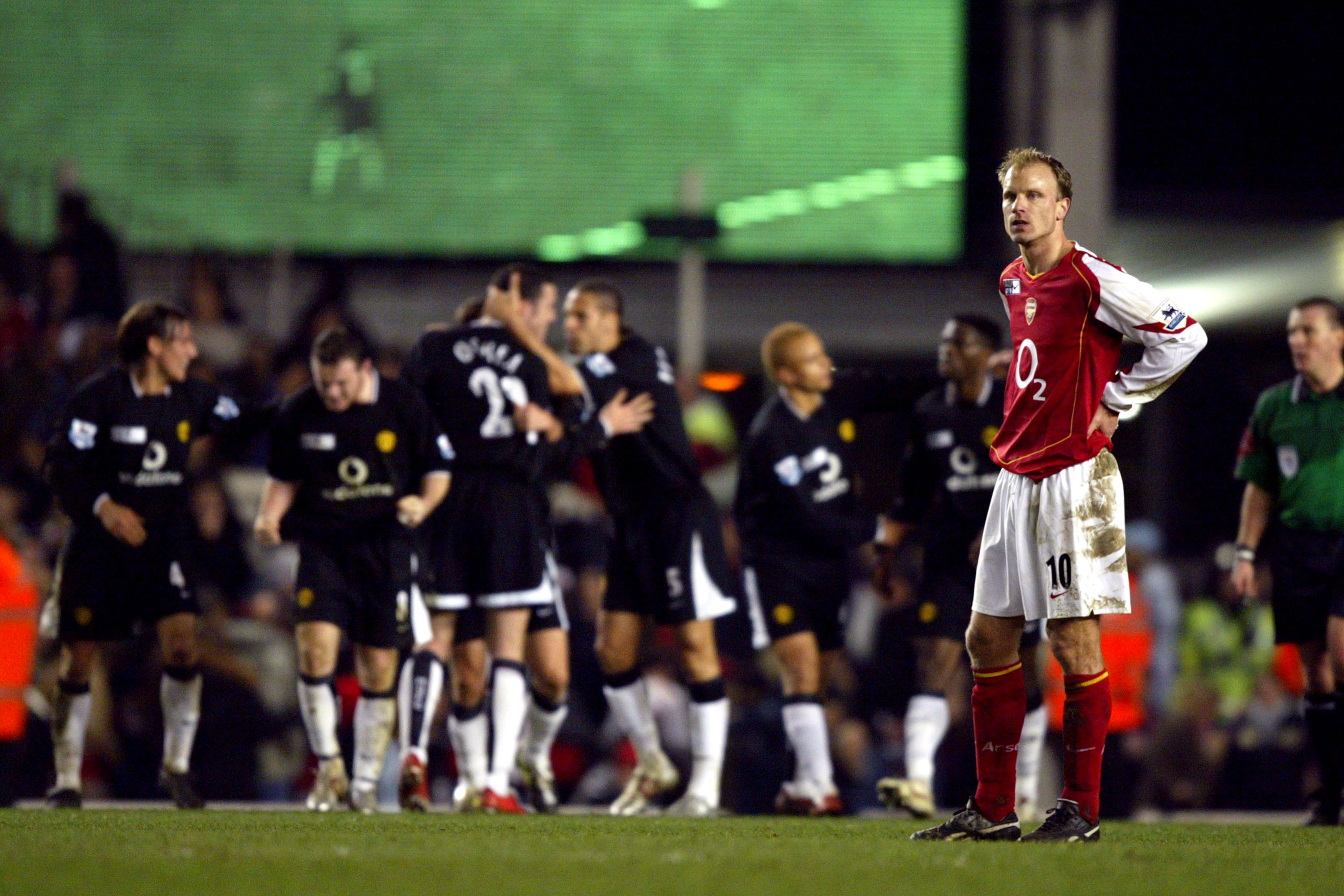 "We actually probably went out onto the pitch knowing we were the better team, knowing we were physically quite tough." he continued. "For some reason that game, they got distracted."