It may be the middle of summer but Santas are flocking to the World Santa Congress
The 60th World Santa Congress is under way and it looks like serious fun.
The annual event at Bakken, Copenhagen, is arranged to bring together Santas from across the globe to share ideas and advice and enjoy each other's company.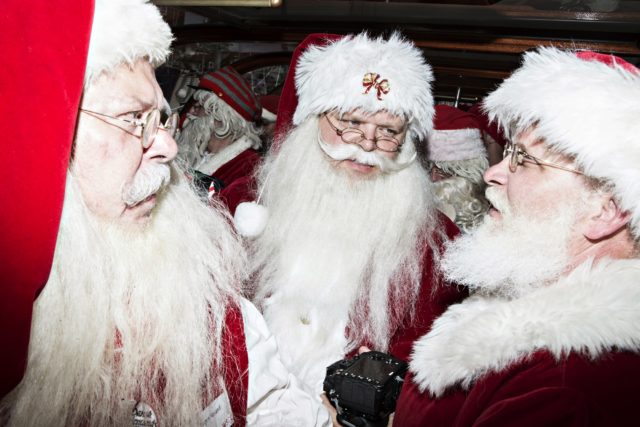 Summer is the perfect time to meet for the jolly present-deliverers, as obviously winter is their busiest time. This year's congress is running from July 24-27.
The congress began in 1957 when Professor Tribini, an entertainer who wanted Christmas to happen more than once a year, invited some Santas to a party at Bakken, the world's oldest amusement park.
It has grown from there, with Santas from as far away as Japan and El Salvador joining the fun.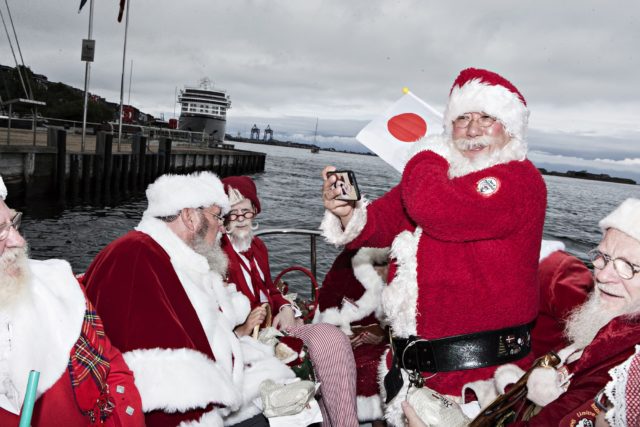 Over 150 Santas are taking part in activities like herring tasting, a fashion show and a Santa Pentathlon, as well as parades in different surrounding towns to remind the children to be good.