Sweden names train Trainy McTrainface after winning public poll
A Swedish rail operator has bowed to public opinion and named a train "Trainy McTrainface", after the suggestion topped an online poll with 49% of the vote.
MTR Express said the decision offered a "chance for revenge" to those who felt hard done by over the UK's Boaty McBoatface debacle last year.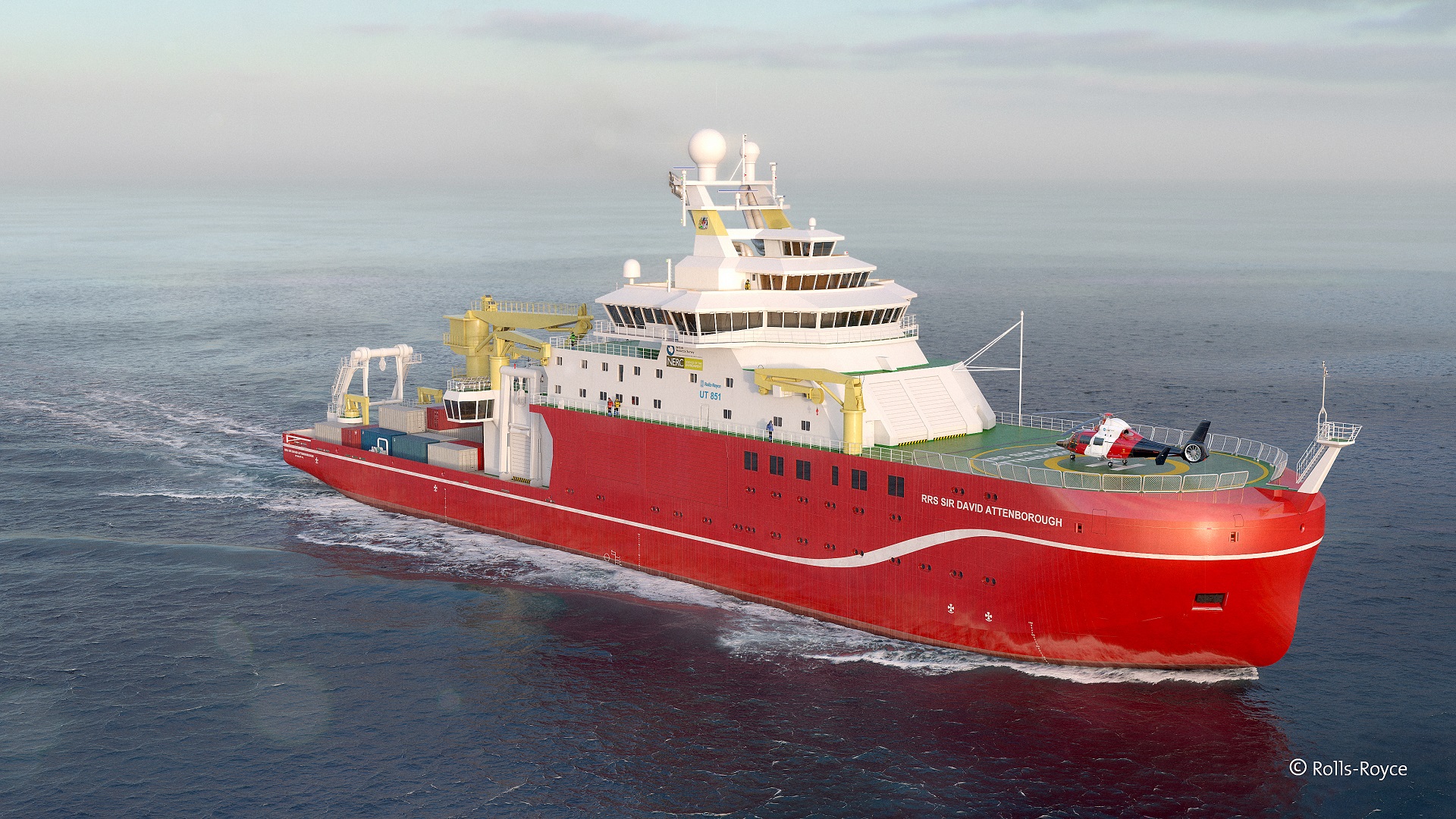 The Natural Environment Research Council (NERC) decided not to give its latest research vessel the name which topped a public vote, and instead settled on the more refined "RSS Sir David Attenborough".
NERC eventually made a concession to disappointed voters and agreed to name a small submersive research unit Boaty McBoatface instead.
The train will constitute one of a brand new fleet that will run between Stockholm and Gothenburg in the coming weeks.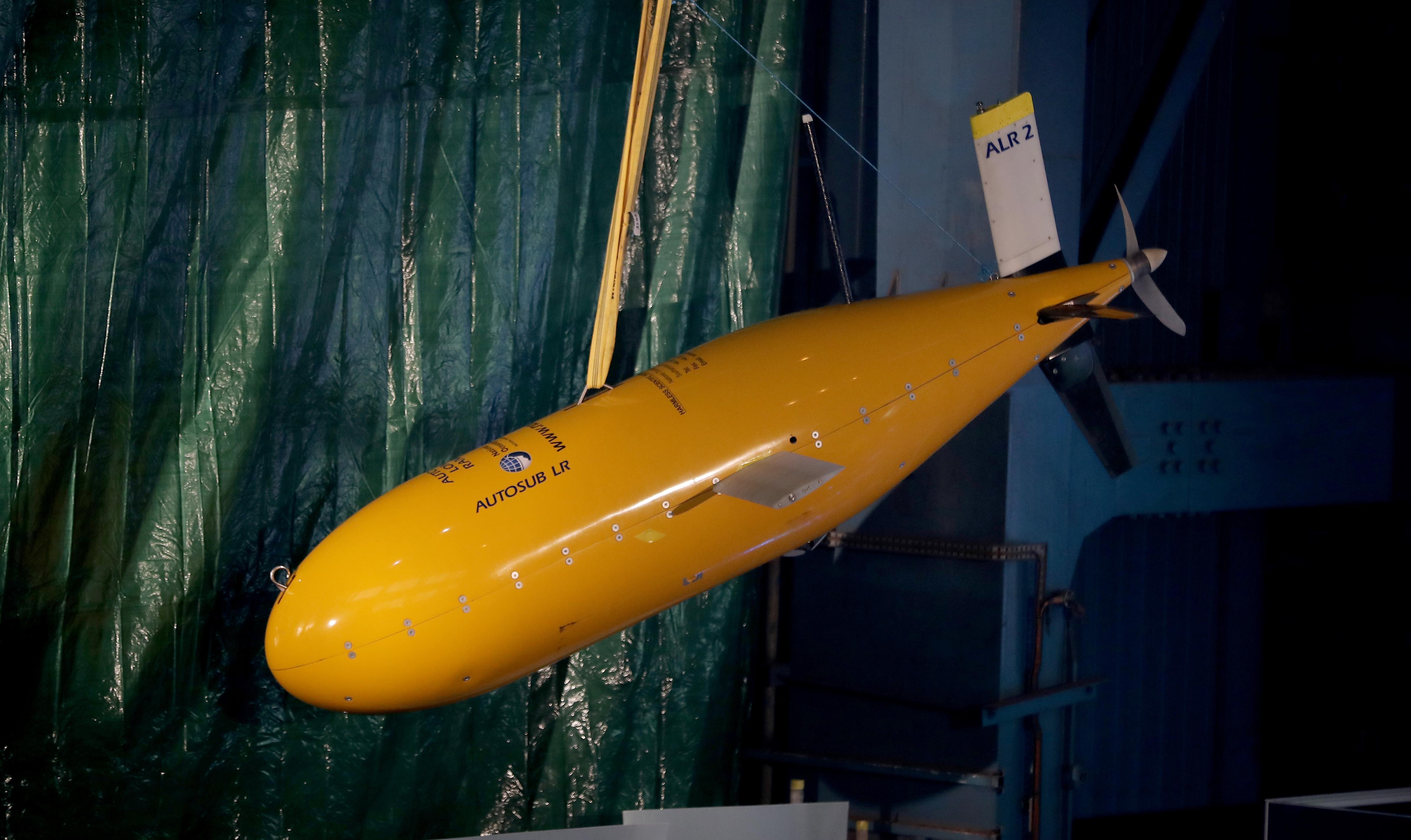 The company appealed for help naming the trains in May, and executives quickly found that "by far the most common suggestion" was Trainy McTrainface: a clear link back to its "Boaty" cousin.
True to its word, MTR honoured the public's choice and announced that one of the passenger vehicles will indeed be baptised with the hallowed name, alongside "Glenn" – another train in the fleet supposedly named in reference to the name's popularity in Gothenburg.
MTR Express said the news will be "received with joy by many, not just in Sweden".