Liverpool's rock paper scissors video proves the start of the season can't come soon enough
You'd think with the amount of money Premier League sides get these days, they might be able to afford to keep their players entertained in more sophisticated ways than rock paper scissors – you'd have been wrong.
During their pre-season tour of Hong Kong, Liverpool's footballers gathered for some first-class content creation, as they faced off in a very long, very poorly officiated game.
James Milner, take it away. No seriously, please take it away.
You probably have a few qualms, so let's address them.
First up, James Milner proclaims: "It's a great opportunity for some team bonding," but his eyes tell a very different story, don't they?
Immediately there's chaos as Dejan Lovren and Loris Karius decide to go on three rather than four, before James Milner completely loses track of the score.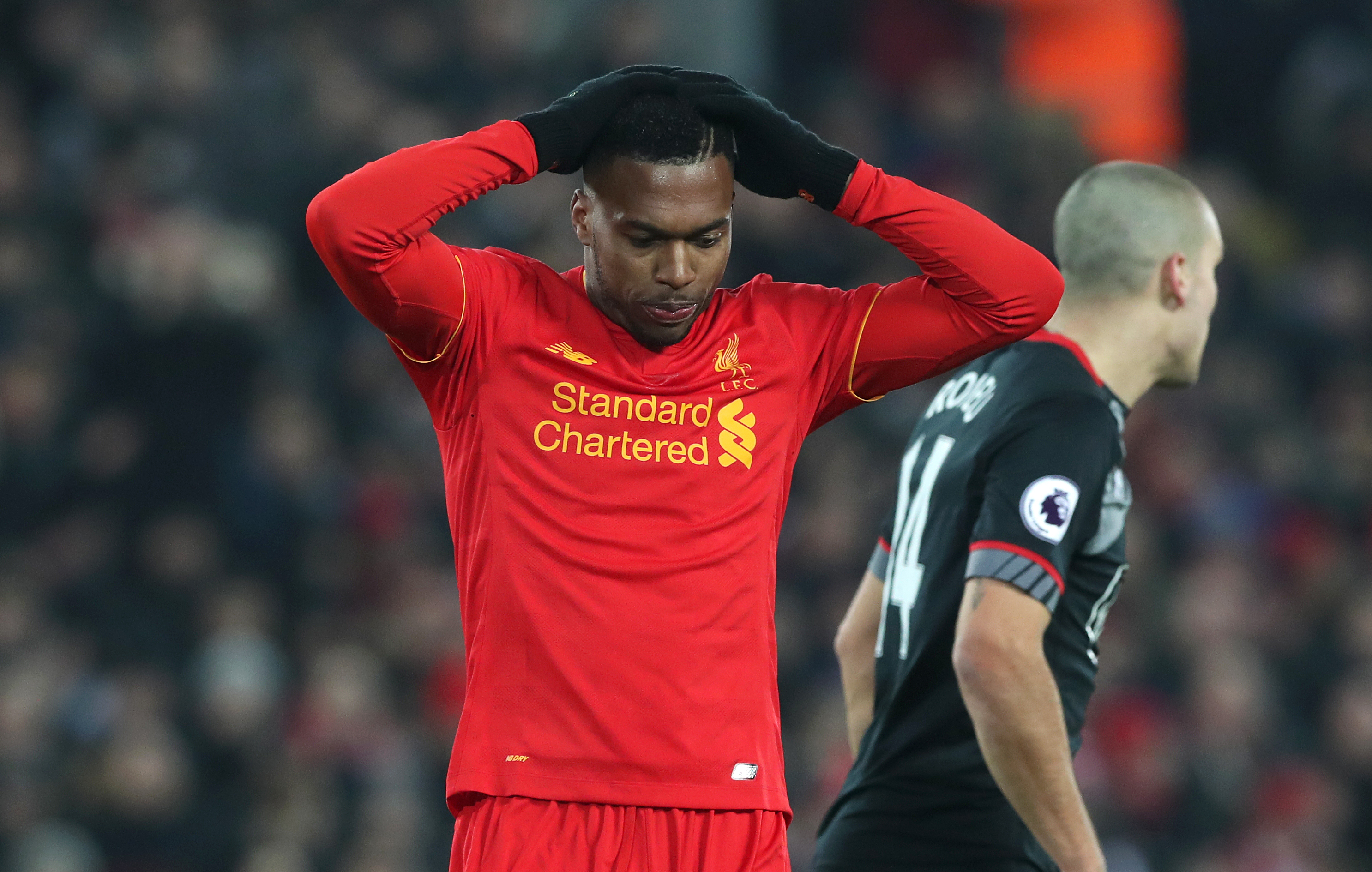 And perhaps the most notable tactic was Daniel Sturridge's – the England striker opted for paper four times in a row, and to nobody's surprise, lost.
Milner's officiating skills leave a lot to be desired, but after five minutes of nonsense the team to Milner's right was proclaimed the winner, somewhat meaninglessly.
Mind you, pointless results are what pre-season is all about.