Everyone was confused when Andrea Leadsom called Jane Austen 'one of our greatest living authors'
Andrea Leadsom's admiration for Jane Austen drew laughs from fellow MPs on Thursday, when the cabinet minister described the Georgian writer as "one of our greatest living authors".
Austen, who died 200 years ago on July 18, is to appear on a new, polymer form of the £10 note from September.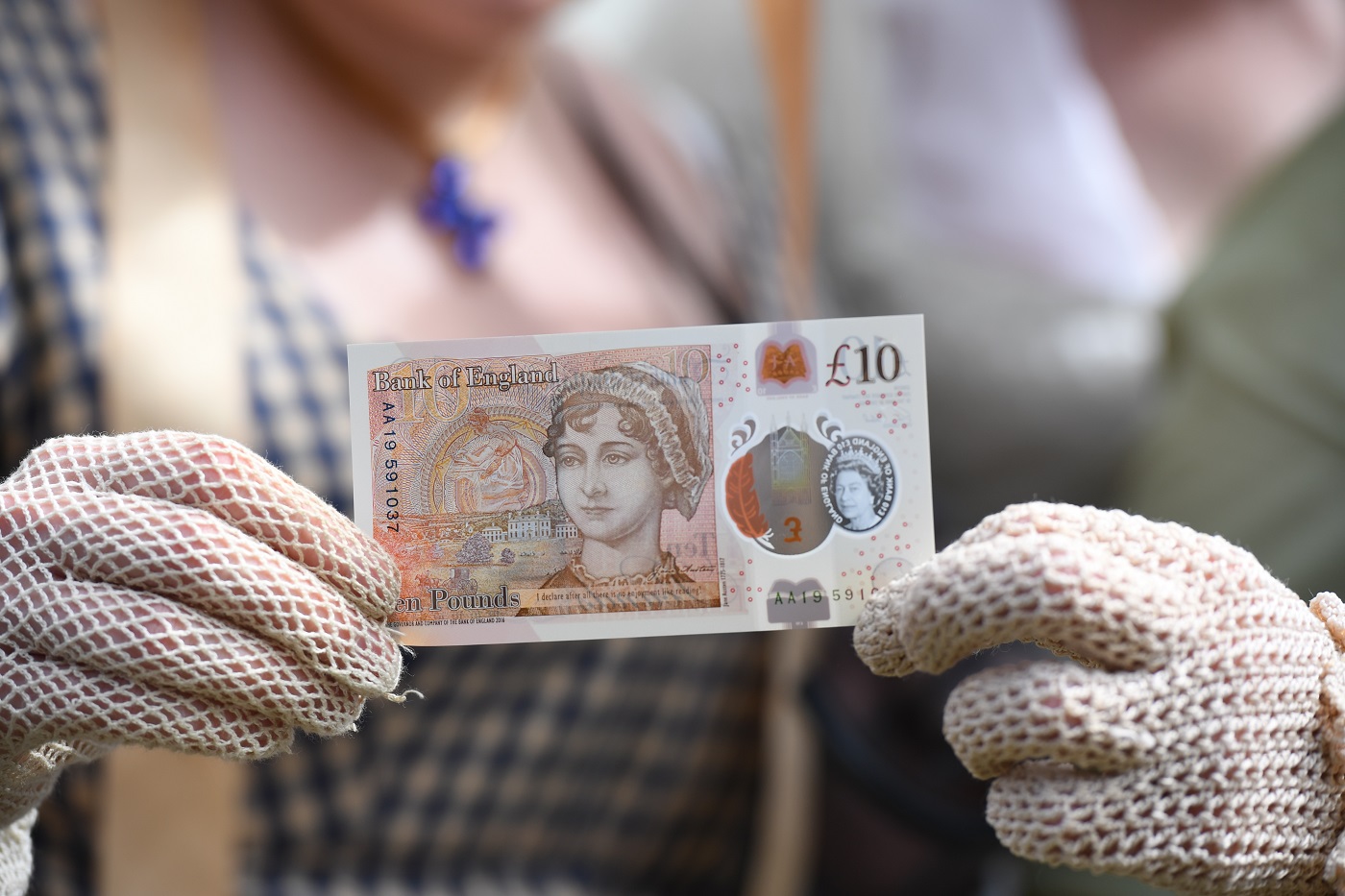 Bank of England Governor Mark Carney unveiled the design of the new banknote earlier this week at Winchester Cathedral, where Austen was buried after her death in 1817 at the age of 41.
Leader of the House of Commons Leadsom, who was responding to comments from shadow Commons leader Valerie Vaz praising leading women figures, said: "I would just add one other great lady to that lovely list, who I am delighted to join in celebrating, and that's that of Jane Austen, who will feature on the new £10 note, which I think is one of our greatest living authors."
The announcement was met with laughs from the surrounding benches, but reaction outside of Parliament was similarly bemused.
Even Waterstones got sassy.
The senior MP quickly corrected herself when she realised her mistake, and said: "Greatest ever authors, and I think it's fantastic that at last we are starting to recognise, well I think many of us probably wish she were still living, but I absolutely share the sentiment."
It might not have been the most accurate reply the politician has ever made, but it certainly is one of the most unexpected.