What's the deal with China's censorship of Winnie the Pooh?
China's major social media sites (including Weibo and WeChat) have started censoring a seemingly friendly fictional bear: Winnie the Pooh.
Here's everything you need to know about the peculiar situation.
Why have references to Winnie the Pooh been flooding social media?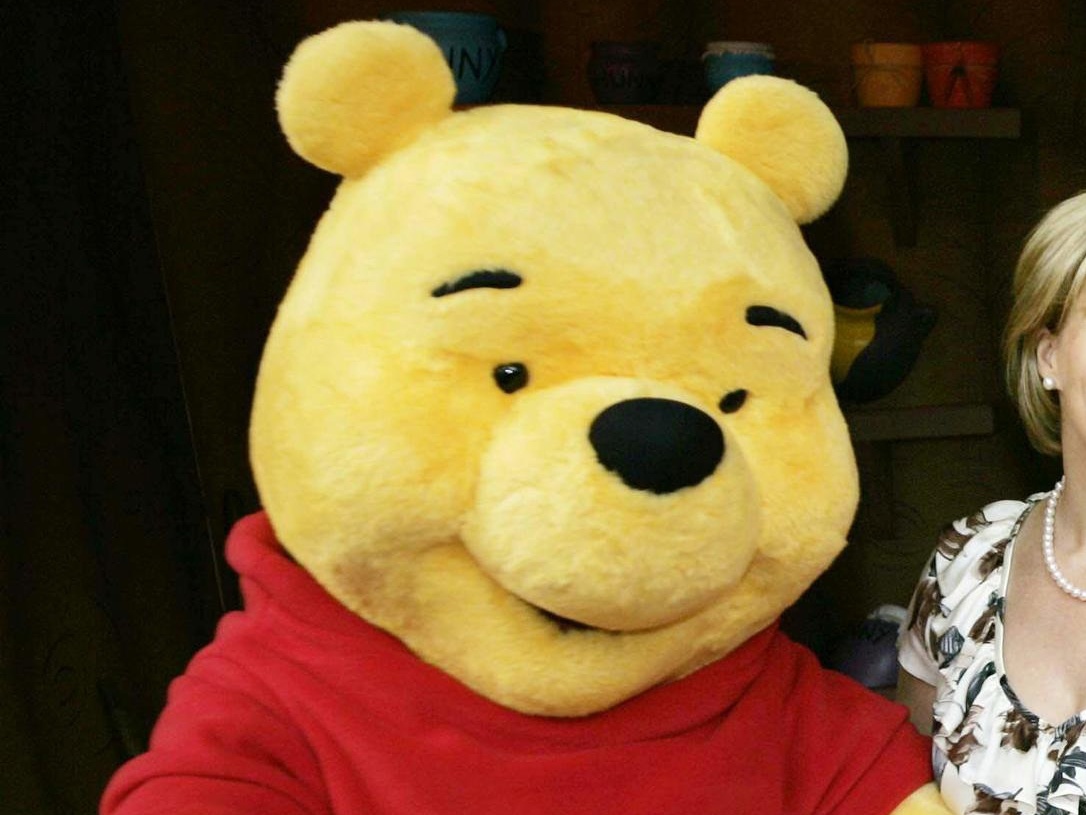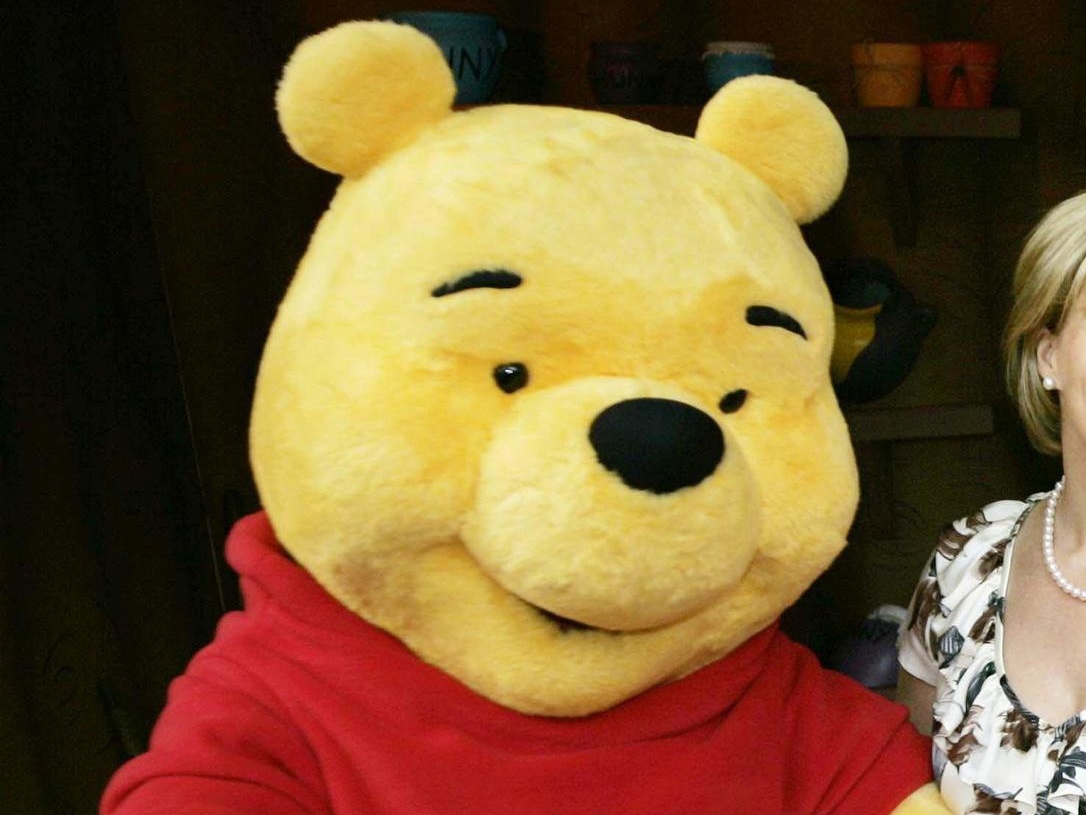 Some people have been using images of AA Milne's beloved character to refer to China's President Xi Jinping online, suggesting that the two look alike.
This isn't a recent phenomenon: a picture of Xi and Barack Obama went viral in 2013 when put next to an image of Winnie the Pooh and his companion Tigger. In 2014, the comparison continued when Xi met Japan's Prime Minister Shinzo Abe, who was depicted as Eeyore.
In fact, an image of Winnie the Pooh in a toy truck was found among the most heavily censored images on Chinese social media in 2015. It was said to be mocking a picture of Xi in a limousine at a parade.
So what's happened?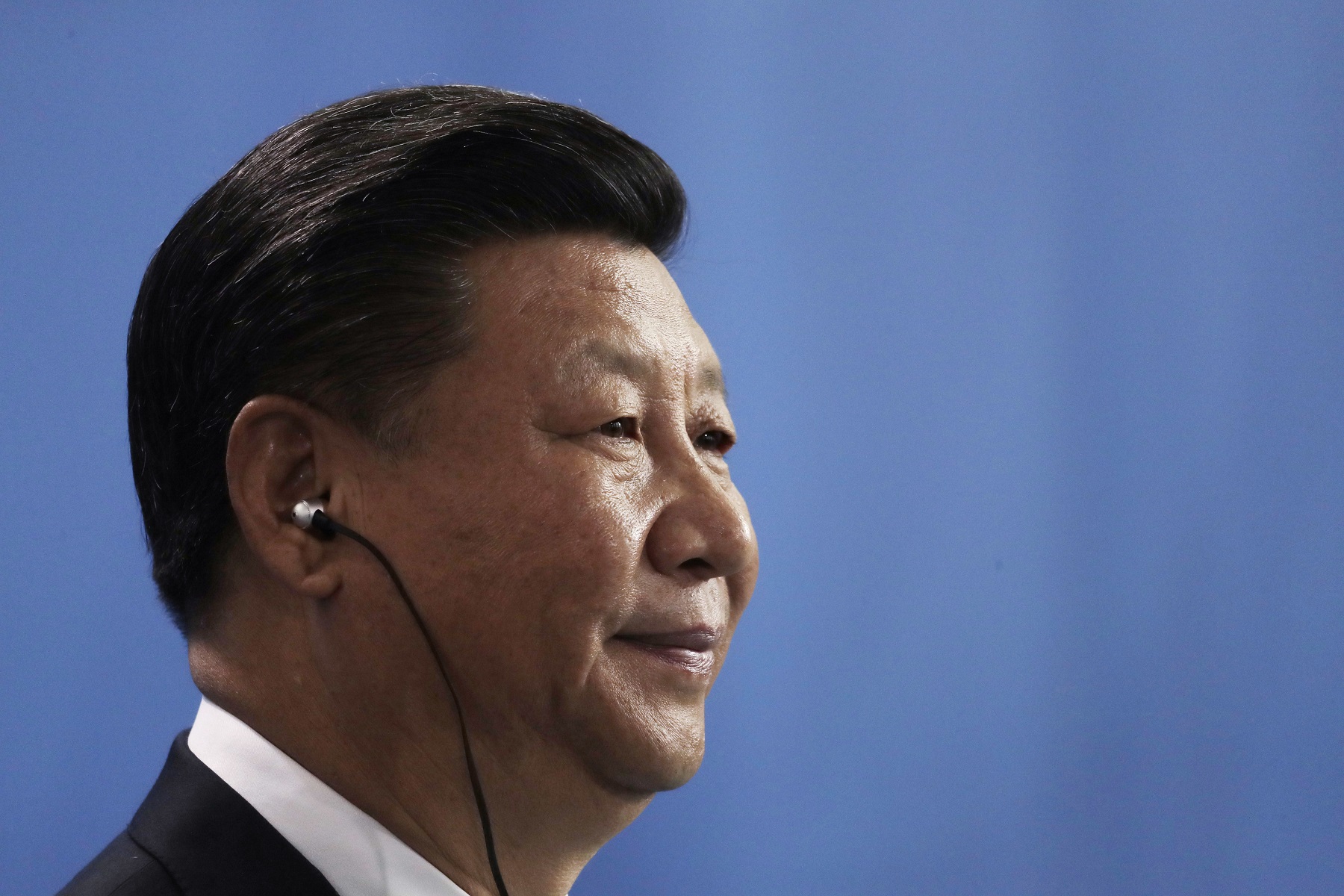 Whilst there has been no formal announcement from the Chinese government banning references to Winnie the Pooh, the Chinese name for the bear and any images of him seem to have been blocked on major Chinese social media sites.
Why has this happened?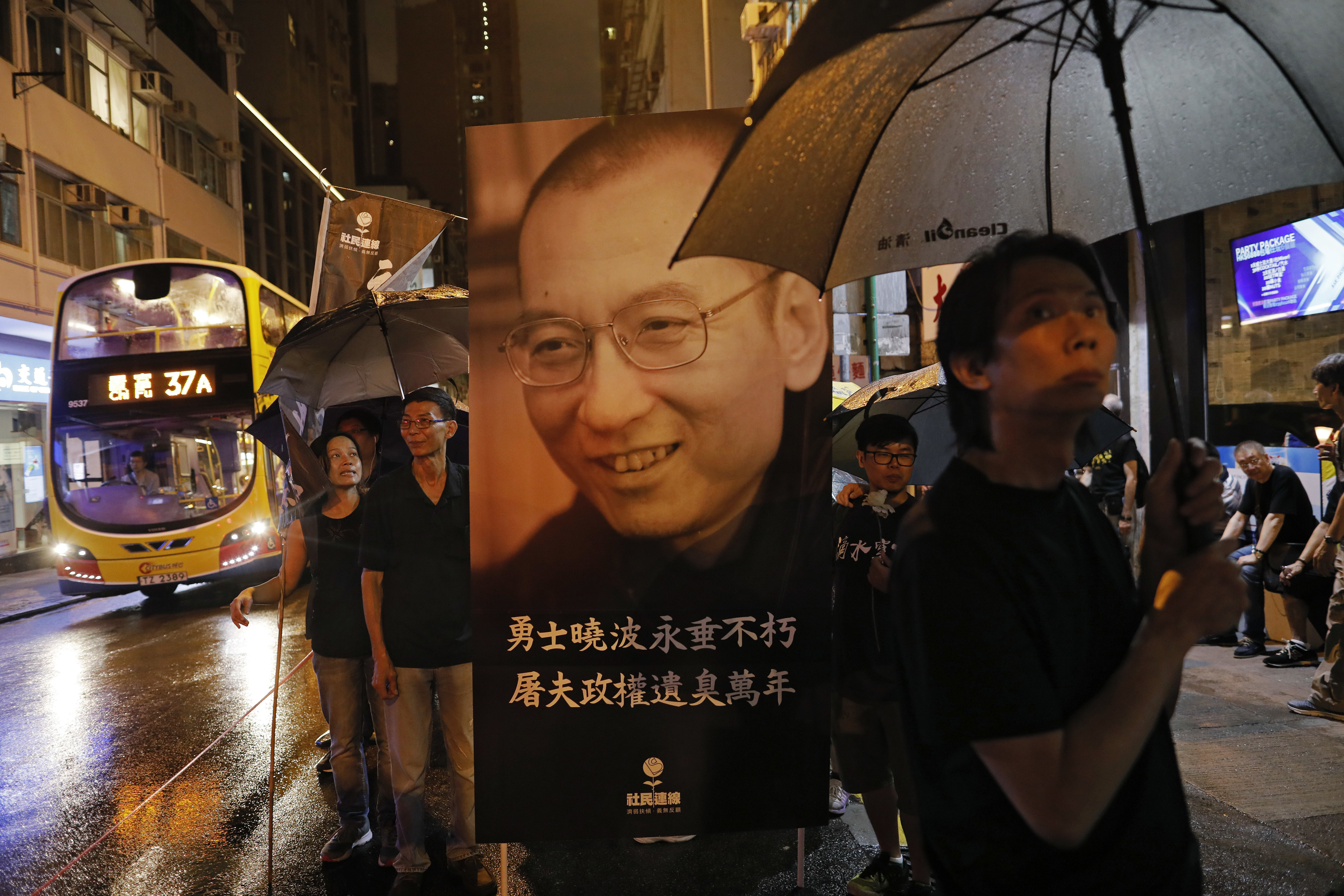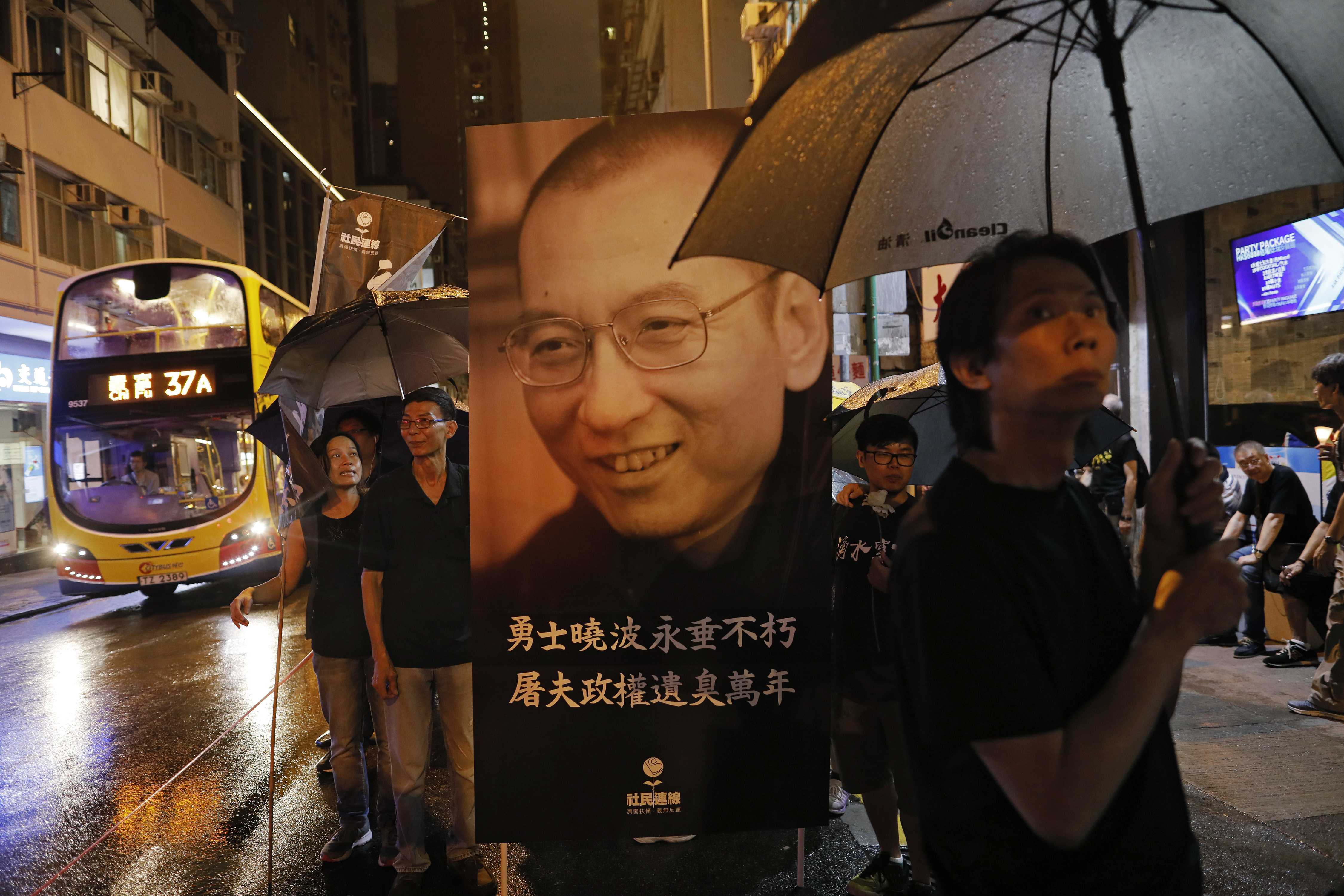 Authorities in China are particularly sensitive to any criticism of the government or the president. These references to Xi are seen as a way to mock him and challenge his authority – but indirectly, without openly criticising the president.
Not only this, but the New York Times suggests that censors have been on "high alert" since the death of Liu Xiaobo last week, a Chinese Nobel laureate who was imprisoned for allegedly encouraging the overthrow of the government. Since his death, the letters "RIP" have been blocked from Weibo.
This may have contributed to a crackdown on references to Winnie the Pooh.