Wimbledon stars swap tennis whites for fine evening wear at championship dinnner
Tennis stars have graced London's Guildhall in their evening finery to celebrate the 2017 Wimbledon championship dinner.
Men's champion Roger Federer, who secured his record-breaking eighth Wimbledon trophy and 19th Grand Slam win, appeared alongside his wife, Mirka, to celebrate becoming the most successful player in the sport's history.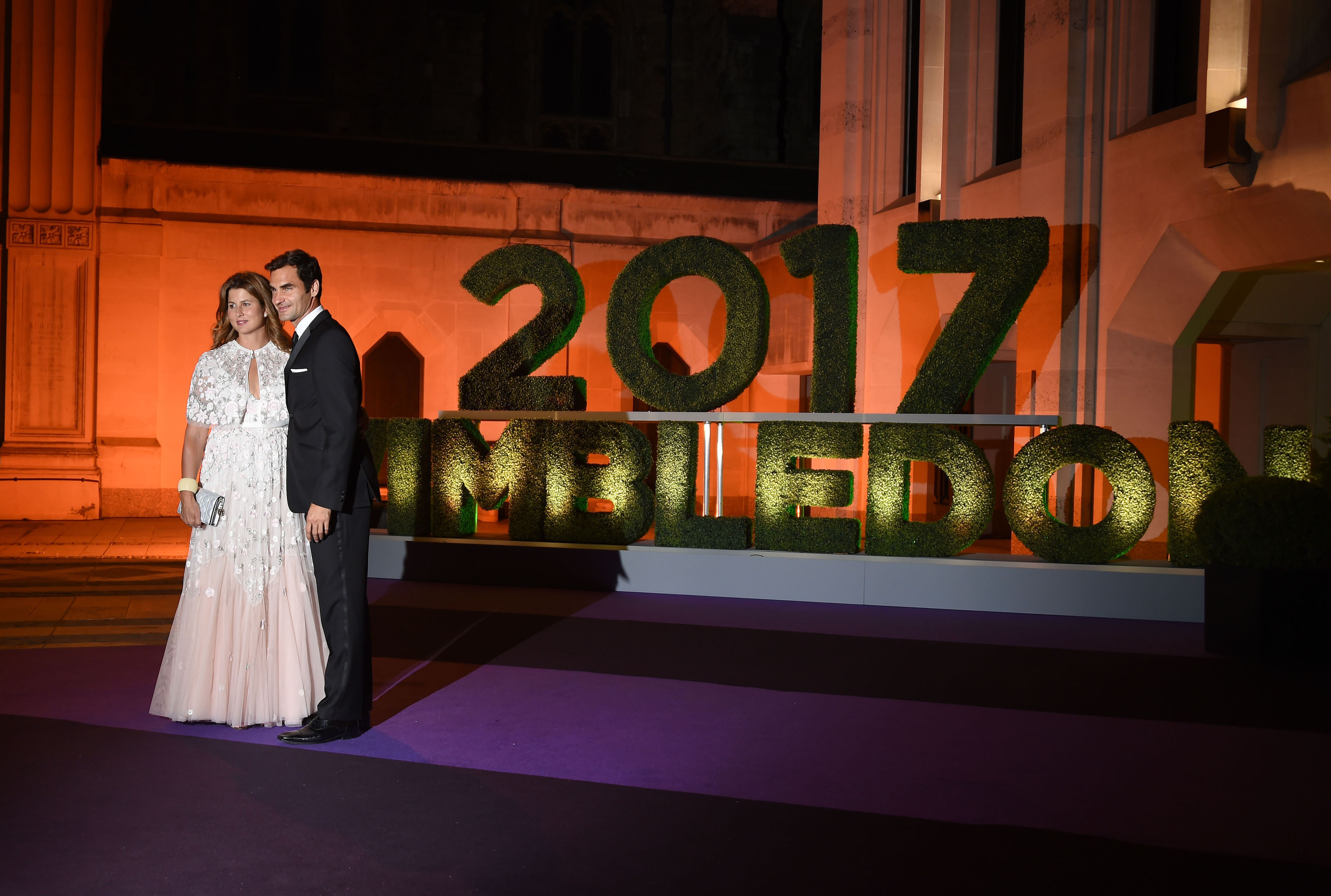 Spain's Garbine Muguruza, who won her first Wimbledon title against former champion Venus Williams on Saturday, earlier tweeted the Swiss star to ask: "@rogerfederer are you ready to dance? #ChampionsDinner".
But a spokeswoman for the All England Club said there was no dance floor at the venue, and that part of the evening was discontinued in the 1970s.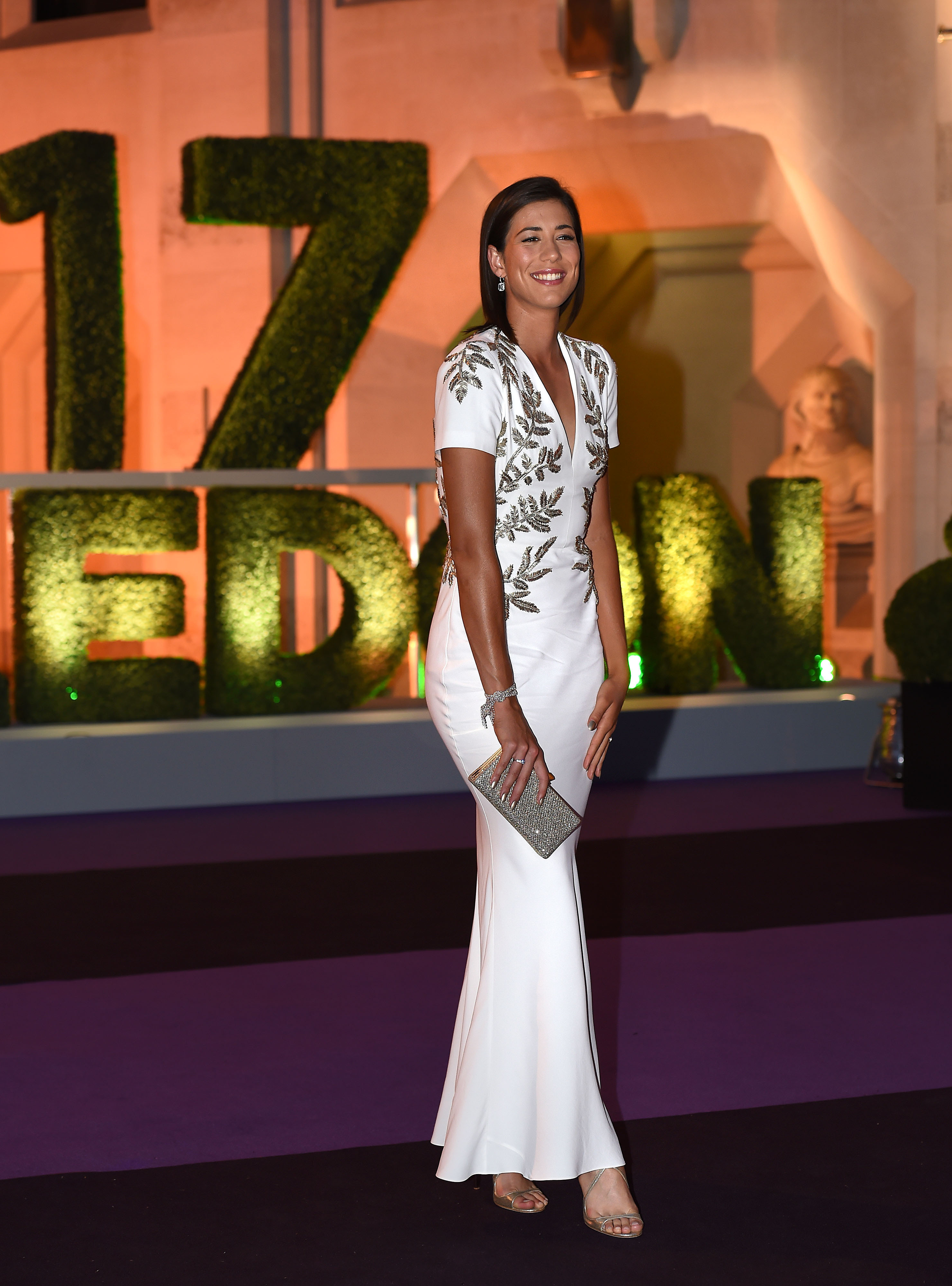 It looks likely that the pair might just squeeze in a dance, however, as Federer replied: "Bring it on champ", alongside two dancing-figure emojis strutting their stuff.
The 23-year-old Muguruza overcame Williams, who is 14 years her senior, after losing the final to her younger sister, Serena, in 2015.
In a post-match press conference, when asked who she would prefer to dance with at the dinner, Muguruza said: "Roger. And I like Cilic, I have to say seriously.
"But I want to see if he's that elegant also dancing."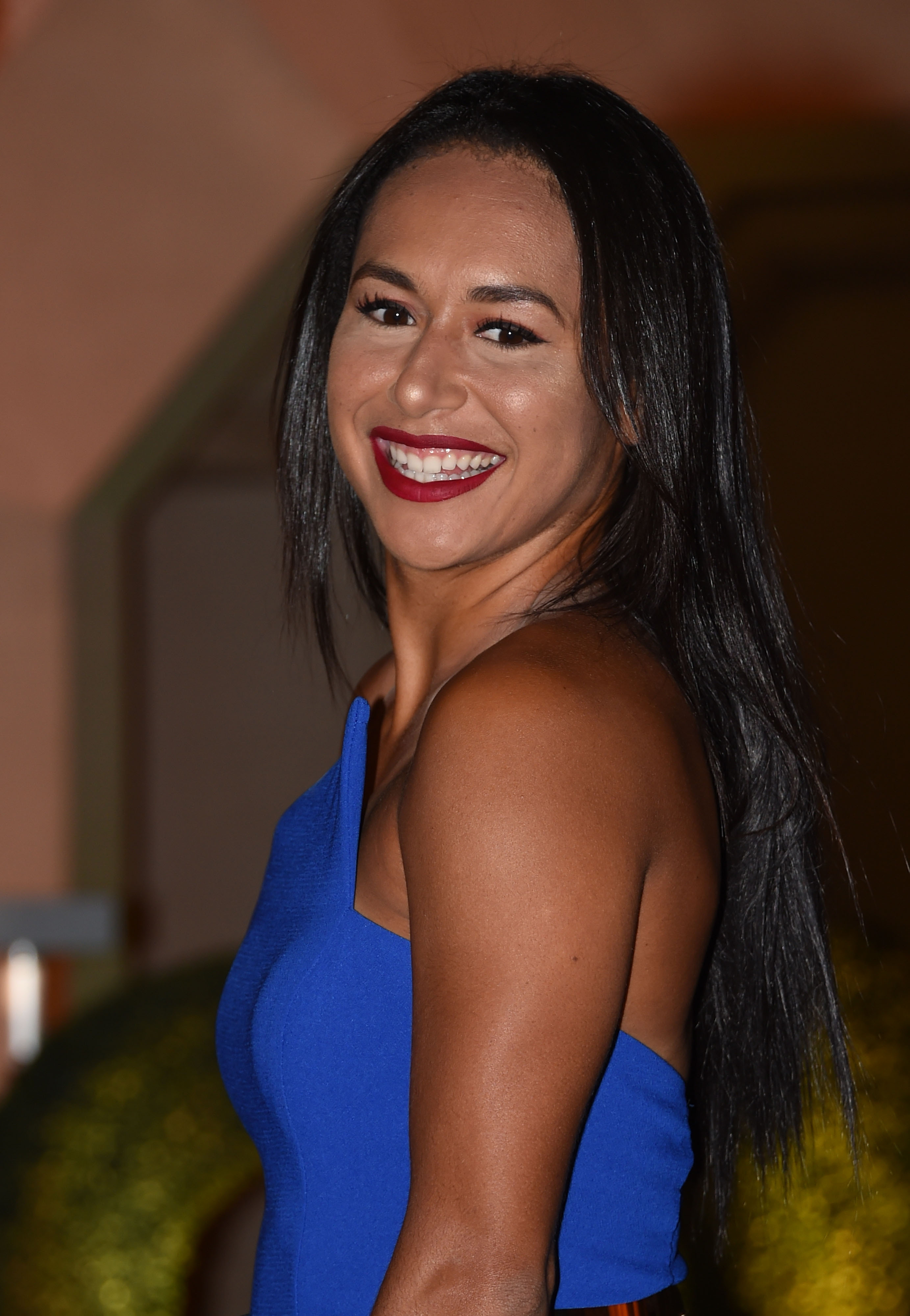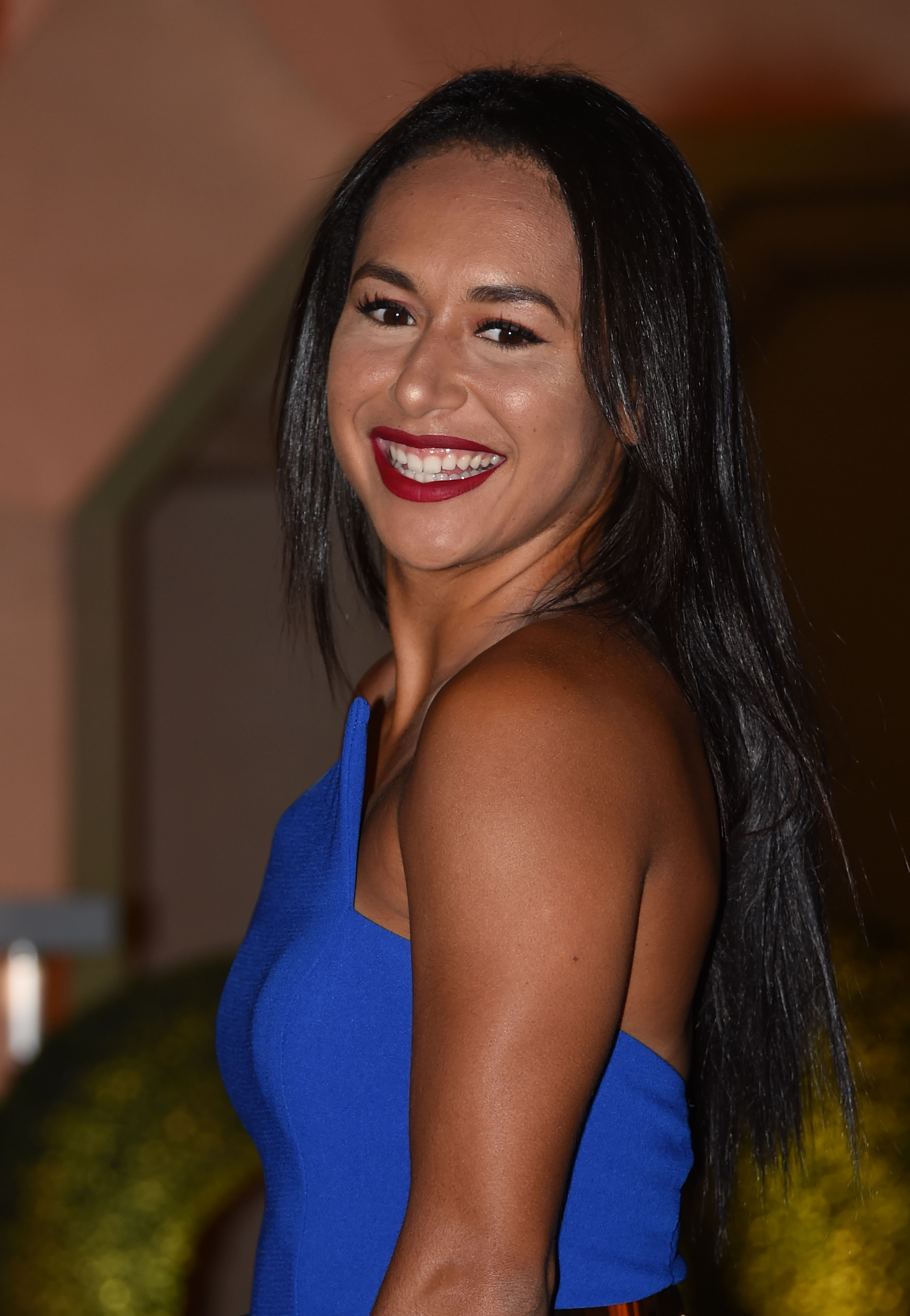 Jamie Murray and Martina Hingis were also present for the event, after winning the tournament's mixed doubles competition in straight sets against Britain's Heather Watson and Finland's Henri Kontinen.
Their dominating performance came 10 years after Murray first won the title alongside Jelena Jankovic, and was watched by the Scot's younger brother, Andy, who made a brief appearance at the All England Club after his defeat to Sam Querrey in the men's singles competition on Wednesday.