RSPCA Norfolk's latest intake of injured and orphaned owlets is so adorable it hurts
Norfolk's East Winch Wildlife Centre has seen a surge in owlet residents in recent weeks, creating a flurry of feathery pictures that will likely melt your heart.
Every year, abandoned and vulnerable mammals and birds flood into RSPCA shelters across the country in search of warmth and food, and this summer's intake brought more than 30 baby tawny, barn and little owls in need of protection.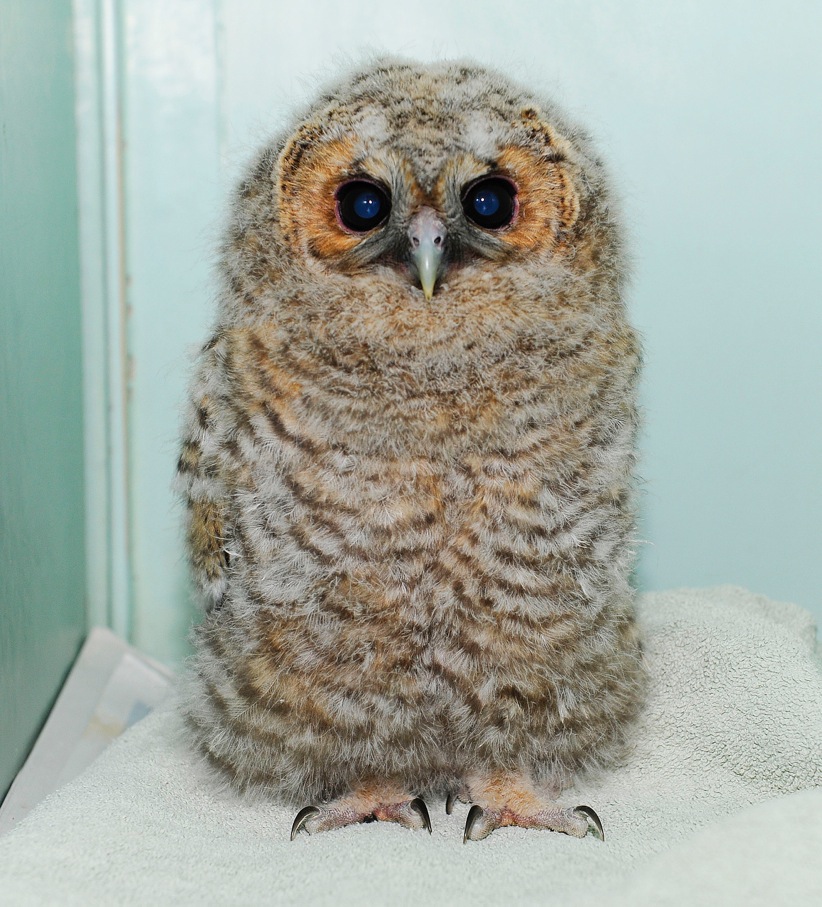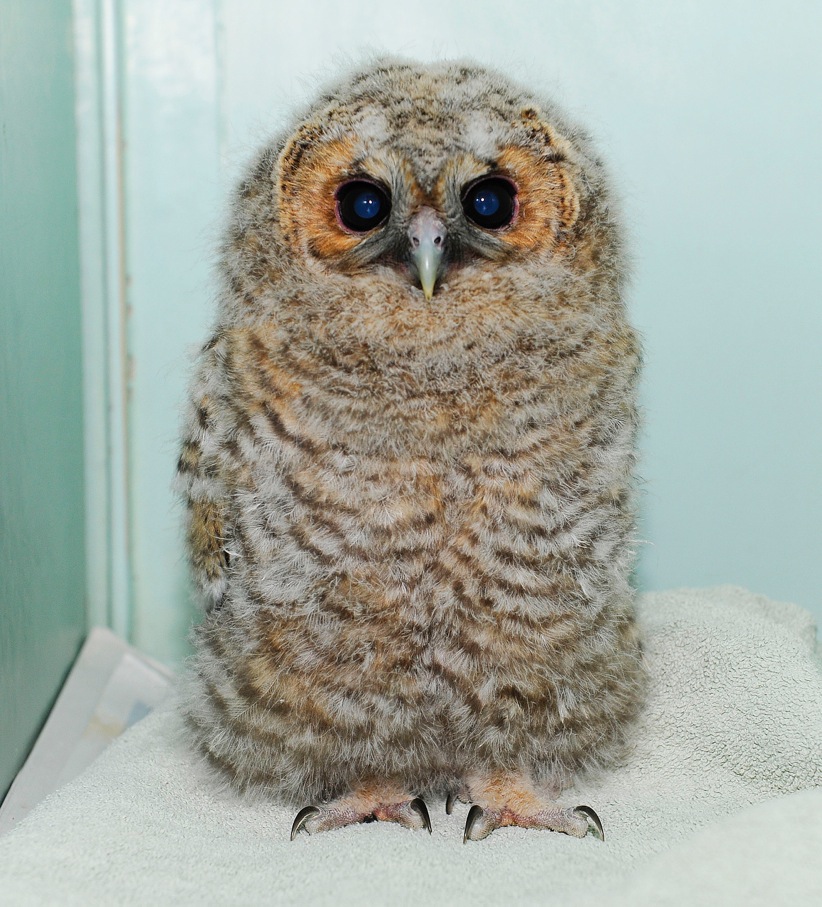 Alison Charles, manager of the RSPCA's East Winch wildlife centre near King's Lynn, North Norfolk, said: "The youngsters have been admitted for a variety of reasons including being caught in netting, being emaciated and riddled with flies and maggots.
"We need to help them recover from their injuries or weakness and then build them up in preparation for return to the wild."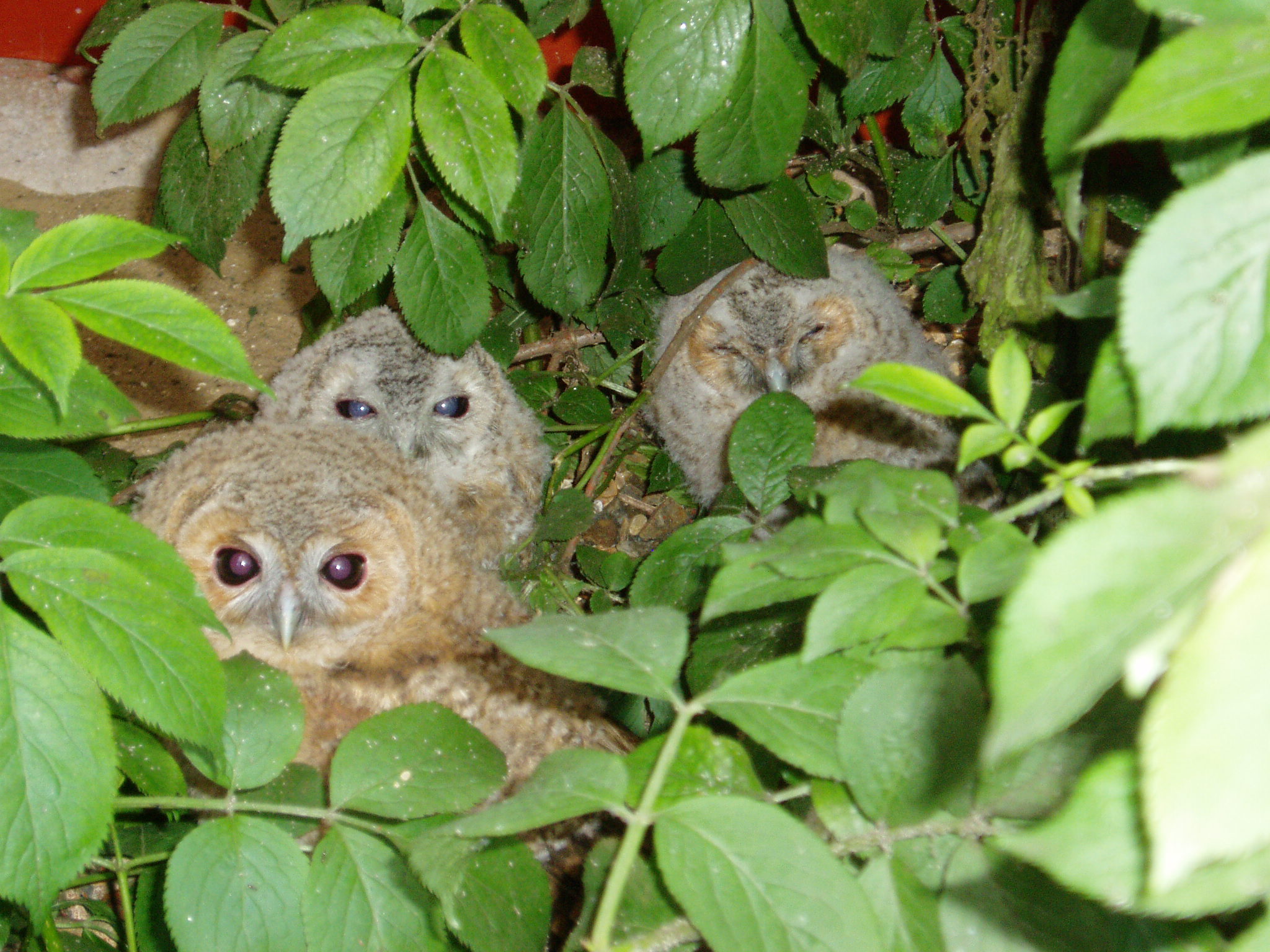 On arrival, the owlets are fed tiny pieces of chopped chick and left morsels in their cages in an effort to make them eat on their own.
But Charles also urged members of the public to remember the owlet's ultimate destination lies outside of human care.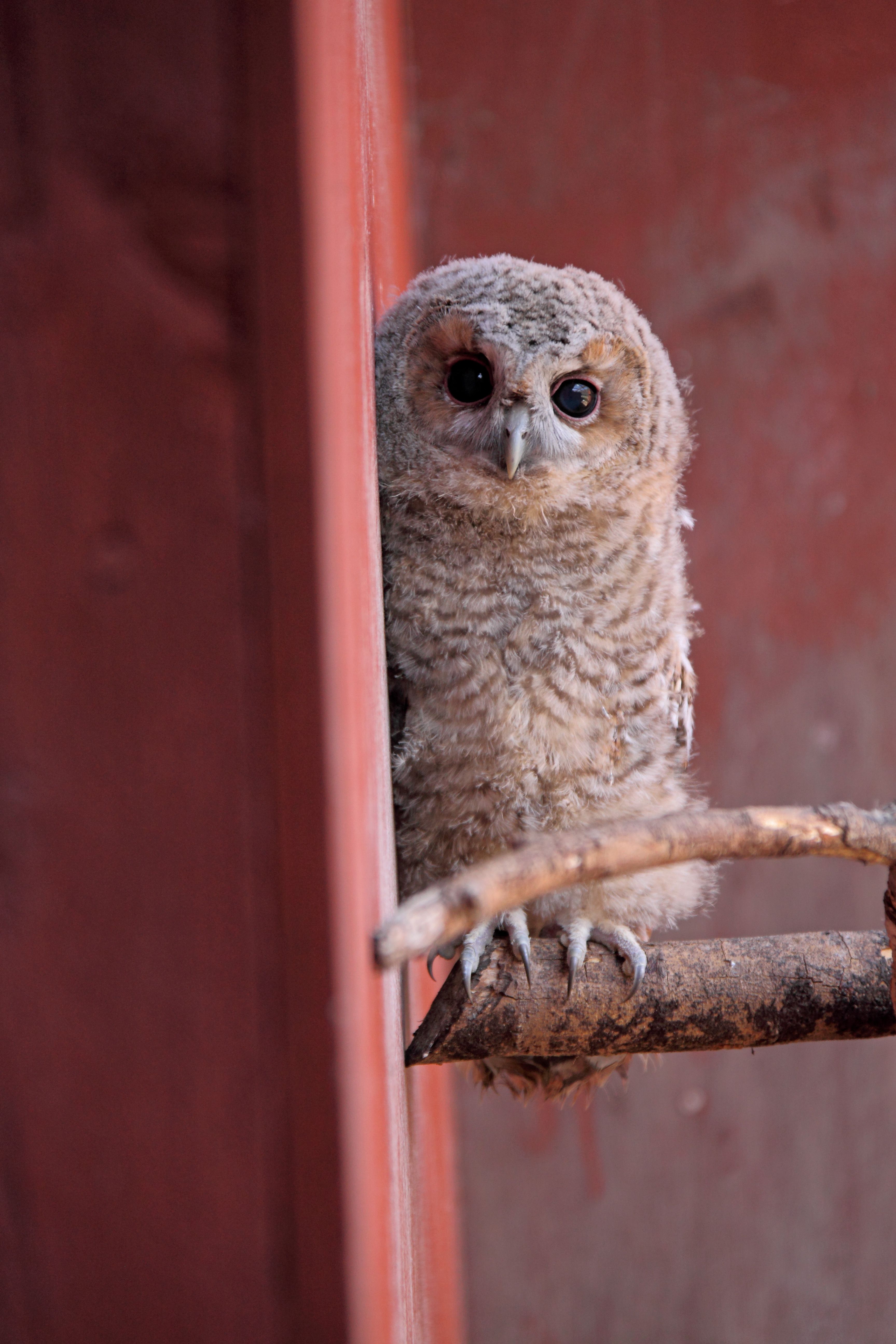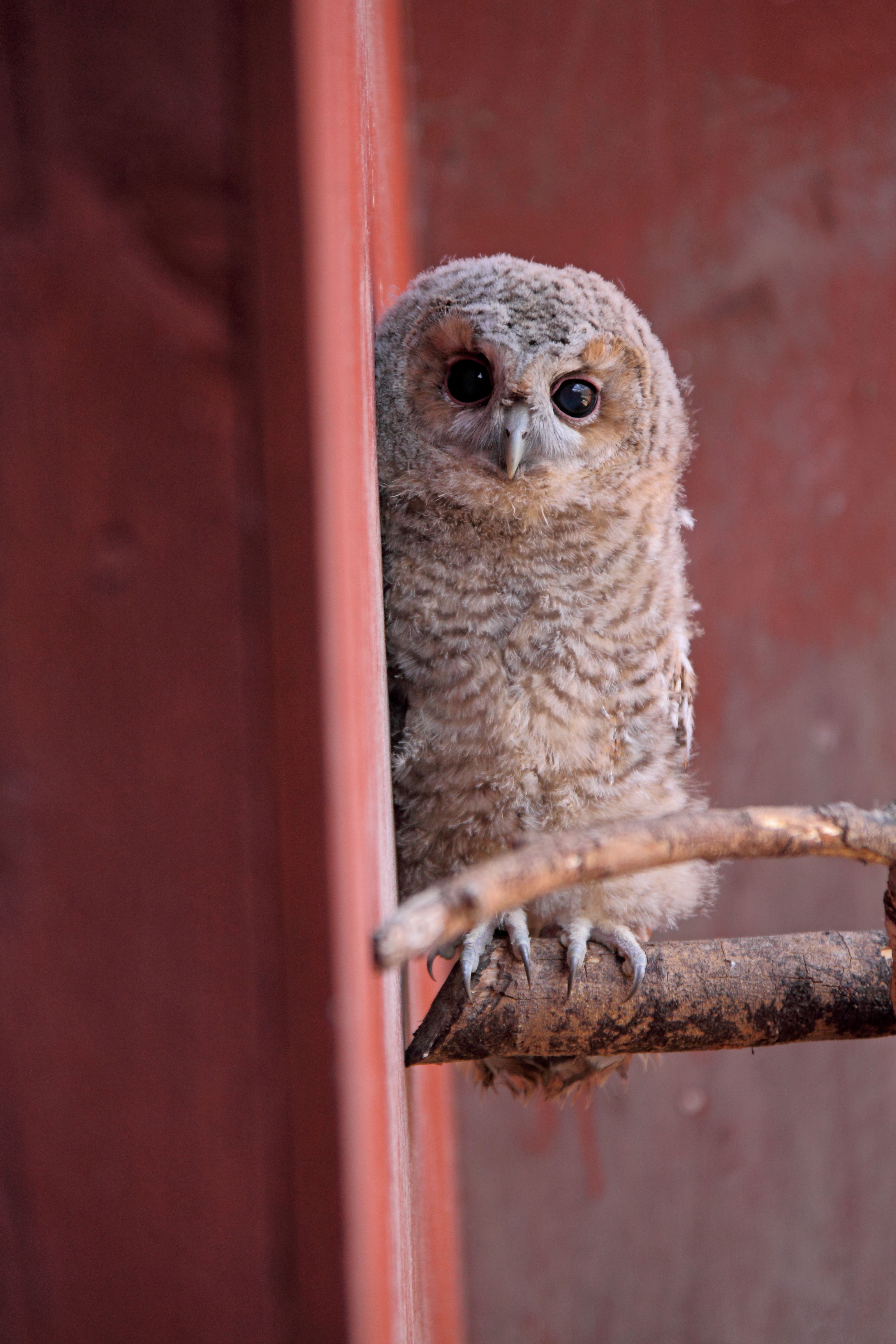 She said: "These owlets may look cute, but it's important to remember they're wild birds of prey.
"Once they're able to feed themselves, we keep reducing our contact with them so they don't imprint on humans.
"That's the best way to make sure they'll cope when they return to the wild."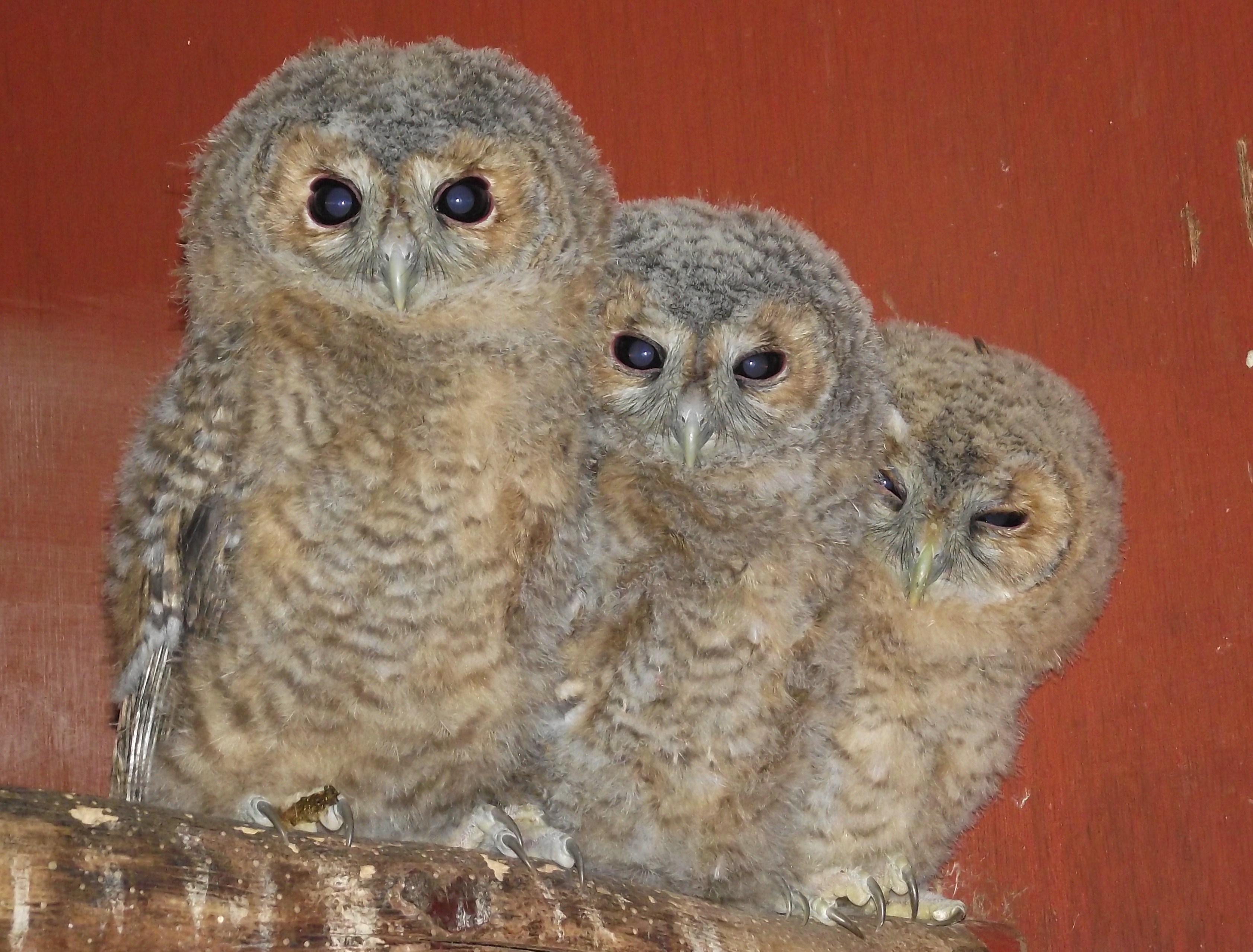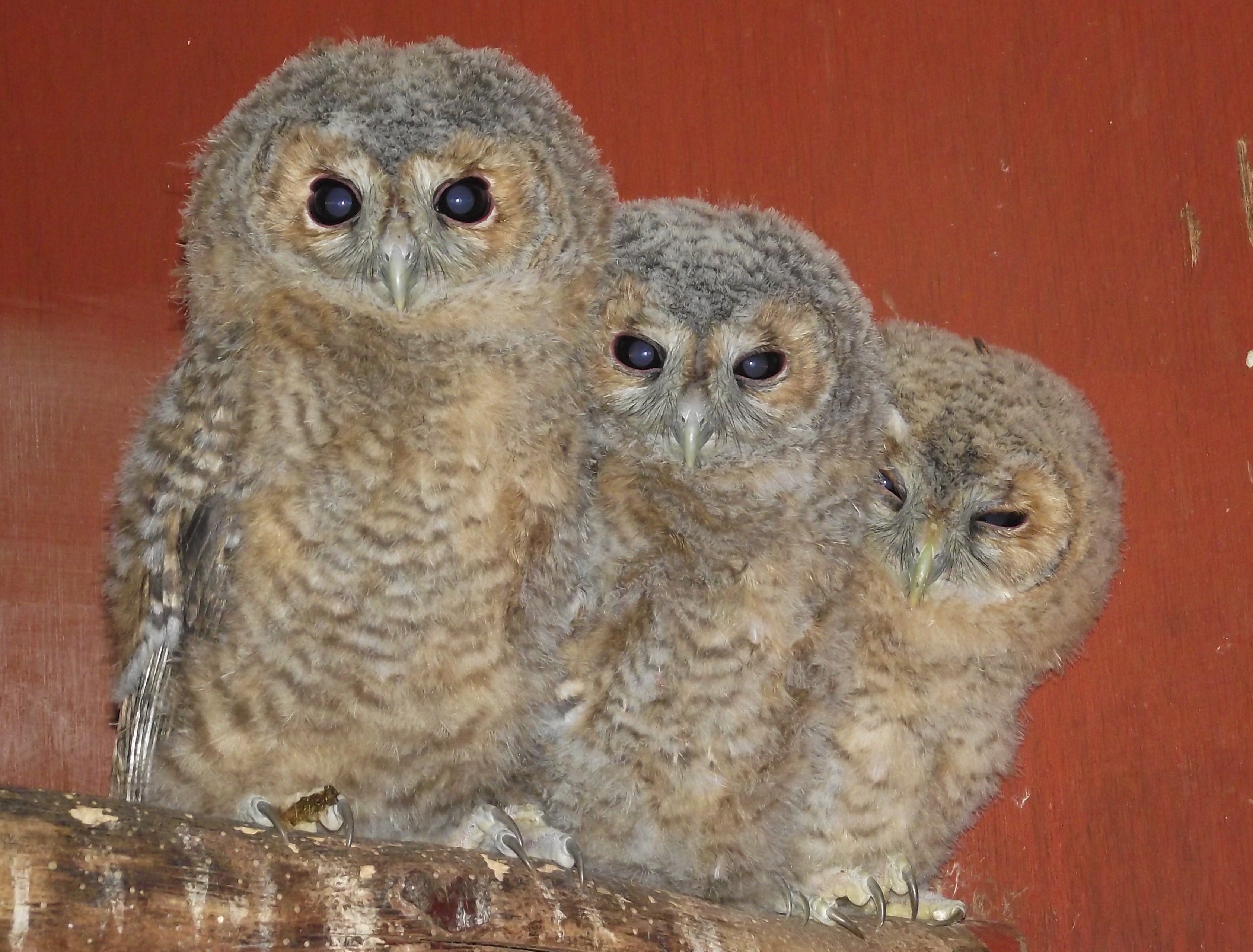 The centre is also currently caring for over 170 ducklings, 41 gulls, 56 hedgehogs, 35 swans and 200 fledgling birds.
A busy summer awaits.
RSPCA staff ask that members of the public who are concerned about an animal's welfare should contact 0300 1234 999.