Who is Donald Trump's friend Jim and does he actually exist?
Donald Trump has got a good friend called Jim, who is his go-to guy for all things Paris.
This is particularly handy considering he's visiting Paris for the first time as president. However, there's one problem: nobody seems to know much about Jim.
Who is he?
Trump mentioned Jim on the campaign trail, but really stepped up his references when he became president.
Apparently the two are great friends.
What is Jim's relationship with Paris?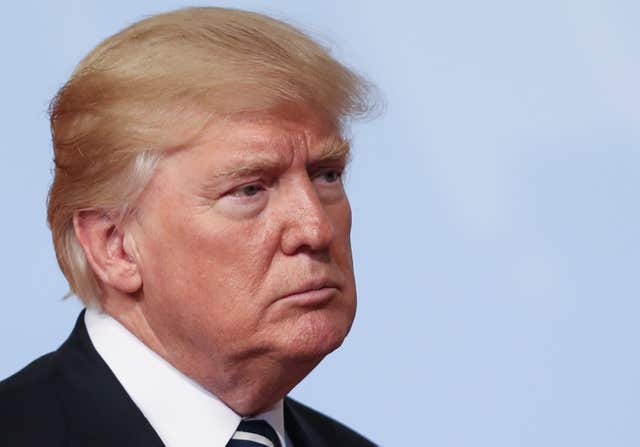 For Trump, Jim's story serves as a cautionary tale about the dangers of being too complacent to the threat of terrorism.
During a speech in February in Maryland, Trump said that Jim "loves the City of Lights, he loves Paris. For years, every year during the summer, he would go to Paris. It was automatic, with his wife and his family".
However, according to Trump Jim doesn't go to Paris any more because: "Paris is no longer Paris." Trump said that Jim doesn't go to the city any more because it has been infiltrated by foreign extremists.
The Jim story highlights the differences on immigration between Trump and major European leaders, including Trump's host in Paris Emmanuel Macron.
Is he real?
According to an AP report, this is "unclear". Trump has only ever referred to him as "Jim," making it a tough thing to look into.
The White House has not responded to AP's requests for comment about who Jim is and whether he will be on the trip.
How have people responded to Jim?
After Trump's speech in February giving Jim a starring role, Paris' mayor Anne Hidalgo responded inviting Trump and Jim to Paris with this tweet.
With Jim at the forefront again thanks to Trump's trip to Paris, people are finding the situation simultaneously amusing and confusing.
Hey – maybe Jim is just camera shy?