Wayne Rooney reveals the interesting way he's been secretly showing his support for Everton all these years
Wayne Rooney has completed his dramatic move back to boyhood club Everton and revealed that the Toffees never left his heart.
The 31-year-old left Merseyside 13 years ago to considerable anger from the blue half of Liverpool, and has scored against them more than a few times since.
But Manchester United's record goalscorer did have a way to secretly continue his support for Everton.
Rooney said he's been wearing Everton pyjamas for the past 13 years – and the fans love it.
Rooney, who made his Everton debut at 16 and left two seasons later, has had a topsy-turvy relationship with the fans of his boyhood club since leaving.
While at Everton he once unveiled a vest that read "once a blue always a blue" after scoring, but Toffees fans unveiled a banner that read "once a blue, now a red, in our hearts, you are dead" on his first return to Goodison Park in a United shirt.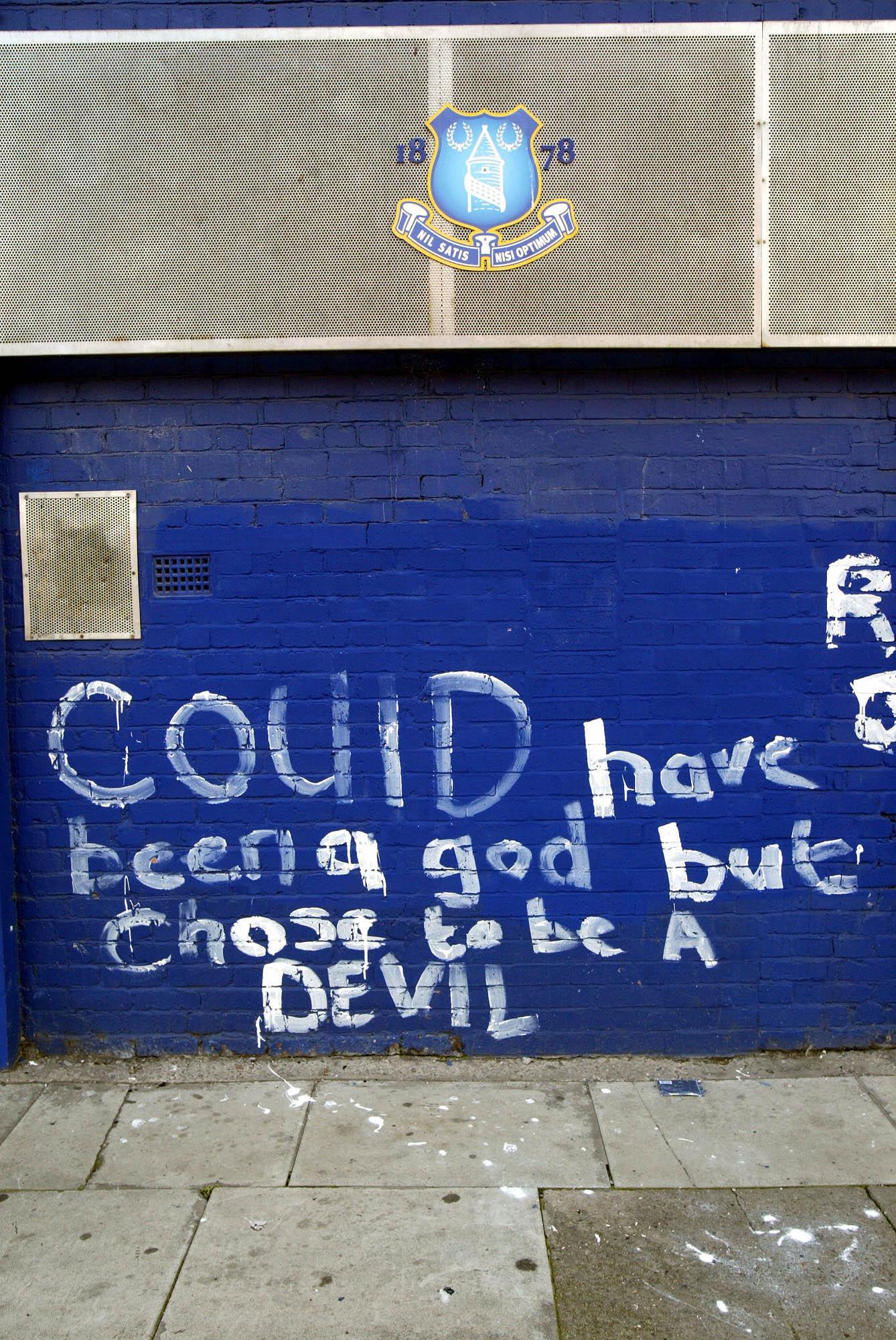 His every touch was jeered by the crowd on every return that followed, leading Rooney to kiss the United badge in front of the Everton fans twice.
But Rooney has quietened down significantly on the pitch since those early days, and in 2011 there were signs that his relationship with Everton was on the mend after he sent this frankly bizarre tweet.
A move back to the Toffees has been on the cards for a while now, with Ronald Koeman wanting to seal the return.
"Wayne has shown me that ambition that we need and that winning mentality – he knows how to win titles and I'm really happy he's decided to come home," the Dutchman said after the free transfer was complete.
"He loves Everton and he was desperate to come back. He is still only 31 and I don't have any doubts about his qualities. It's fantastic he's here."
Here's hoping it's a happy return.