Donald Trump says he expects to strike trade deal with UK 'very, very quickly' – here's what we know
Donald Trump and Theresa May have met for talks on the margins of the G20 summit in Hamburg.
Trump said afterwards that he expects a trade deal with the UK to be completed 'very, very quickly'.
Here's what you need to know.
What happened in the talks?
In a 50 minute meeting, Trump and the Prime Minister agreed to prioritise work on the trade deal so it can be completed "as soon as possible" after Brexit, a UK Government official said.
They also pledged to look at areas where trade can be deepened before Britain quits the EU.
Trump made it clear he believes Britain will "thrive" once it has left the bloc.
The discussions ran 20 minutes over schedule and the leaders continued to chat as they walked to another meeting at the Hamburg summit.
A "significant" amount of time was spent on trade and the discussion was entirely "positive", the official said.
What did Trump have to say about the deal?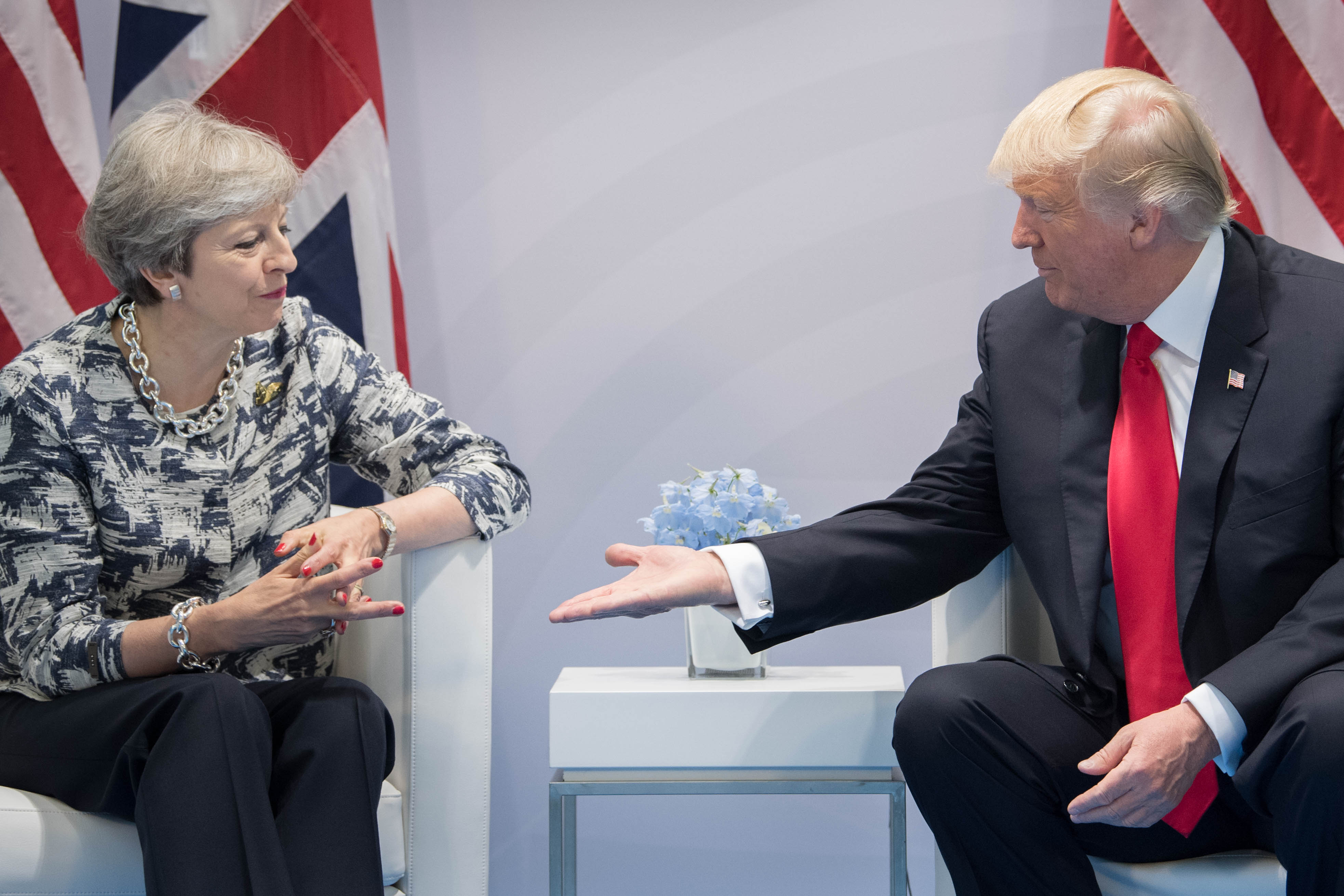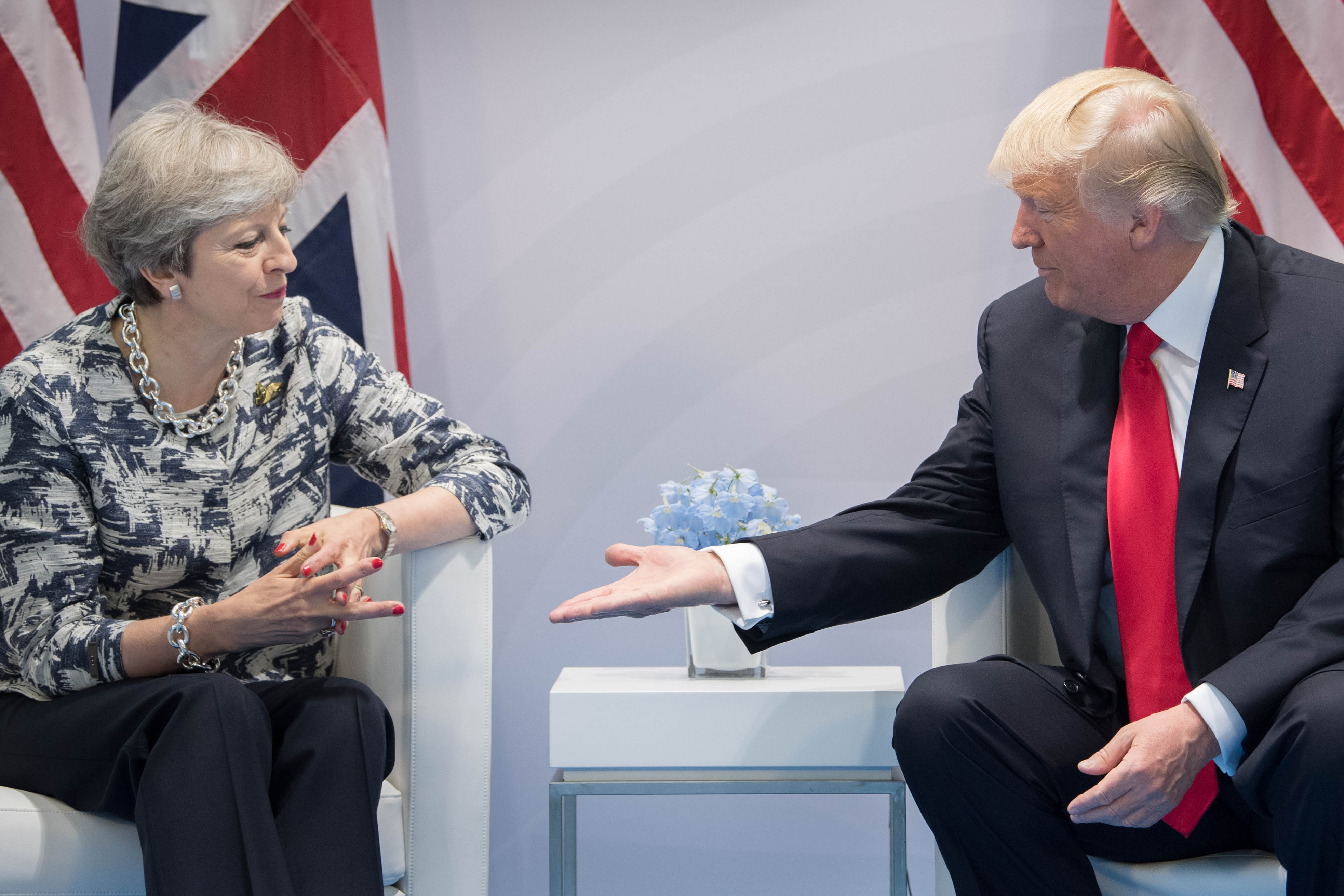 The US president hailed the "very special relationship" he had developed with May. Trump said he expected an agreement on new trading arrangements with Britain that was "very powerful" and would be great for both countries.
Trump said: "There is no country that could possibly be closer than our countries.
"We have been working on a trade deal which will be a very, very big deal, a very powerful deal, great for both countries and I think we will have that done very, very quickly."
He added: "Prime Minister May and I have developed a very special relationship and I think trade will be a very big factor between our two countries."
What else has May been up to?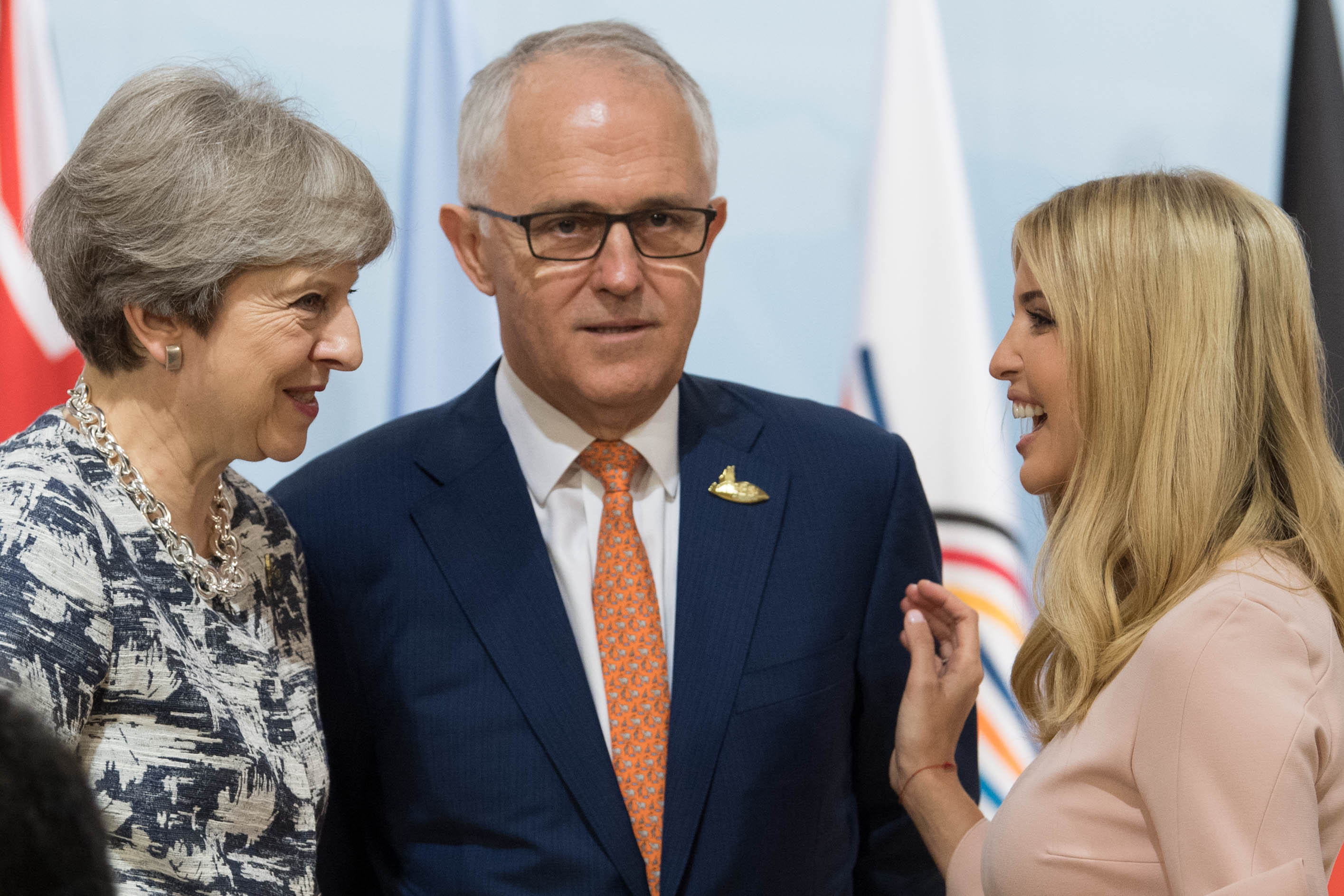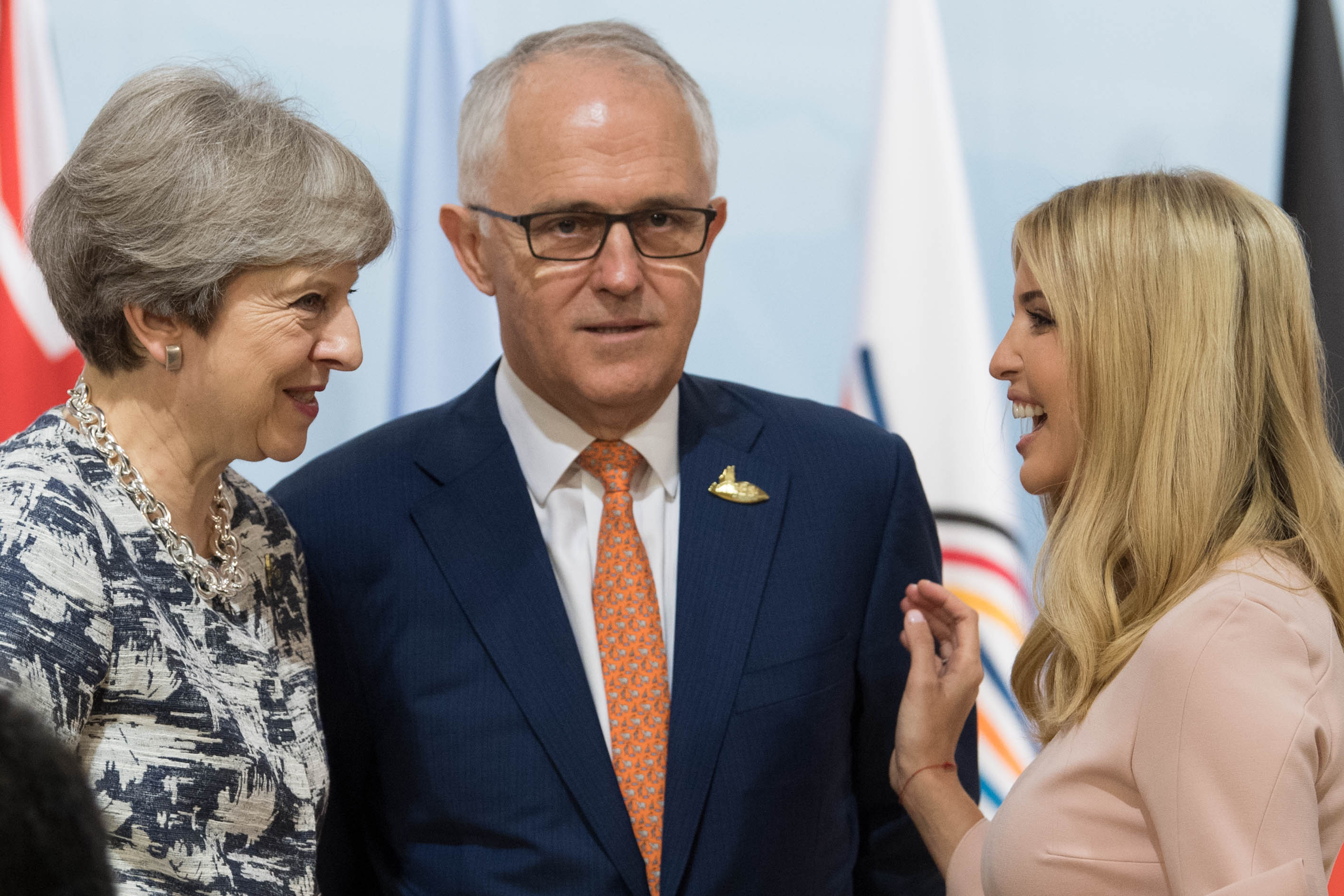 The Prime Minister later chatted with Trump's daughter Ivanka at the launch of a World Bank project to boost the number of women entrepreneurs.
May also held a 20 minute meeting with her Japanese counterpart Shinzo Abe, which focused on trade and North Korea's nuclear missile programme.
Japan's new trade deal with the EU, signed off on Thursday, "could form the basis" of an agreement between London and Tokyo following Brexit, May told the Prime Minister.
Any news on Trump's UK visit?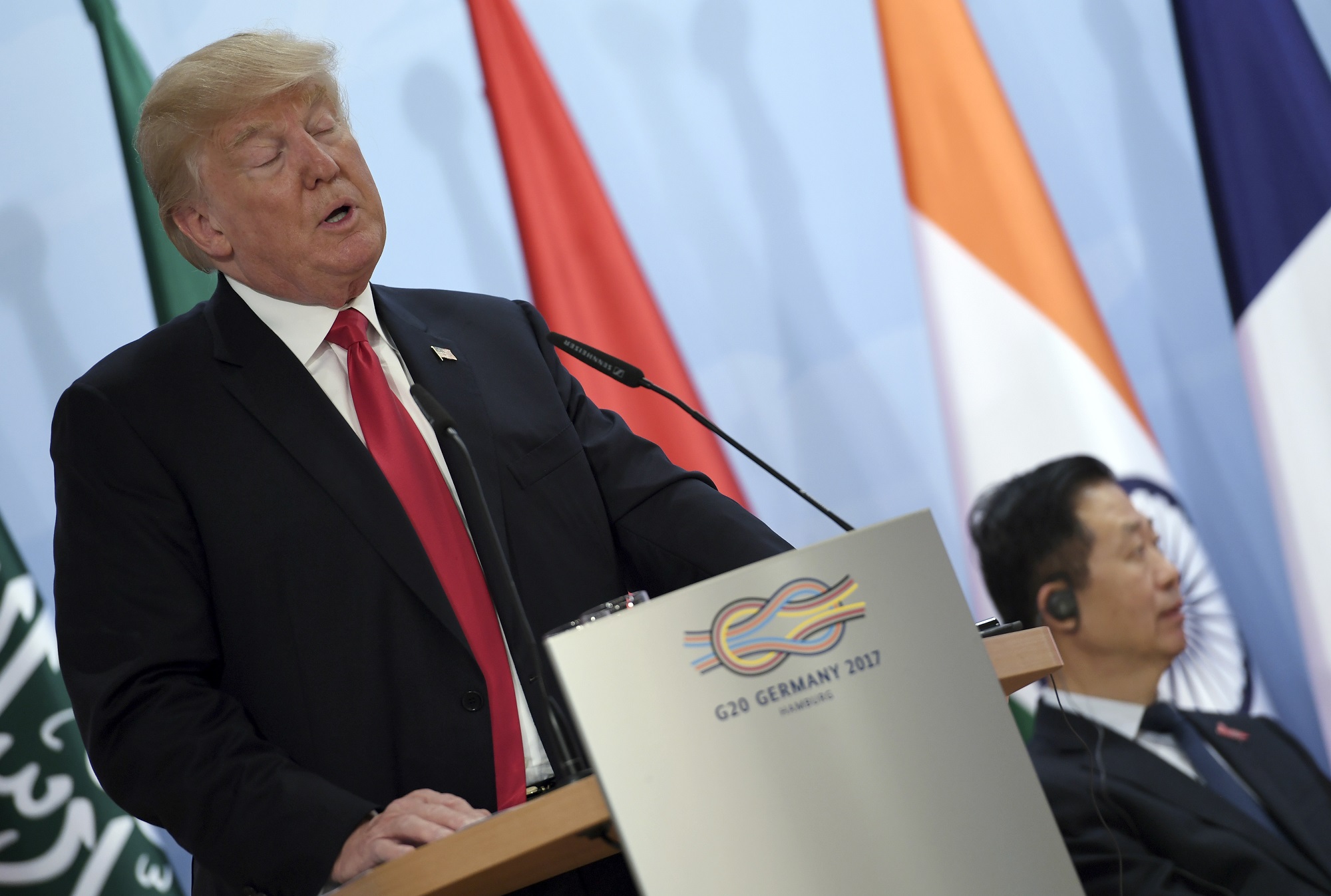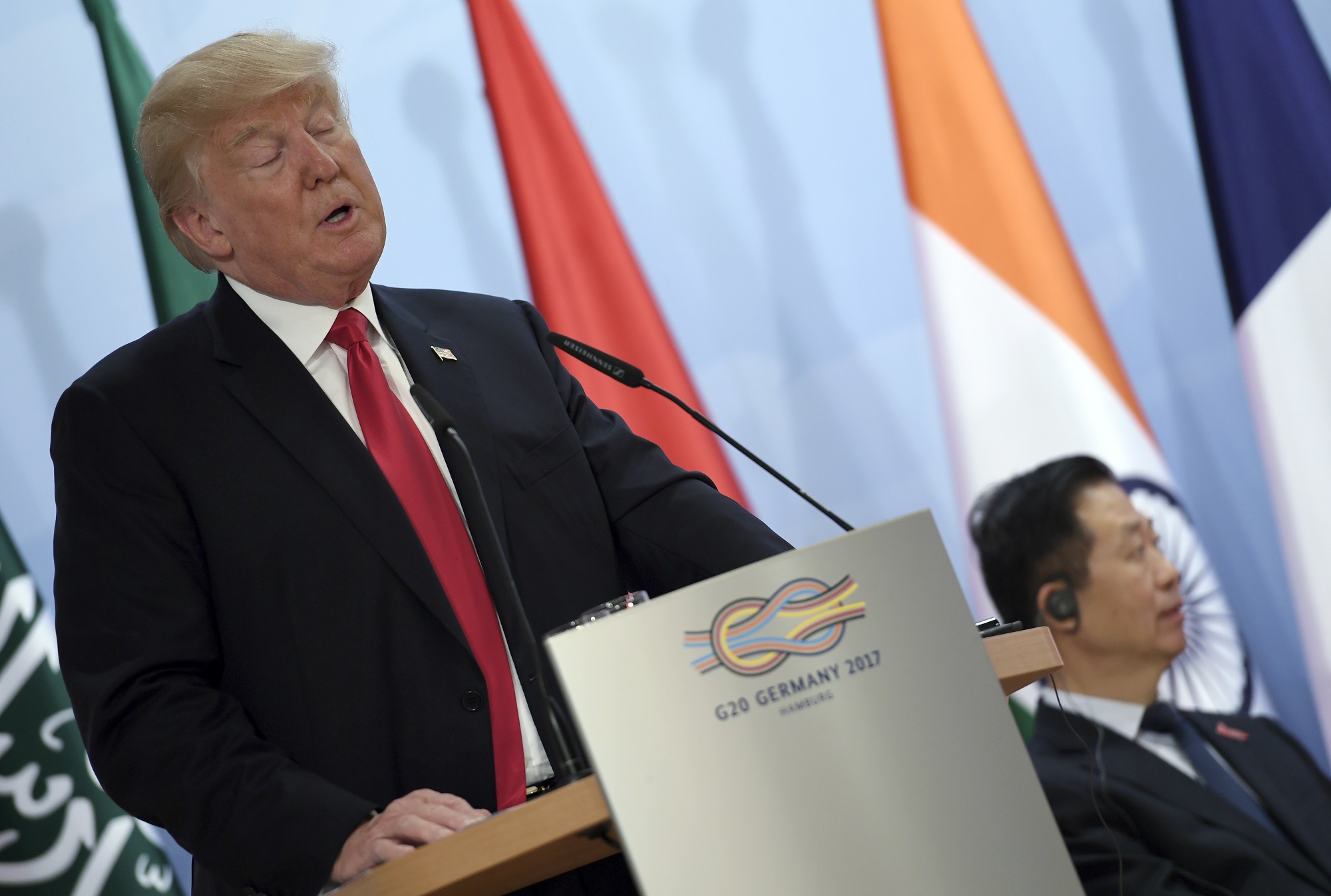 He also confirmed that he will be coming to London. But no date will be set out today for Trump to visit the UK.