Tennis legend Andre Agassi just smashed a myth about Andy Murray
Former world number one Andre Agassi has put to bed a common misconception about his pal Andy Murray: that he's a bit of a grump.
The retired tennis pro said: "It is interesting how many people are different on the court than off the court.
"Now, Andy looks like he's this constant complainer out there sometimes or unhappy to be there, but he just couldn't be a nicer person."
The much-loved Scot is firmly in the nation's hearts these days, after winning two Wimbledon championships, a US Open and becoming the first ever singles player to win two Olympic gold medals.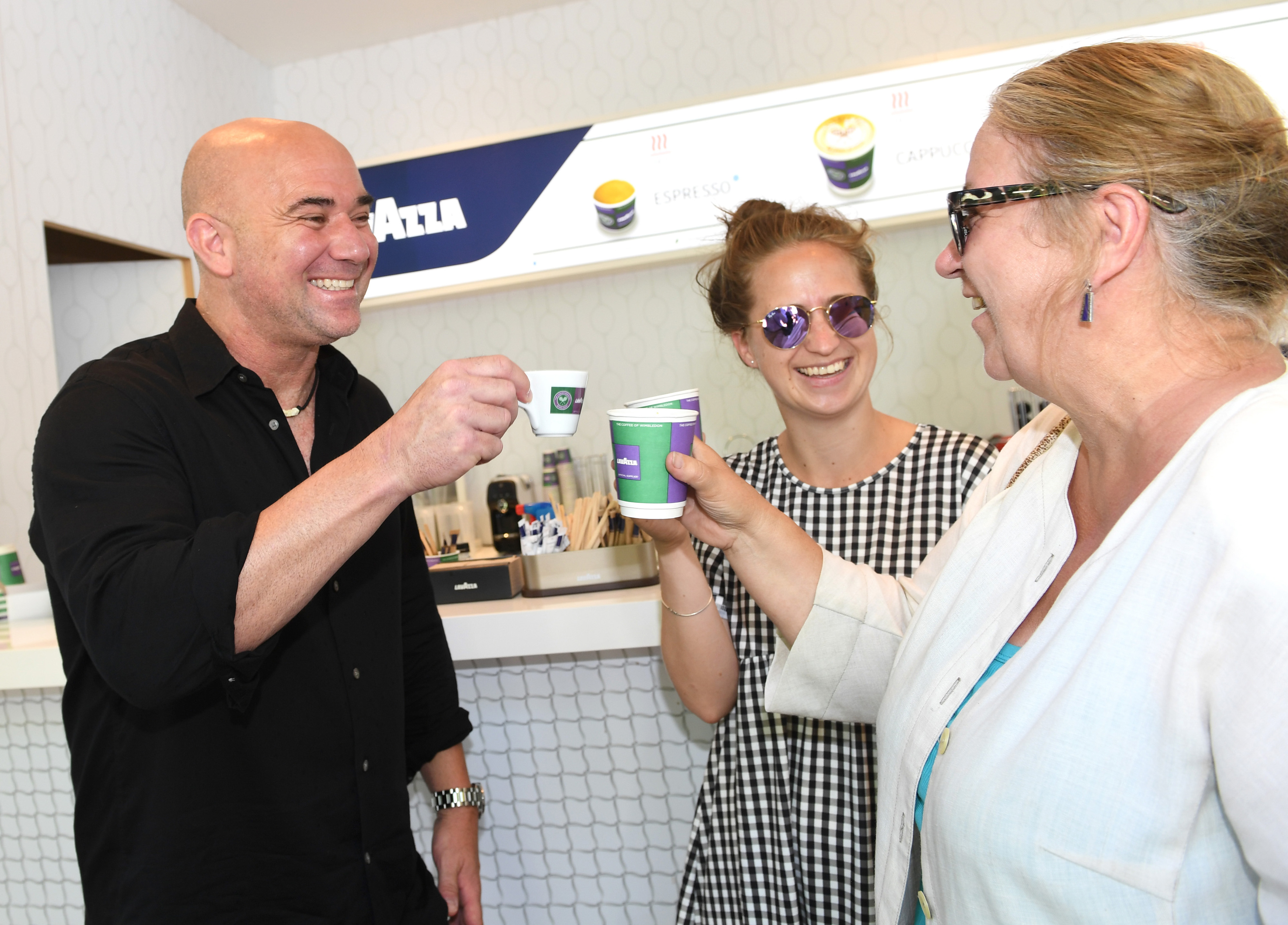 But his early days in the sport often produced raised eyebrows from those unsure how to take his acerbic wit.
Once asked at a pre-match press conference if he thought 1930s tennis great Fred Perry would bless his victory, he replied, simply: "He's dead."
Agassi also gave his verdict on the most likely candidates to win the men's singles title next weekend, citing Rafael Nadal and Roger Federer as two stars on top form.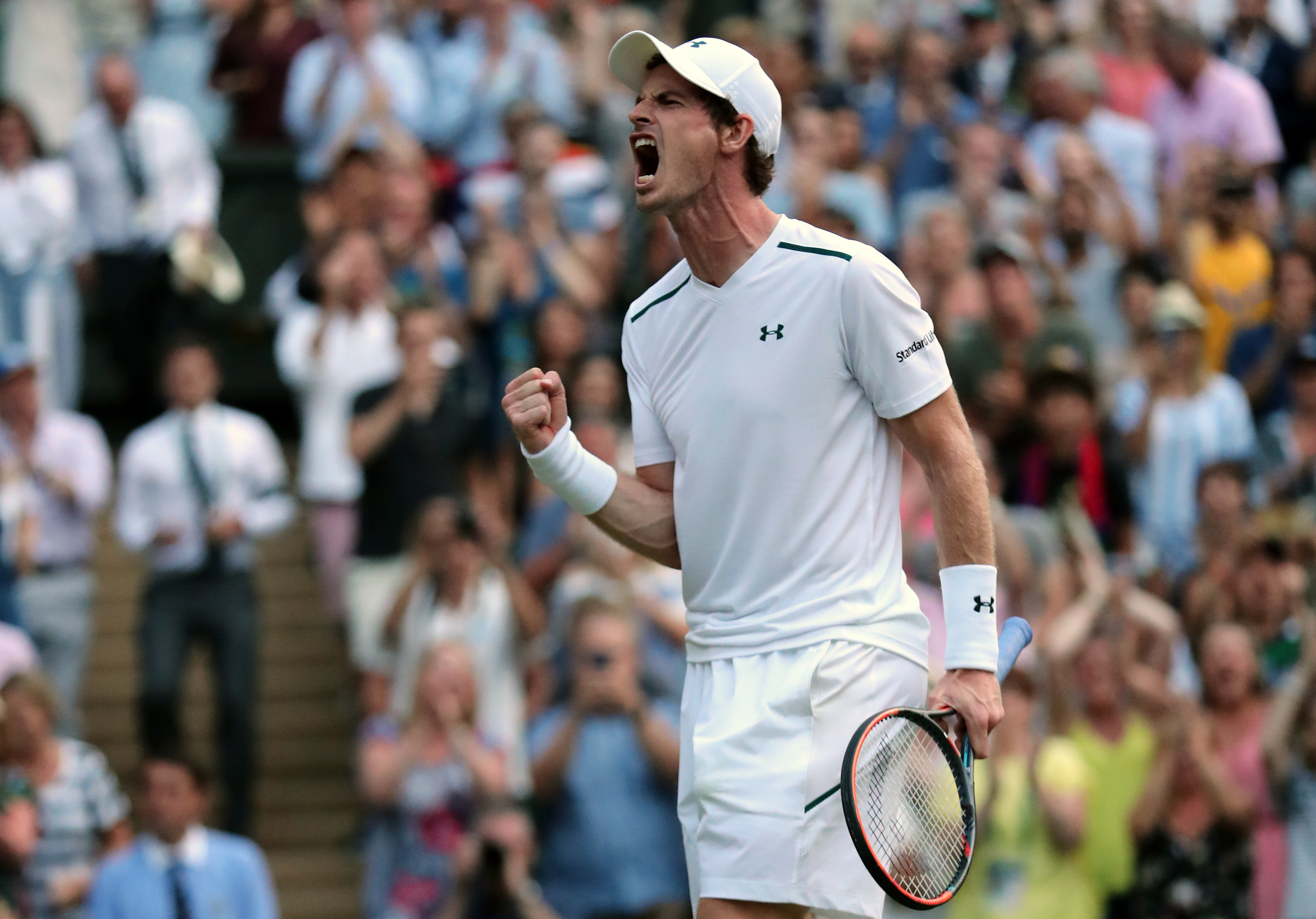 As world number one, Murray has been coming back from a hip injury in recent weeks, but managed to make it into the fourth round after beating Italian Fabio Fognini on Friday evening.
There's still everything to play for.