The Queen is looking for someone to keep her palaces spick and span
The Queen is hiring cleaners, so channel your inner Kim or Aggie and dust off your CV before the deadline.
Windsor Castle and the Palace of Holyroodhouse in Scotland have advertised for full and part-time daily cleaners – however, cleaning experience is not a must.
Advertised on the Royal Household website, a salary of £8,788 is on offer for a 20-hour work week at her official Scottish residence, where workers will "(feel) part of the team maintaining unique surroundings".
The Queen's Berkshire castle is looking for "outstanding teamwork skills", attention to detail and mastery of good communication and time management.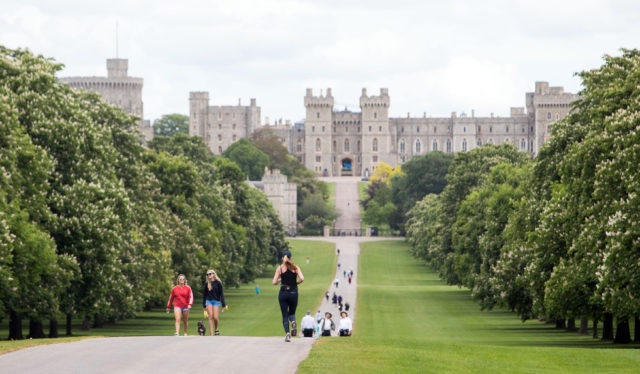 The chosen few will gain intimate knowledge of the inner workings of the Queen's abodes, and will work in several areas within the residences, including state rooms and accommodation.
Cleaners will be responsible for ensuring rooms are up to the standards of the Royal Family, for when they visit.
Team members are tasked with the daunting job of polishing "interiors", including "historic vases and irreplaceable paintings". Not really one for Mr Bean, then.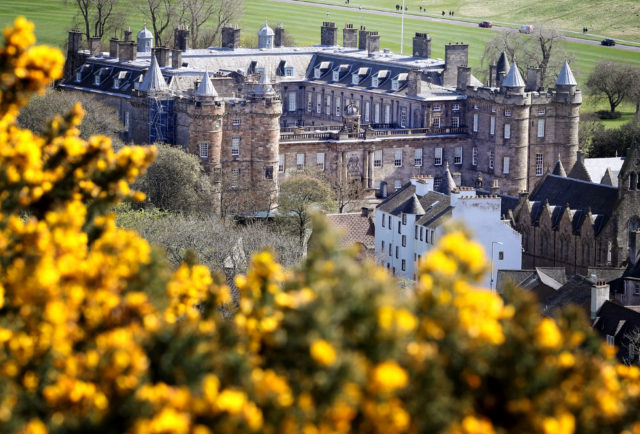 They will also assist in preparations for the residences which, altogether, see more than one million visitors each year.
But the new employees will be rewarded with a fairly generous benefits package including a free lunch, 33 days of holiday and a "range of recreational facilities".
Applications for the Palace of Holyroodhouse close on July 20, with Windsor Castle applications closing on the 23rd. But while you're at it, Buckingham Palace is also looking for a housekeeper…