This might be the worst attempt at hiding from the police you'll ever see
When you were a kid playing hide and seek, one of your best bets was undoubtedly sliding underneath your bed and hoping that no-one found you.
However, this tactic doesn't work quite so well if you're a fully grown adult hiding from the police.
West Yorkshire Police in Halifax posted this picture of a man hiding from the authorities on Facebook. Unfortunately, being slightly taller than a child meant that his legs didn't quite fit underneath the bed like they once might have done.
This meant that his dastardly plan didn't quite go as he anticipated, and it wasn't exactly the hardest job in the world for the police to find him.
Many people on Facebook were wondering if he was operating under the classic "you can't see me if I can't see you" rule. When you were younger this was a pretty flawless school of thought, but it's not really going to fly nowadays.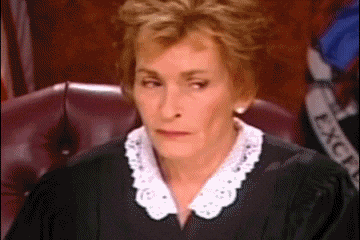 The police wrote: "You will not be surprised to find out that yes we did find him – he will not be winning any awards for hide and seek champion soon!"
Ah well. Better luck next time.