These ridiculous wedding requests will make you feel very sorry for the bridesmaids and groomsmen
Reddit users have been sharing requests they have endured from couples in the lead-up to their wedding.
From bridesmaids and groomsmen facing diva-like demands when it comes to styling, to guests generally going above and beyond to help the big day run smoothly, here are some of the most ridiculous stories.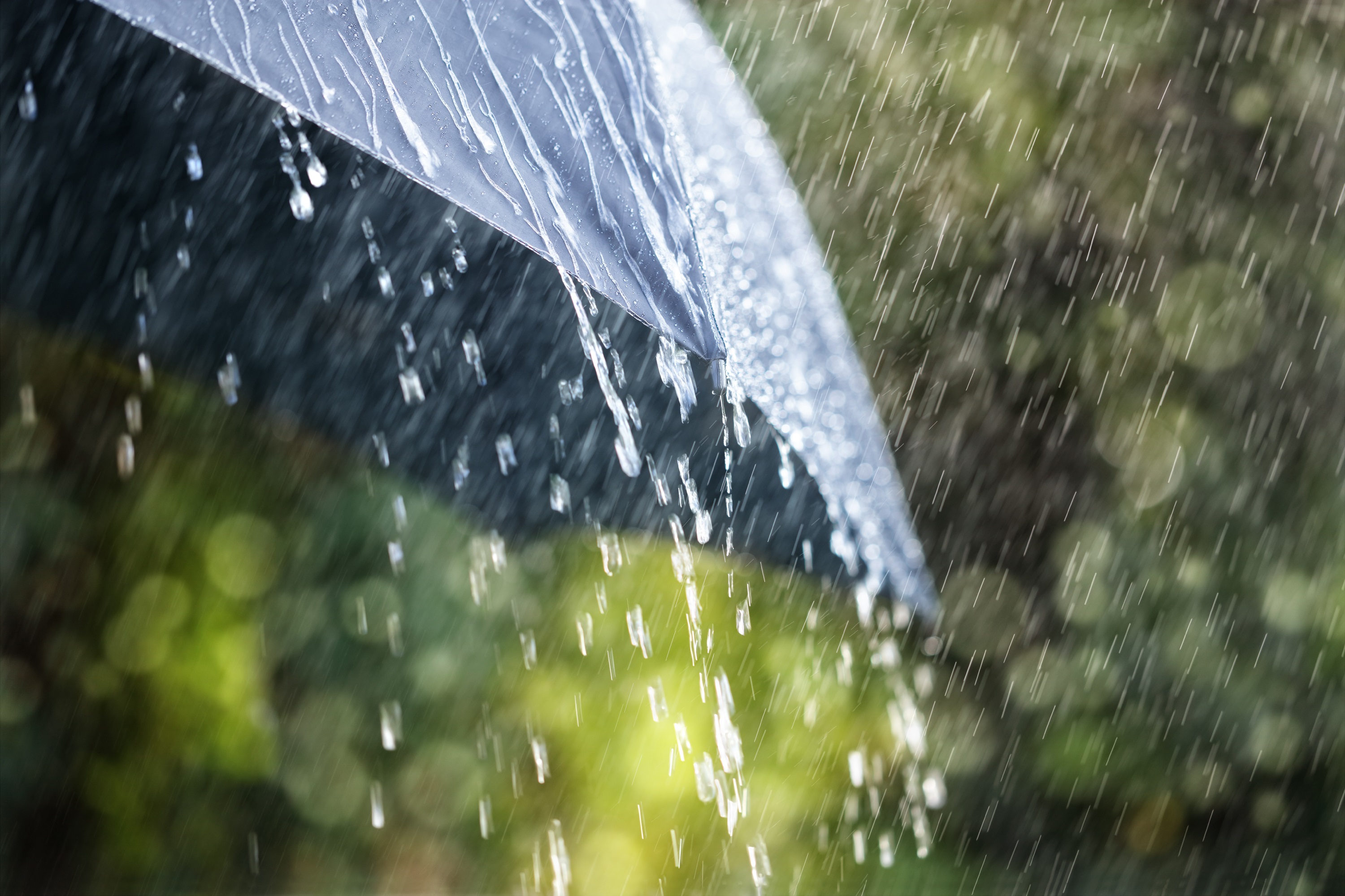 "Outdoor wedding with no back up plan on the shores of lake Michigan. Pouring rain and wind but the happy couple requested no umbrellas because they wanted to be able to see the faces in the crowd.
"They were able to see the very wet and angry faces of people whose clothes were ruined while the bride and groom stayed dry under the gazebo."
– Major Mustard
"In college I was a best man for a wedding where the bride demanded we all wear designer suits. I had to sell a guitar to afford just the rental. I had no money before, and after I had no money and one less guitar.
"Then at the reception the groom pulled me aside and told me it was my job as best man to make sure their marriage went well. I was supposed to check in and help them with marriage stuff to make sure they didn't get divorced.
"I looked him in the eye and said I can't be responsible for your marriage. He didn't talk to me from that second until just a couple months ago. 6 years after his wedding."
– beared_booty
"I was a bridesmaid and my SO was a groomsman, and we were banned from looking at, speaking to or dancing with each other for fear of 'out-cuting' the happy couple. We'd been together for 5 years at this point.
"We didn't do it, but the request alone was outrageous."
– TheMackeroll
"My sister addressed my invite to me and a male friend I had known for about 10 years. A male friend whom she had always had a huge crush on. Even better was that I had been dating my boyfriend for 2 years at this point, and my male friend was engaged.
"When I asked my sister why she put my friend as my plus one, and not my boyfriend, she said that she didn't want some random guy in her wedding pictures. I went to her wedding solo. No surprise, she and her husband divorced 2 years later and I have been happily married to that 'random guy' now for 15 years."
– sunnyblizzard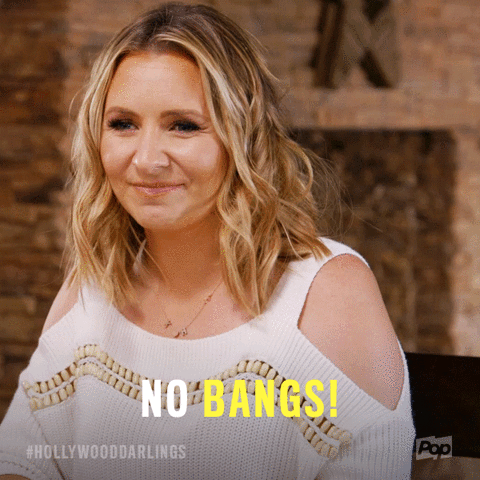 "Bridesmaid to my sister. She demanded that I grow my fringe (bangs) out months before because quote 'I don't want anyone's hair blowing in the wind, it all has to stay perfectly still'.
"Also, I'm quite pale so she insisted I had to wear fake tan. I originally went bought a pale tan colour but the morning of the wedding she made me pile it on. It was pretty hot that day so subsequently, it stained my pale pink dress.
"Was still an amazing wedding regardless. Also, I like to think that when I get married I have two ridiculous request cards. Two things she has to do and I'll bring up her wedding if she refuses."
– Gooperchickenface
"The bride bought us all earrings to wear on the day. I was met with a blank look when I told her the holes in my ears were closed over a while ago.. so one of the other bridesmaids (who happens to have quite a weak stomach for this kind of thing) and I went into the other room and re-pierced my ears.
"Edit: it was years ago and the morning of, and I was in my early 20's at the time. I'm pretty sure it'd be a different outcome if I was asked to do it today."
– LeiPewPew
″[I was asked to buy] $500 pants. After I refused, the bride freaked because it made the wedding party uneven. Groom bought my pants, I wore them once, they divorced. He seems a lot happier with his new wife."
– UncookedMarsupial
"The groom asked me to 'keep an eye' on his tux for signs of dandruff (he had a bad case of it at the time). I told him to choose a light-coloured tux, but the bride insisted the guys wore black – a colour that, of course, showed every particle of dandruff.
"So I placed a small brush in my pocket, and every so often would 'dust him off' as discreetly as possible throughout the day."
– Back2Bach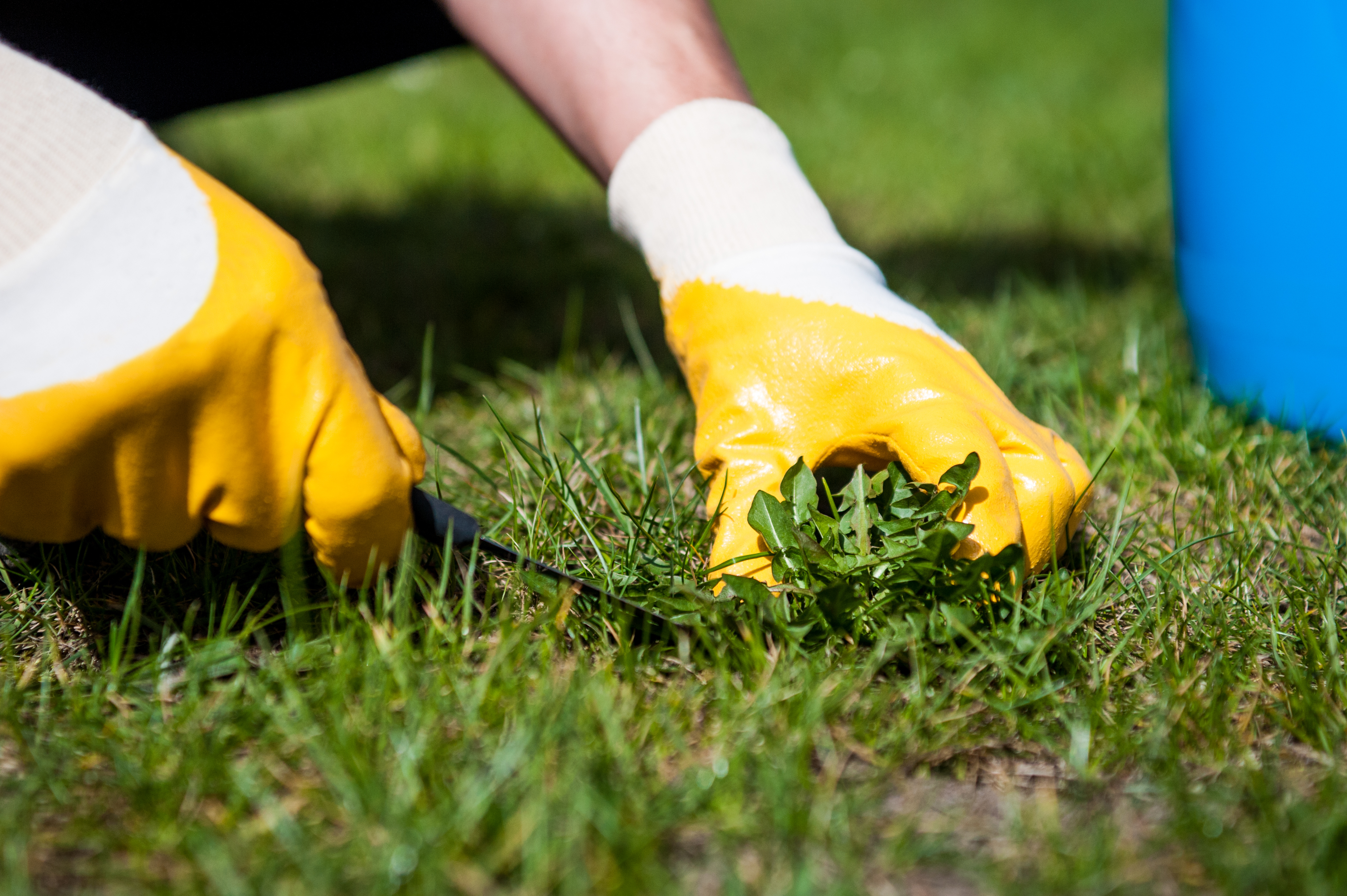 "I was the maid of honour. She demanded I come pull weeds out of her parents' yard a day or two before the wedding because the reception was at her parents' house. I had already gone though multiple ridiculous requests the week leading up to the wedding, so this one I put my foot down and said 'no'.
"Got through the wedding. No longer friends. She did send a gift when I got married – a centrepiece from HER wedding, that I had helped make."
– radiolyss