Man changes shop name from Singhsburys to Morrisinghs after legal threat – and Morrisons approves
A man renaming his shop has captured the minds of a nation and earned the backing of a supermarket giant in the face of adversity.
Jel Singh Nagra, 42, changed his shop Singhsburys' name after supermarket giant Sainsbury's threatened legal action unless he took down the original sign outside his shop in West Allotment, North Tyneside.
The new name? Morrisinghs.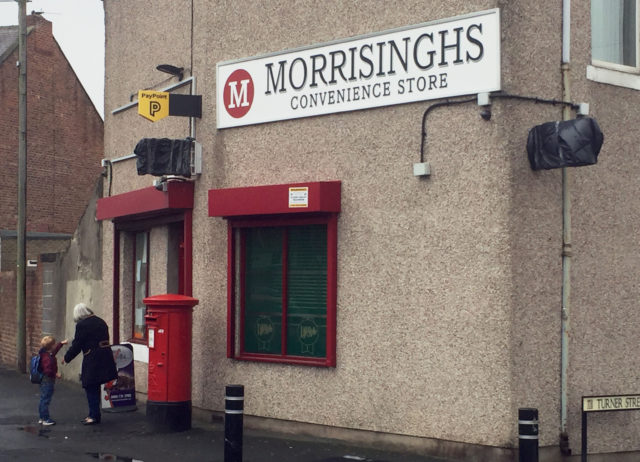 Before you go worrying Nagra made a mistake, supermarket giant Morrisons have welcomed the tribute.
"Mr Nagra and his customers obviously have good taste so we wish him well," said a spokesman for Morrisons.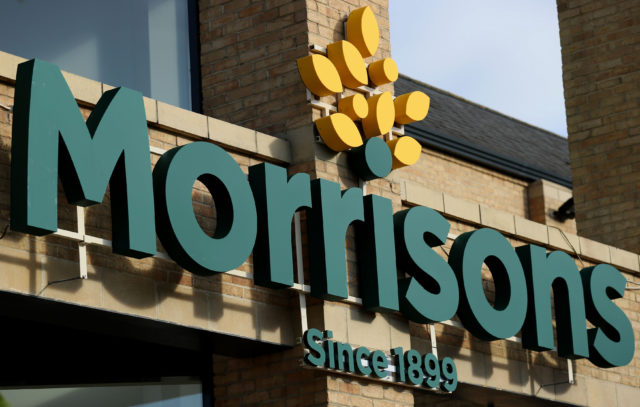 "It's just meant as banter," said Nagra. "I wanted to put West Allotment on the map."
On Morrisons, Nagra said: "I take my hat off to them – well done to them. This is all meant in jest. We are not in competition with them."
A Sainsbury's spokesperson said: "We were grateful to Mr Nagra for removing the sign."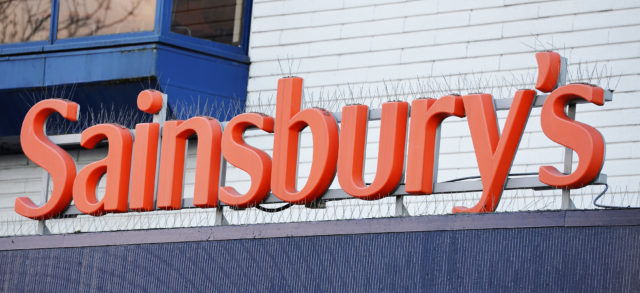 Nagra's story has inspired many online.
Some have made jokes…
While for others, it just made them happy.
"If like me you've been a bit low, this may cheer you up," journalist Robert Peston wrote in a post of the story to Twitter – where "Morrisinghs" was one of the UK's top trends on Tuesday afternoon.