This little boy's hospital bill has gone viral online and shone a spotlight on US healthcare
A mother's moving story about her two-year-old son with a heart condition has gone viral online, and shone a light on the issue of healthcare in the US.
Ali Chandra, 33, shared a picture on Twitter of the most recent bill for the treatment of her son Ethan – who has heterotaxy syndrome, a rare condition which invariably causes heart defects.
The bill cost Ali and her husband $500 (£391), but she said if it were not for health insurance they would have had to pay $231,115 (£180,601) – and she said in reply to the Twitter thread that Ethan's frequent need for healthcare "blew past the million dollar mark long ago".
Ali, from New Jersey, said reinstating lifetime caps on benefits would stop Ethan getting the healthcare he needs.
Barack Obama's administration scrapped lifetime caps on health insurance in the US, but it is rumoured new president Donald Trump could reinstate the limit.
Ali's heartfelt post has caught the imaginations of those online, with the original post being retweeted more than 19,000 times.
"This has all been incredibly surprising, to be honest," Ali told the Press Association. "It can often feel so lonely on this road.
"To have so many thousands of people suddenly in our corner, voicing their support for Ethan and affirming the value of his life is incredibly encouraging."
"Ethan has no idea about any of this," said Ali. "He turns three in a week, and he's just concerned with being a normal kid now that we're getting a little break from hospital stuff."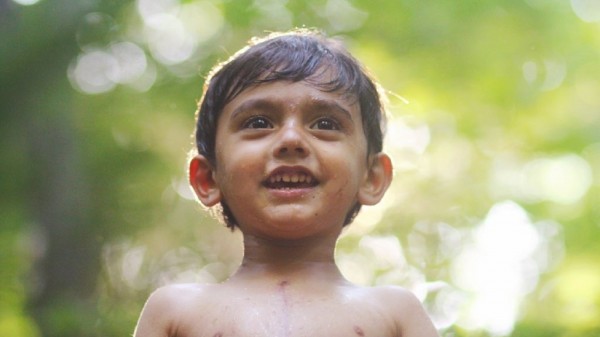 Ali said she is starting a "digital scrapbook" of stories written about Ethan, to show him the impact his story had when he is older.
You can hear more about Ethan's story by going to the Facebook page his mother set up for him.