Everything we know about the 'foiled terror attack' at a train station in Brussels
Belgian soldiers have shot dead a suspect after a small explosion at a busy Brussels train station, in what Belgian authorities say was an attempted terror attack.
Here's everything you need to know.
What happened?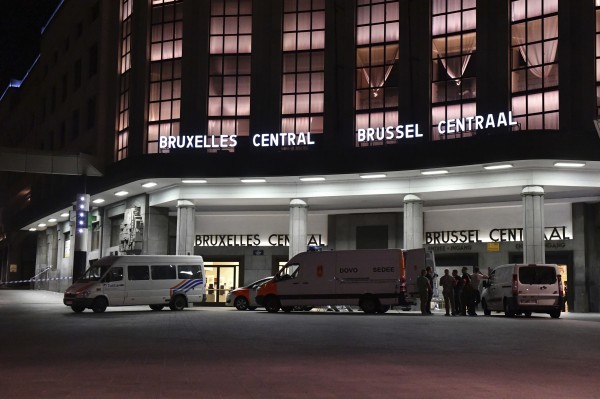 Federal prosecutor Eric Van der Sypt said soldiers "neutralised" a male, aged 30 to 35, suspect at Central Station immediately after the explosion on Tuesday night.
Nicolas Van Herreweghen, who works for Belgium's national rail company, said the male suspect was very agitated, yelling about jihadists and then "Allahu akbar", Arabic for "God is great", before blowing up something on a baggage trolley.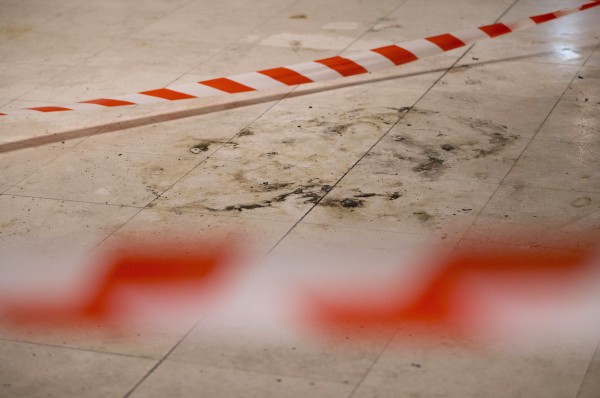 The man lay still for several hours while a bomb squad checked whether he was armed with more explosives.
Prosecutor's spokeswoman Ine Van Wymersch confirmed his death and said no other explosives were found on his body – some Belgian media had reported earlier that the suspect was wearing a bomb belt.
Was anyone hurt?
Van der Sypt said no one else was injured and the damage from the explosion was limited.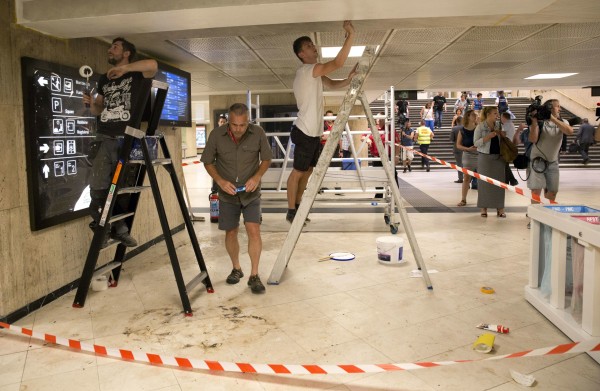 The attack happened at around 8.30pm, well after the evening rush hour.
Who was the suspect?
Authorities said the man appeared to be aged 30 to 35.
Not much more about the man is yet known.
And the aftermath?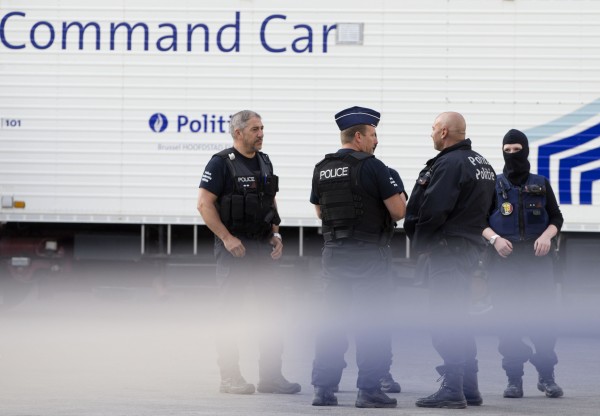 Central Station is one of the busiest in the nation and soldiers could be seen patrolling there after the explosion. It was evacuated along with the Belgian capital's Grand Place, a major tourist site about 600ft away.
Rail company spokeswoman Elisa Roux said trains were diverted from the station and buses sent to take passengers.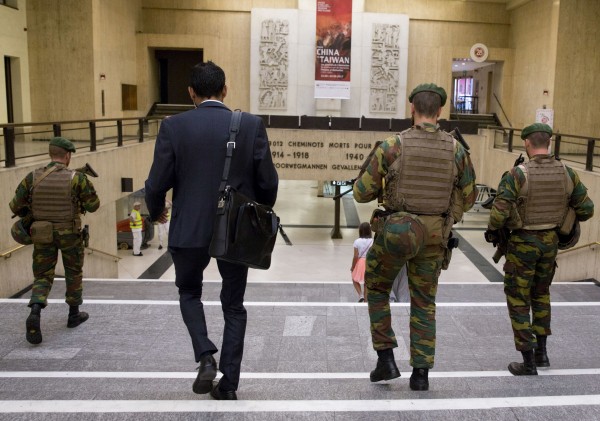 A Belgian government official said security will remain high throughout Wednesday at Brussels rail facilities.
Belgium has been on high alert since suicide bombers killed 32 people on the Brussels subway and at an airport in March last year.