Are Ifab's proposed rule changes actually any good? We asked a football history expert
The world of football has been divided by potential proposals to change a selection of the game's rules in a bid to make football more attractive.
The International Football Association Board (Ifab) is made up of Fifa and the four British home football associations, and has proposed the changes in a strategy document called Play Fair!
One such proposed change would be to reduce halves from 45 minutes to 30, with the clock stopped when the ball is out of play to reduce time-wasting, while another proposes that a player could pass the ball to themselves from a free-kick, goal-kick or corner.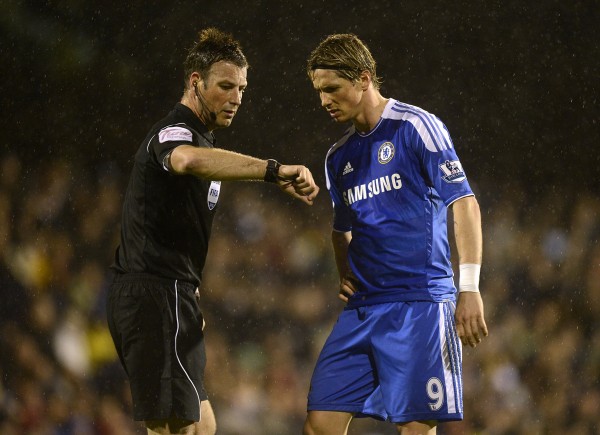 But is this an infringement on the traditional values of the beautiful game, or has football always been a shifting landscape?
Jonathan Wilson, author of the award-winning Inverting The Pyramid and editor of The Blizzard, says that despite the evolution of the game, its laws haven't been altered particularly drastically in over 150 years.
"If you look back at those first 12 laws made in 1863, you do sort of see the modern game," says Wilson. "It hasn't changed that much; it certainly hasn't changed as much as hockey or rugby or cricket."
One potential law change proposes that players should no longer be allowed to score from penalty rebounds, but Wilson's not so sure that's an issue that needs to be addressed.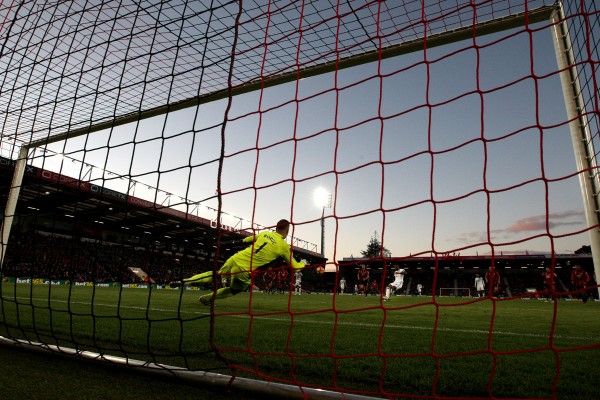 "Those 1863 laws were really good," says Wilson. "Things like deciding where the penalty spot should be, the fact it's 12 yards out and the goal is eight yards wide.
"It never occurred to me that you might want to change that (penalty rebounds). We're so used to that idea that you knock in the rebounds that I think it would take a while to adapt.
"I'm not sure why that needs changing," he continues. "Would it be a disaster if you changed it? Probably not. Do you need to change it? I don't really see a pressing need there."
But that's not to say all the proposed changes are dubious – in fact, Wilson seems quite positive about the majority.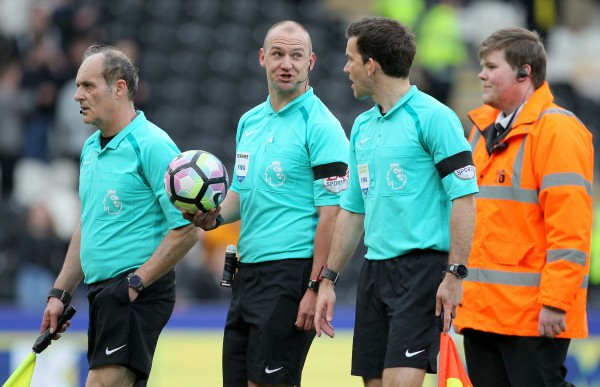 "I actually think most of them are pretty reasonable," he continues. "I want to see them trialled properly first, but I think the idea of two halves of 30 minutes is probably quite a good one.
"There are only two real arguments against it: the first is tradition. The other danger is that when the ball goes out of play and the game stops, suddenly we get hundreds of adverts.
"As long as you make it clear to TV companies that it's half an hour and you don't mess around with it, then I think it's quite a good idea."
Ifab says the proposals have three aims: to improve player behaviour and increase respect, to increase playing time and to increase fairness and attractiveness.
To fans of the game who are used to things being the way they are, when was the last time a rule change caused such panic, and perhaps more importantly, was it a success?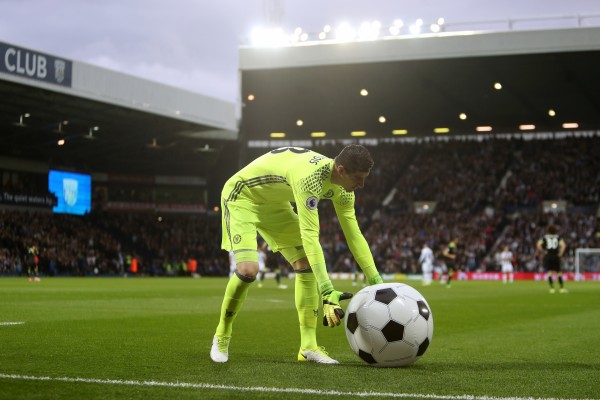 In 1992, football adopted the back-pass rule – where goalkeepers couldn't handle the ball when receiving it from a team mate. As Wilson explains, it took some time to get used to.
"If you look at the first day of the 1992/93 Premier League season, about half the goals were caused by the back-pass rule," says Wilson.
"There was a lot of hostility to it. Howard Wilkinson (Leeds manager) was very much opposed to it. He thought it would lead to long-ball football. What was going to happen was you'd play the ball in behind the defence, the defender would then turn and he couldn't knock it back to the keeper as he would have done.
"The benefits are that the ball is in play a lot longer. It stopped teams just wasting time, and it meant that defenders had to be able to pass the ball."
So we've been here before. Rule changes are something which the game has had to deal with on occasion, and in fact some are already being tested. At the Confederations Cup in Russia they are trialling the idea that only captains can speak to the referee.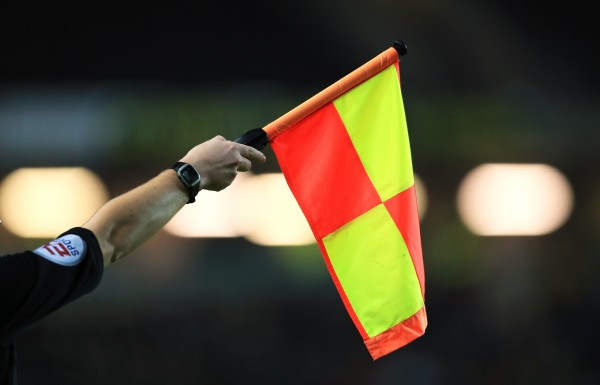 However, while these proposed law changes could benefit the game, Wilson points out that there are many laws in existence that could improve football simply by being enforced properly.
"A lot of issues in football are the non-applications of rules that already exist," says Wilson. "There's still a lot of confusion over what constitutes a dangerous challenge for example, and I think we should probably see more red cards than we do for that.
"For about a month we saw loads of yellow cards for dissent, and then that just seemed to stop. That legislation's already there it just needs to be enforced."
The Play Fair! document will be discussed at various meetings before decisions are taken on whether to develop ideas further or discard them.