Here's what we know about the incident in Paris' Champs-Elysees so far
A man has died after after attempting to carry out an attack on French security forces on Paris' Champs-Elysees.
Here's what we know so far.
What happened?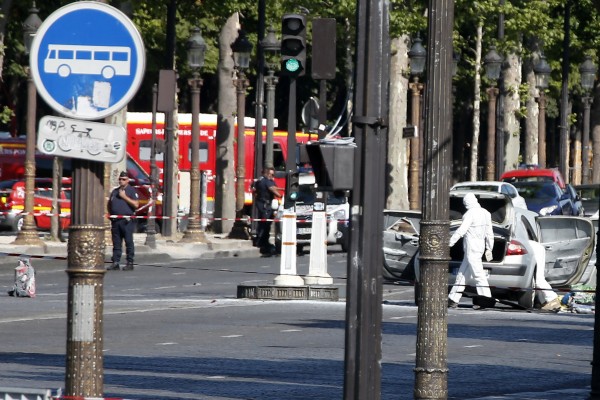 The driver rammed a car carrying explosives into a police convoy before bursting into flames on the famous avenue, in an "attempted attack" on security forces, France's interior minister said.
Were there any injuries?
The suspect – who was badly burned – died in the attack and a handgun was later found on him.
There were no injuries or casualties among police officers or passers-bys.
Do we know anything about the attacker?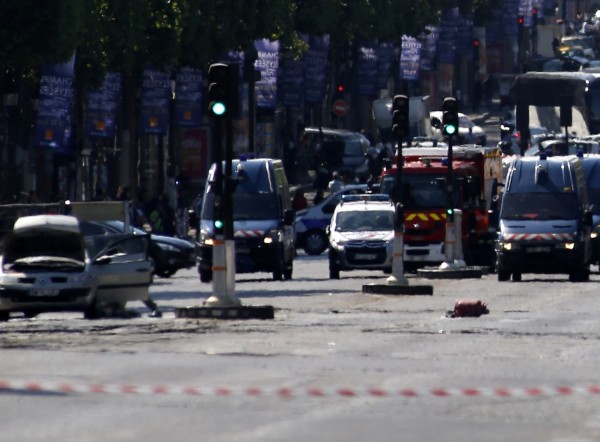 The attacker was a 31-year-old man from a Paris suburb who had been flagged for extremism, police officials said.
They identified the man as from Argenteuil, and said he had an "S" file, which means authorities had been aware of potential links to extremism.
What happens now?
France's anti-terrorism prosecutor has opened an investigation into the incident.
The country has been under a state of emergency since the November 2015 attacks by Islamic extremists in Paris.
The interior minister Gerard Collomb said the incident shows the threat is still very high in the country and justifies the state of emergency.
Collomb said he will present a bill on Wednesday at a cabinet meeting to extend the state of emergency from July 15, its current expiration date, until November 1.
In April, another attacker shot and killed a police officer on the Champs-Elysees, days before a presidential election.