People are dealing with this heatwave in one of two ways
The UK is currently experiencing a pretty serious heatwave.
Some parts of the UK were hotter at night than it was in Istanbul during the day – in London it was still 24C at midnight.
Now, some of the public are really making the most of the weather.
They're heading to the beach in Brighton.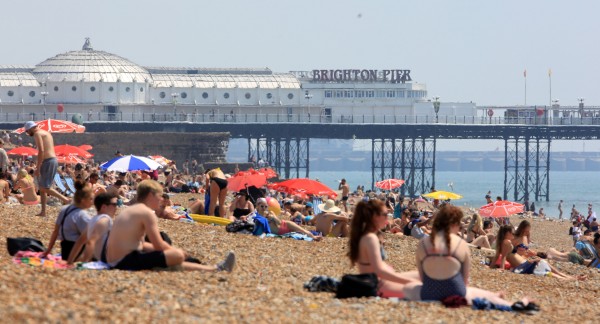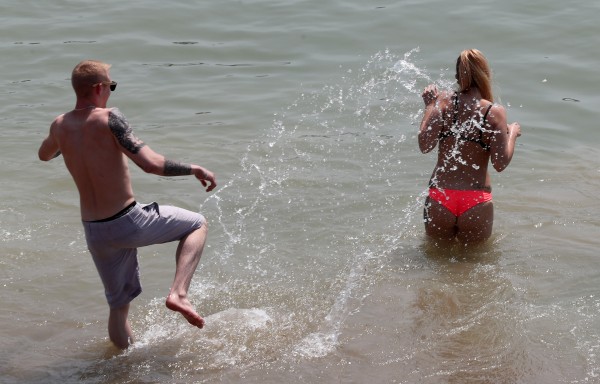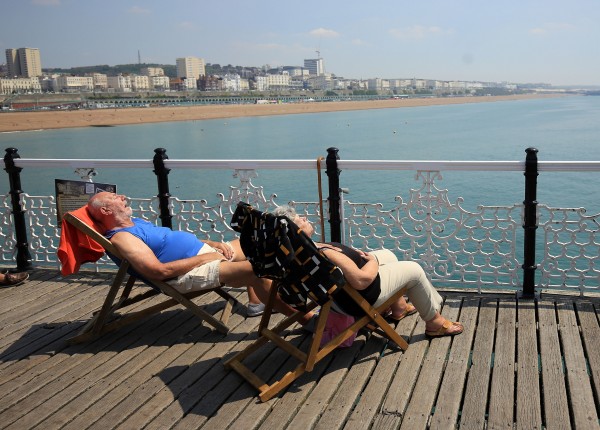 They're enjoying a pleasant punt in Cambridge.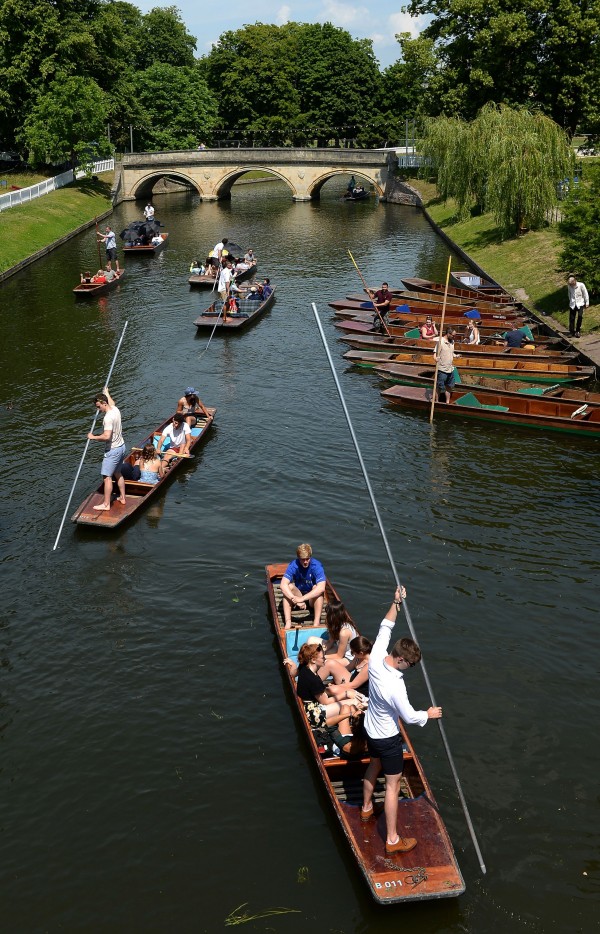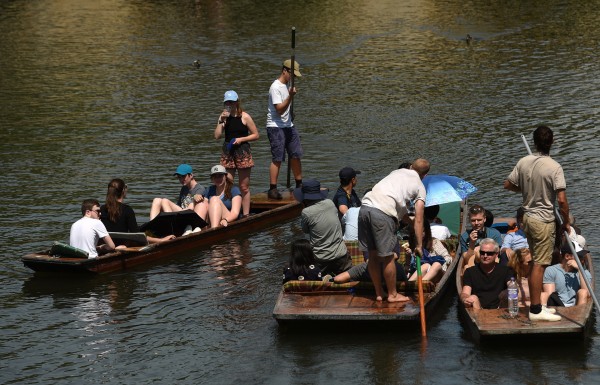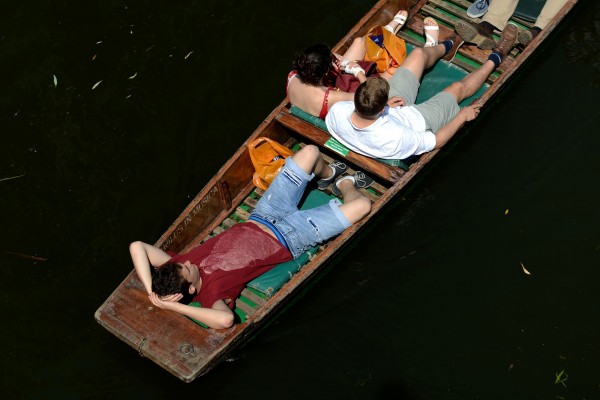 And across the Irish Sea, there are people chilling in parks in Dublin.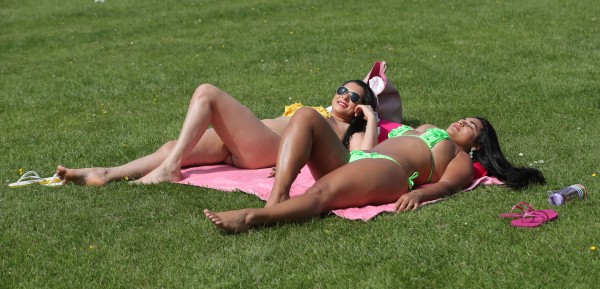 While dogs are chilling in paddling pools in London.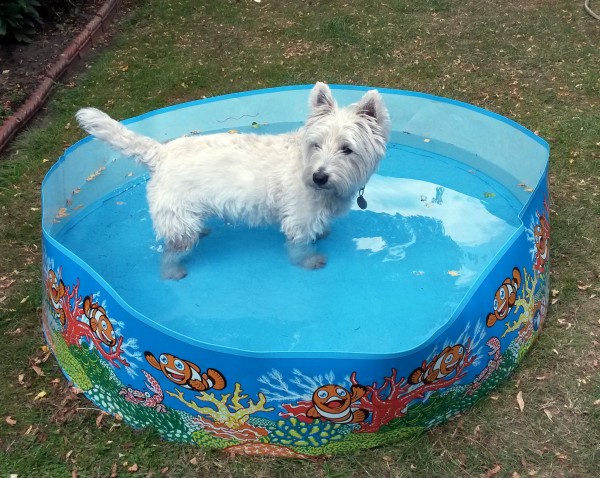 But the situation over on Twitter is somewhat less enjoyable.
Many users are turning to gifs to accurately portray their suffering in the heat.
You're either a sun worshipper or you're not.