This incredible decanter will keep your wine fresh for up to two weeks
An innovative design for a decanter has exceeded its fundraising target by over £180,000 on Kickstarter.
The new hi-tech design, called "eto", was created by the London-based Welsh designer, Tom Cotton, and promises to be a game-changer for wine enthusiasts fed up of pouring half-drunk bottles down the sink.
Here's why eto is worth the investment.
What does it do?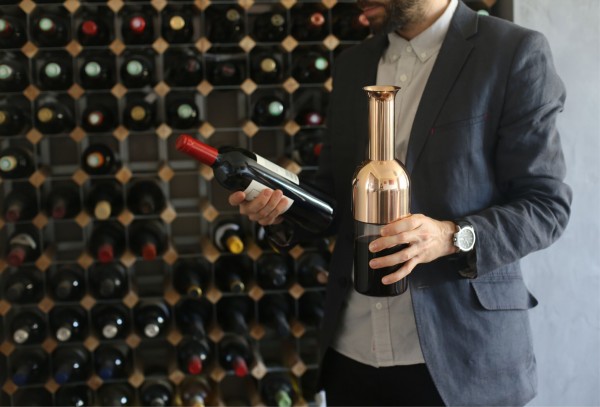 Unlike conventional decanters and wine preserving vessels, eto works by pushing an air-tight lever onto the surface of the wine, eliminating virtually all contact with the surrounding air.
That means the wine stays fresher for longer, and can last for up to two weeks if properly stored in the fridge.
Why do we need it?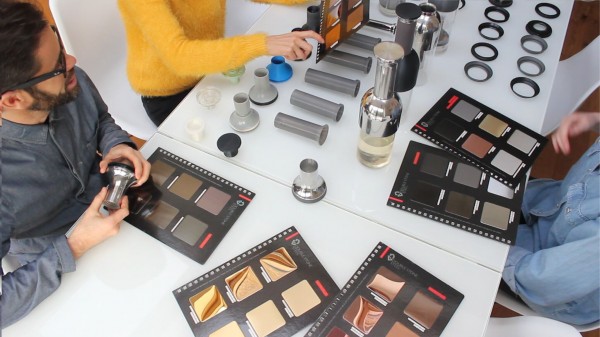 Tom Cotton, co-founder at eto wine, said: "Wine wastage is a huge environmental problem across the world. In the UK alone, 50 million litres of wine are poured down the sink every year.
"A recent study by Laithwaite's Wine put the figure down as enough to fill 333 Olympic-sized swimming pools, and also these disturbing statistics: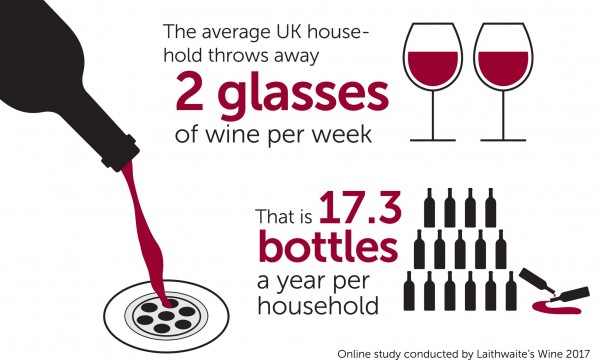 "Our inability to preserve wine once the cork has been popped is a major cause of this wine waste. And I quickly discovered that the wine preservation products on the market were either ineffective or hugely expensive.
"I am passionate about protecting the environment, and in 2011 became interested in designing a product that helped to reduce wine wastage."
What was the thinking behind it?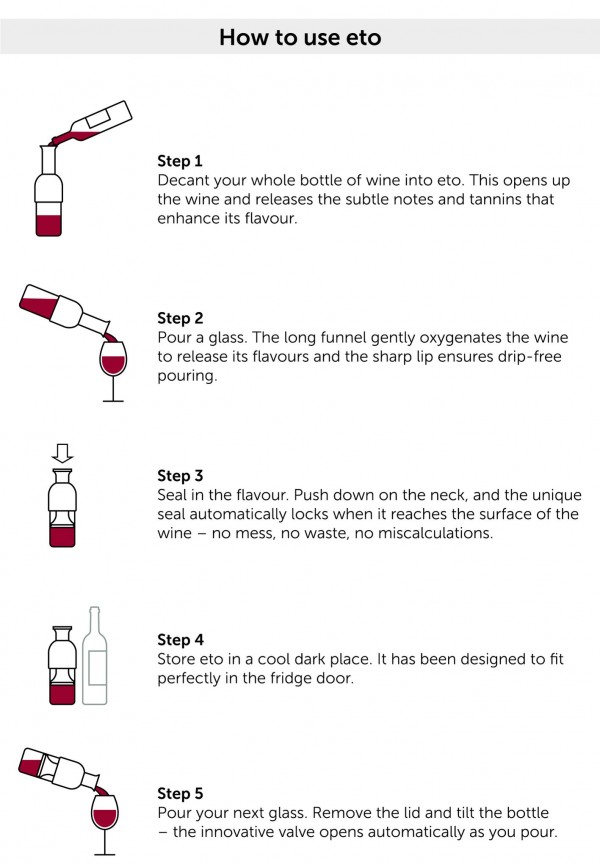 Cotton first became interested in making such a decanter after a friend highlighted a common wine-expert method of preserving wine: by transferring it from a larger bottle to a smaller container to remove minimise air contact.
Cotton said: "After months of exploration I filed a patent for an innovative design in September 2012. At the core of the invention was a new unique valve concept that sealed wine at exactly the right moment, no matter how much wine was left."
When will it be on the market?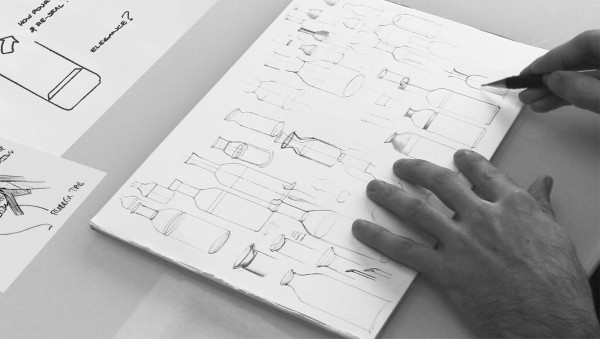 The eto Kickstarter page has already surpassed its £50,000 target four times over, and still has over two weeks to build up even more support.
The creators are keeping quiet about the next steps – for now – but backers can already get their hands on a brand new stainless steel eto if they pledge £55 towards the project, or £59 towards the copper version.
The unit is expected to retail at around £79 when it is released onto the wider market.