See all the best pictures from this year's Tough Mudder event
With Britain experiencing its hottest two days of the year so far, thousands of adventurers found an unusual way to cool off – by racing through 100,000 gallons of mud.
The annual Tough Mudder event at Drumlanrig Castle and Country Estate in Thornhill, Dumfriesshire, saw participants run through ice cold water and navigate around 20 obstacles in a course designed by British special forces.
Naturally, something like that throws up some glorious pictures. Like this one.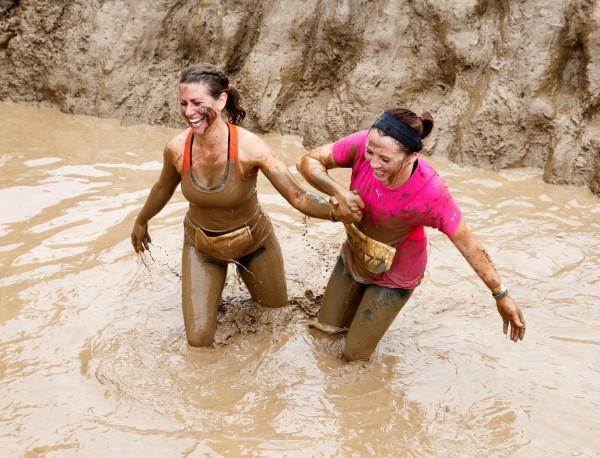 Such happiness, such joy!
Presumably, the challenge wasn't tough enough for this person – so they decided to dress up as Gandalf.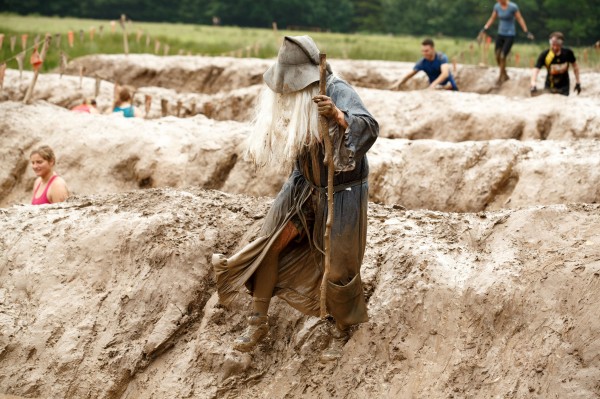 It's been described as "the toughest event on the planet", and was the brainchild of Will Dean and Guy Livingstone.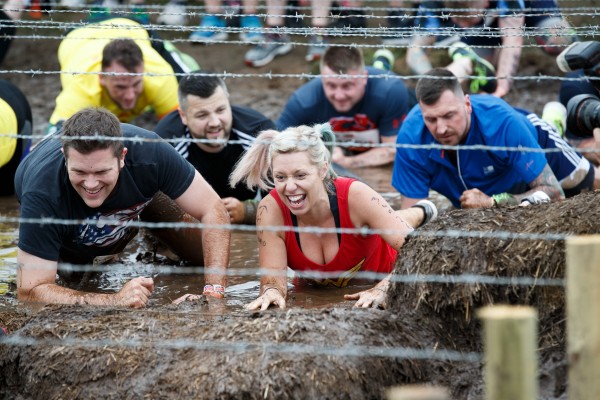 It regularly takes place in the UK, US, Australia and Canada to test fitness, stamina, mental strength and camaraderie – and there was certainly plenty of the latter on display.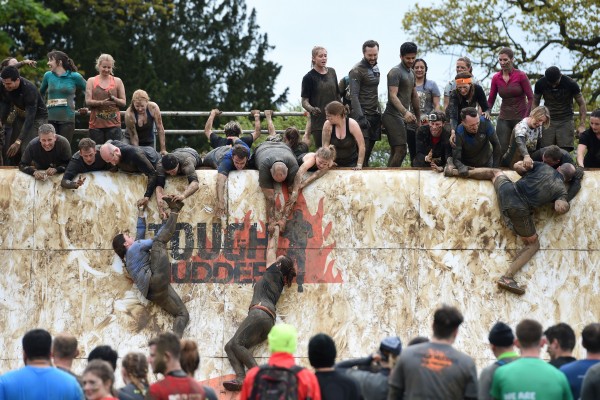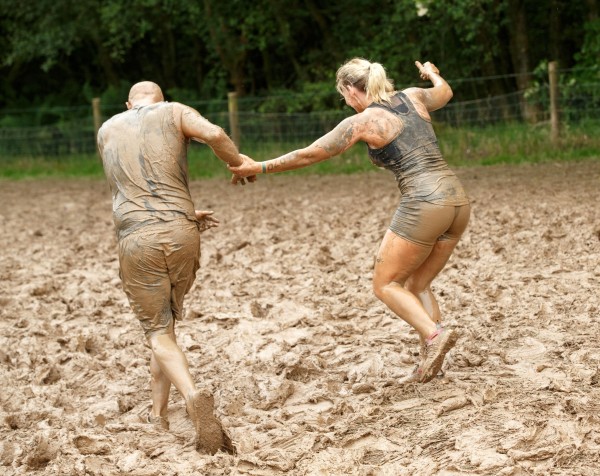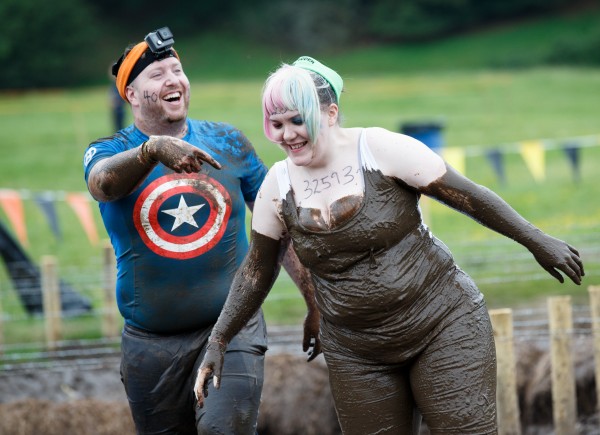 It's definitely one way to cool down on a hot British day.