Jo Cox's family send a message of unity on the anniversary of her death
A year on from Labour MP Jo Cox's tragic death, her family are paying tribute to her memory with a whole host of events honouring her life.
Her parents, Jean and Gordon Leadbeater, said the thousands of events being held across the UK in her memory would help to send out a message of hope.
More than 110,000 events are expected to be held across the UK this weekend as part of The Great Get Together, an initiative set up by Cox's family.
Jean Leadbeater said: "In the light of this horrendous year, I think we are making a difference. Seeing communities coming together, seeing West London, that's an amazing sight, all colours, creeds, everybody pulling together.
"I think we're getting through, maybe it will take a while but the message will get through. We need to be united. Hate doesn't do anything, it's hope that counts.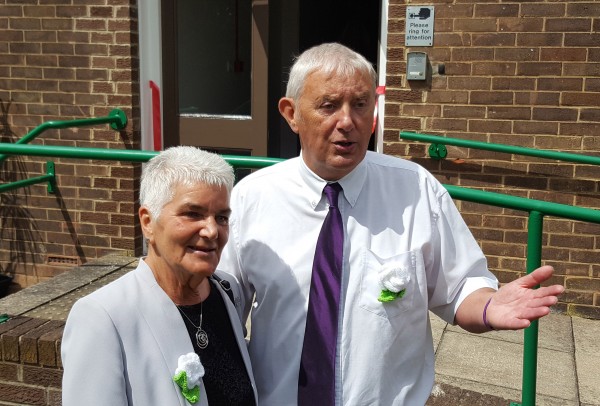 "And hopefully we're doing Jo proud by doing the things that she would have been doing."
She said the anniversary of Cox's death would be "difficult" for the family but they were attending a number of community events in her honour.
Kim Leadbeater, Cox's sister, said the reaction to The Great Get Together was "amazing". She said: "I think what it shows is that people have got a real appetite for something positive to bring people together."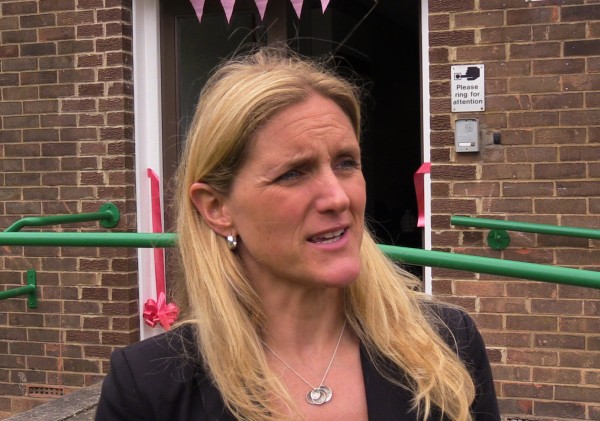 Some Great Get Together events have already been held today.
And there are many more to come.
If you attend an event for The Great Get Together you can sign the virtual guest book here.
You can also find your closest Get Together here – they range from street parties to football games and bake offs.