Alex Ferguson's team talk for Michael Carrick's testimonial will have United fans nostalgic for 2008
Just when Manchester United fans thought they would never see Sir Alex Ferguson lead an Old Trafford team talk again, Rio Ferdinand posts an absolute treat of a video for the club's faithful.
The legendary manager, who retired in 2013, was asked to manage a 2008 XI for Michael Carrick's testimonial earlier in June, and Ferdinand's FIVE YouTube channel posted the 13-time Premier League champion's thoughts before the game against an All Star XI.
Picture the scene – the year is 2008…
Manchester United won both the Premier League and the Champions League in 2008, and Ferguson gets started by selecting his centre-back pairing which, let's be honest, picks itself.
"Two centre-backs, (Rio) Ferdinand and (Nemanja) Vidic," says Ferguson. "You (Ferdinand) can't play midfield. I played him once there and (Robbie) Savage ran over the bloody top of him!"
Then Ferguson gets around to his last competitive match in charge, a surreal 5-5 draw against West Brom.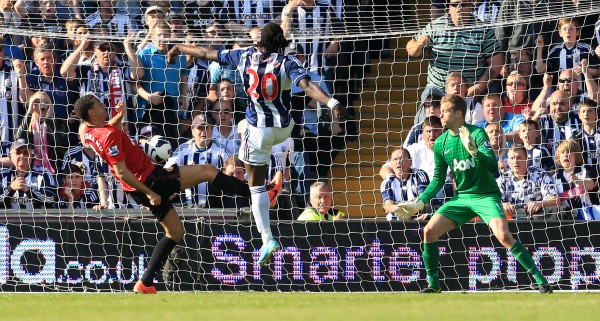 "The last game was a 5-5 draw," said Ferguson. "At 5-2 I thought we were going to win by 10, then (Romelu) Lukaku comes on and scores a hat-trick against him (Rio).
"Has anybody ever scored a hat-trick against you?" Ferguson asks. "Ronaldo did, didn't he?" Ferdinand responds, before Gary Neville cruelly adds: "Did you not see him at QPR?" referencing Rio's 2014/15 season with Queens Park Rangers, when the club were relegated.
All in all it makes for nostalgic viewing, even for fans of teams Ferguson's United regularly beat. "The best compliment I can give you," the 75-year-old tells his former players, "apart from a great team, you've turned out great guys… You've done really well, all of you. Well done."