6 heroes who have been honoured for their bravery during terror attacks
Police officers and others who were caught up in terror-related incidents were among those honoured in the Queen's Birthday Honours list and the Queen's Civilian Gallantry list.
These are the people who've been awarded medals for their bravery.
Pc Keith Palmer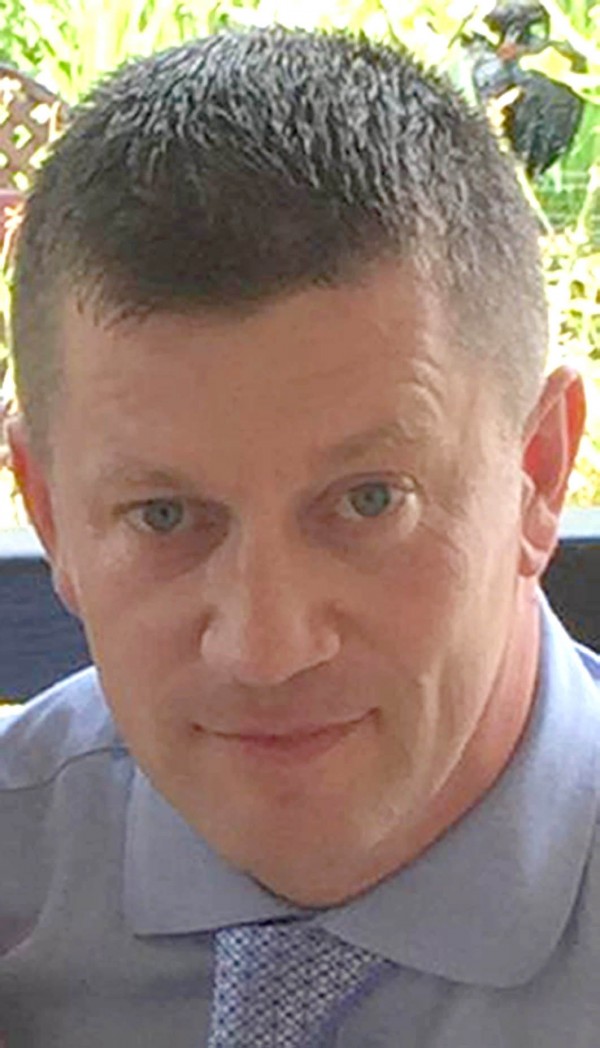 Police Constable Keith Palmer, who was stabbed to death by attacker Khalid Masood in March on the forecourt of the Palace of Westminster, has been posthumously awarded the George Medal for confronting an armed terrorist to protect others and Parliament.
Metropolitan Police Commissioner Cressida Dick paid tribute to Palmer, saying: "Keith acted that day with no thought for his own safety, intent simply on doing his job and protecting members of the public and Parliament. He paid the ultimate price for his selfless actions."
Pc Craig Nicholls and Pc Jonathan Wright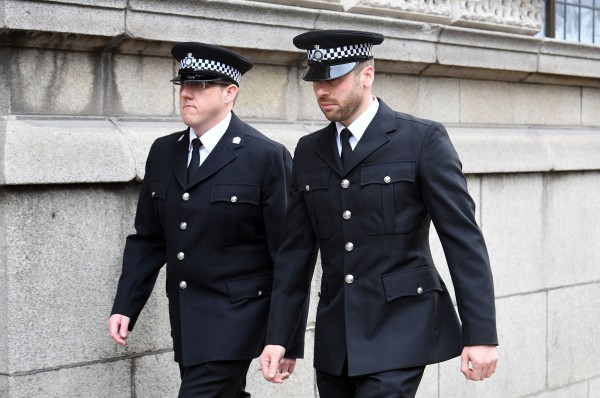 Two West Yorkshire Police officers, Pc Craig Nicholls and Pc Jonathan Wright, have been awarded the Queen's Gallantry Medal.
The pair arrested neo-Nazi Thomas Mair who attacked and killed MP Jo Cox outside her constituency surgery in Birstall in June last year.
Bernard Kenny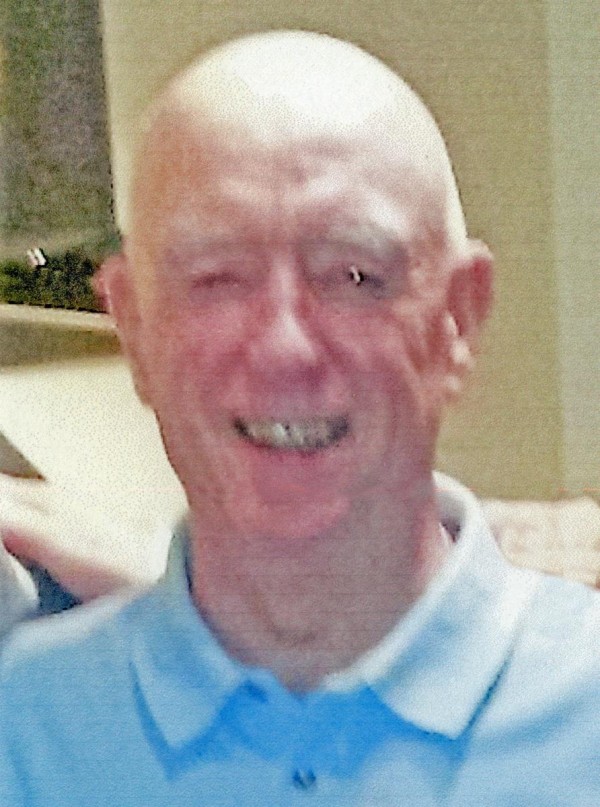 Heroic passer-by Bernard Kenny, who was stabbed in the abdomen as he tried to stop Mair from attacking Cox, has received the George Medal one year on from the murder.
After the attack, more than 80,000 people signed an online petition calling for 78-year-old Kenny to be awarded the medal for his bravery.
Sandra Major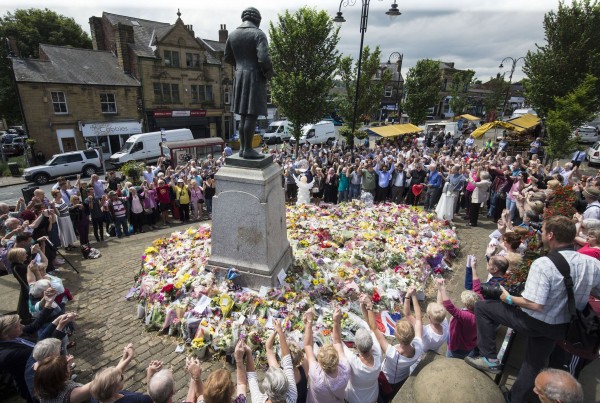 Sandra Major, Cox's senior caseworker who witnessed the killing of the late politician, has been given an MBE for parliamentary services and service to the community in Batley and Spen.
Major had been praised in the aftermath of the attack for continuing her duties while dealing with her grief.
Dominic Troulan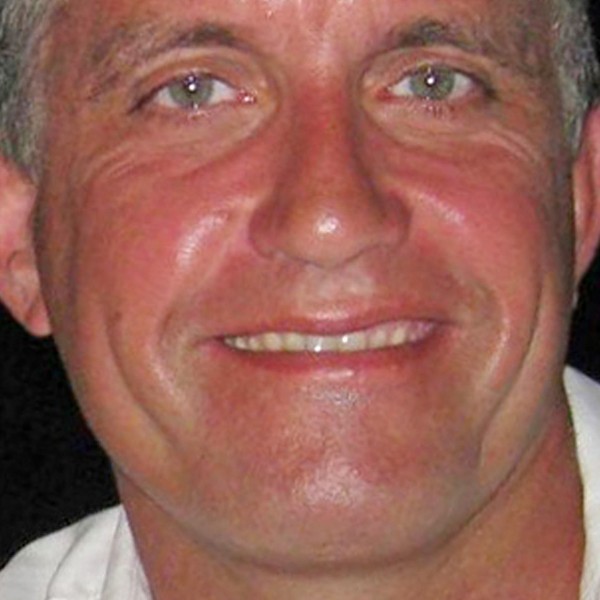 Briton Dominic Troulan, 54, was working in Kenya as a security risk manager when a shopping centre in Nairobi was besieged by terrorists in 2013.
Troulan, a retired Major who served for two decades in the Special Forces, carried hostages, including a baby, out of the mall and has become the first civilian recipient of the George Cross in 41 years.