Who are the contenders to replace Tim Farron as leader of the Lib Dems?
The Liberal Democrats face its second leadership competition in two years after Tim Farron's resignation. The question on everyone's lips is: who will throw their hat in the ring?
Contenders are not due to formally put their name forwards until the start of Parliament's summer break, when Farron will officially stand down – but obviously Westminster is already rife with speculation.
On September 16, the new leader will be announced at the Lib Dem annual conference.
Norman Lamb – MP for North Norfolk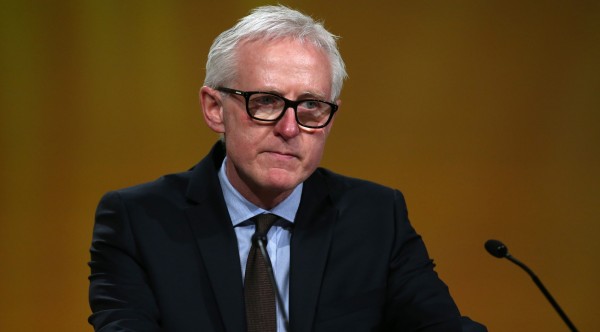 Health spokesman Lamb is the first MP to confirm he's considering entering the leadership race.
It wouldn't be his first bid for the party leadership: Lamb stood in the 2015 contest to replace Nick Clegg as leader but lost out to Farron. Could he be gunning for round two?
Lamb, 59, has been MP for North Norfolk since 2001 and was a minister in the business and health departments during the Tory-Lib Dem coalition from 2012-15.
Seen as belonging to the centre-right wing of the party, Lamb was a close ally of Clegg, serving as his parliamentary aide when he was appointed deputy prime minister.
Sir Vince Cable – MP for Twickenham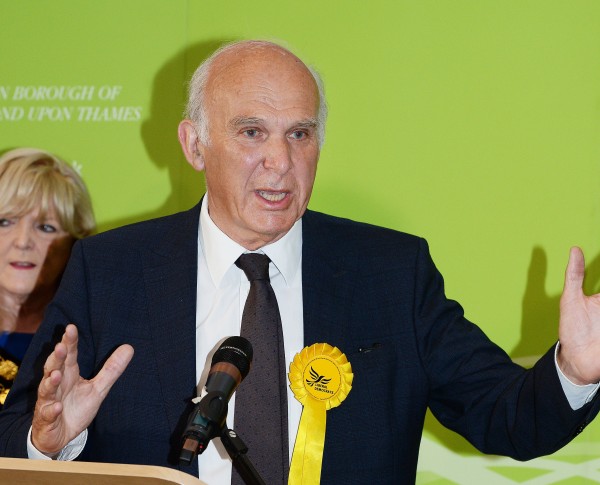 Cable is a potential candidate who has experience in the leadership position, as he was acting leader of the party when Menzies Campbell resigned in 2007. He also served as deputy leader from 2006-10.
As long ago as 2007 Cable said he was too old to stand for the leadership, and at 74, he would face questions over whether he is the right person to take the party through an election which may not come until 2022.
His record, as business secretary, of presiding over increases in tuition fees and the privatisation of the Royal Mail may alienate some members.
Sir Edward Davey – MP for Kingston and Surbiton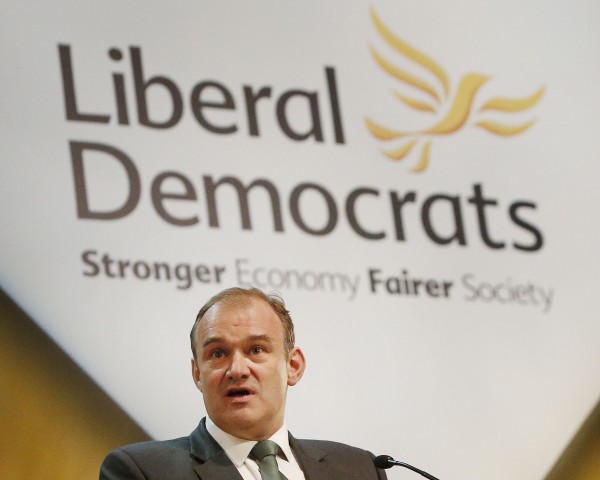 Former energy and climate change secretary Davey is back in Parliament after losing his seat in the 2015 election, so maybe he has his sights set even higher: potentially the leadership.
He served as a minister in the Department for Business during the coalition, before being promoted to the Cabinet as Energy Secretary following the resignation of Chris Huhne over a driving offence. He took a lead in Government in promoting measures to tackle the threat of climate change.
Jo Swinson – MP for East Dunbartonshire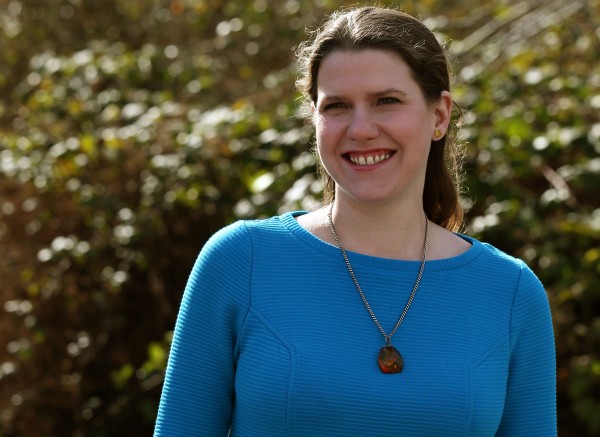 Swinson regained her seat from the SNP in the general election, and has immediately become the bookies' favourite to succeed Farron. If she's successful, this would make her the party's first female leader.
At 31 she's also the youngest of the possible contenders – she was the youngest member of the commons when first elected in 2005.
She served as a junior minister in the Department for Business from 2012-15 during the coalition, following a brief stint as parliamentary private secretary to Clegg.