Mhairi Black just retweeted a tweet from her parody account and it's really quite funny
For those of you who don't know – Scottish MP Mhairi Black has a parody account which contemplates things the 22-year-old from the SNP might be Googling.
Here are some examples.
It's entertaining stuff, and today Mhairi Black Googles' curators hit the jackpot – when the woman herself retweeted one of their creations.
That's probably not something you can imagine Boris Johnson, John McDonnell or Nicola Sturgeon wearing – and of course, Black's acknowledgement of the parody tweet went down brilliantly.
While for her constituents in Paisley and Renfrewshire South, congratulations were in order.
Black first won her seat from Labour's Douglas Alexander in 2015, while still in her final year as a student at the University of Glasgow and aged just 20 – making her the youngest MP in the House of Commons for hundreds of years.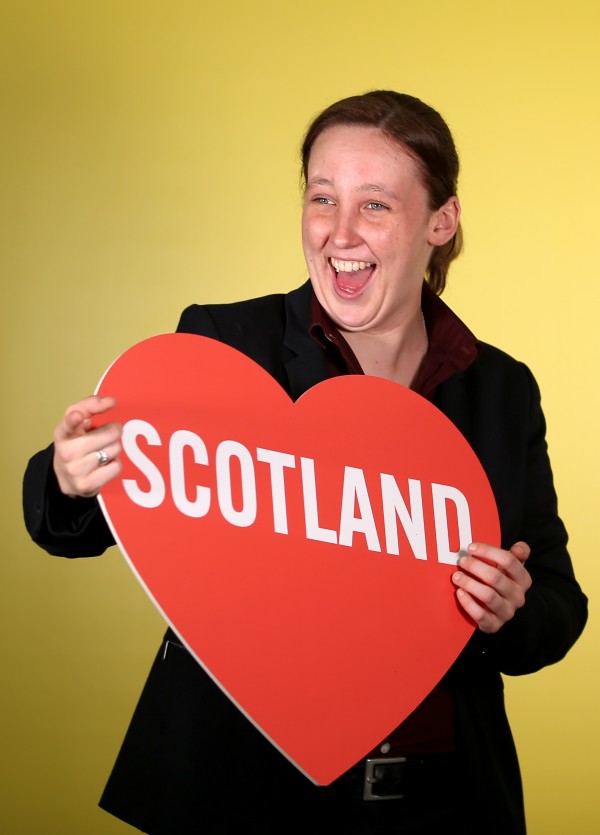 Black was re-elected on June 8, with 16,964 votes – although the SNP's support in the constituency fell by 10%.