These are the seats Labour needs to become the largest party
Theresa May's general election campaign in search of an increased mandate spectacularly backfired last week when the Conservatives lost their Commons majority.
But what would it take for Labour to win in a future election?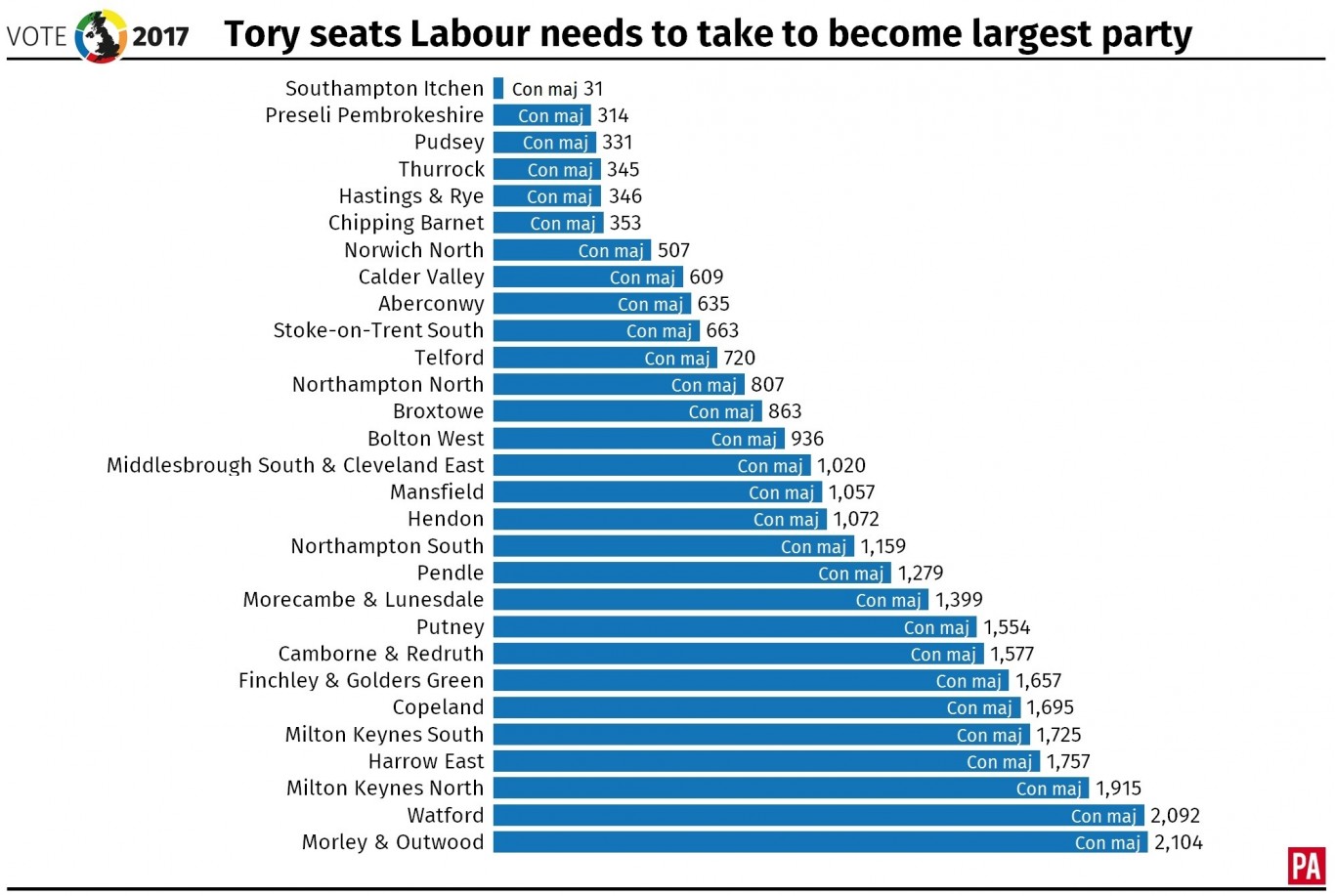 There are now 29 Conservative seats standing in the way of Labour becoming the largest party – all of which with a majority of just 2,104 or fewer.
Here are some of the key areas that May's Conservatives will have to fight hardest to retain in any future contest.
Hastings and Rye – Majority: 346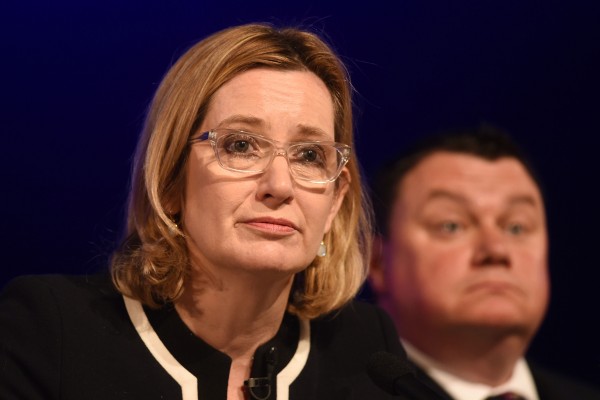 Home Secretary Amber Rudd survived a nasty scare when it looked as if she might lose her place as an MP.
After a late-night recount, Rudd managed to cling on with just 346 seats more than her nearest Labour rival, Peter Chowney. The seat was last won by a Labour politician in 2005, when Michael Foster secured his third term under Tony Blair's leadership.
Morley and Outwood – Majority: 2,104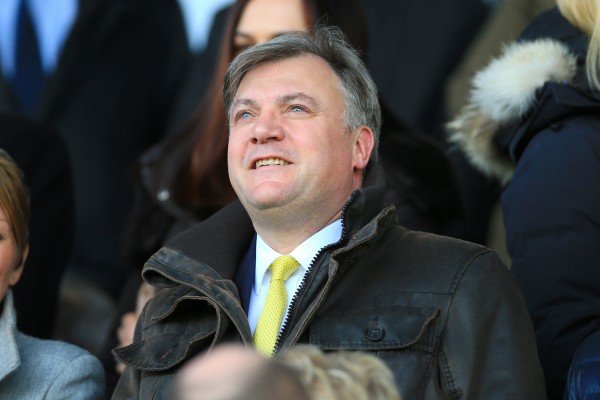 Labour's Ed Balls was launched off the winner's podium and into Strictly Come Dancing after famously losing his seat in the Yorkshire constituency of Morley and Outwood to Tory Andrea Jenkyns in 2015.
The seat holds the greatest Conservative majority of all 29 marginals needed to secure Labour's place as the largest party.
Southampton Itchen – Majority: 31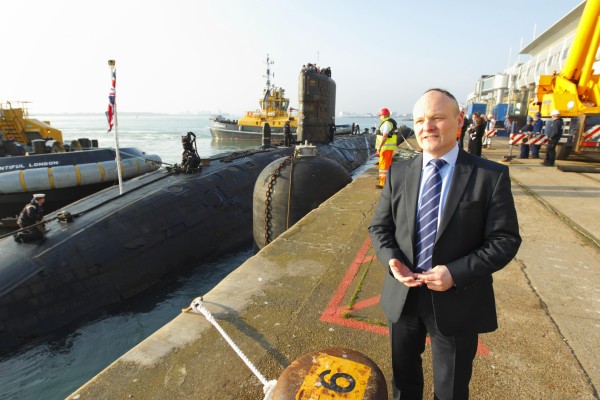 Before 2015, when Royston Smith first won election for the Conservatives, Southampton Itchen had voted Labour since the Tories' Christopher Chope in 1987.
Smith just barely hung on to his seat last week, clinching victory with a majority of 31 – making Southampton Itchen the weakest of all Tory-Labour swing seats under contest for a Labour majority.
Putney – Majority: 1,554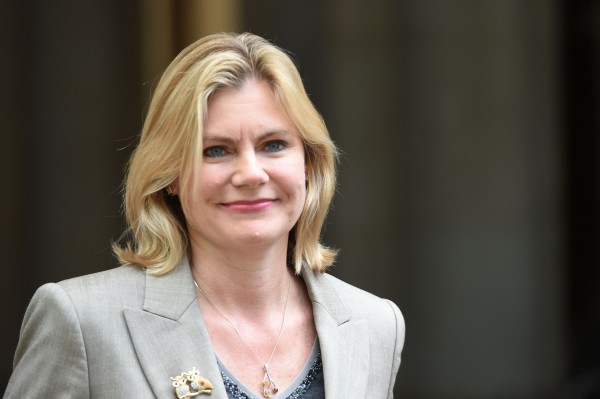 A blue island in an otherwise red London heartland, Putney is one of very few central London seats to vote Conservative.
The seat last voted Labour with the re-election of Tony Colman in 2001, but has remained Tory ever since – with Justine Greening winning the seat in 2005. Just over 1,500 seats now stand in the way of Labour taking it back for themselves.
Aberconwy – Majority: 635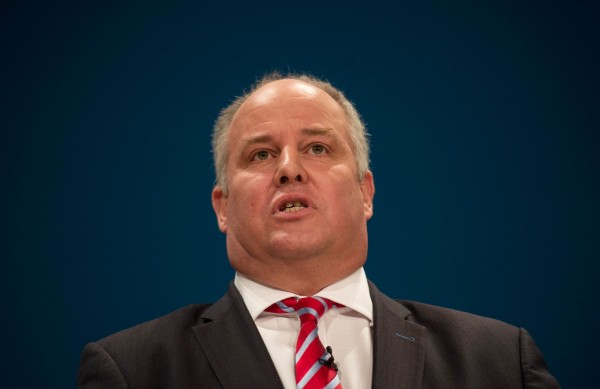 Among the many disappointments for Theresa May's Conservative campaign team, her party's poor performance in Wales has since been described as embarrassing for the Prime Minister considering her pre-election objective to hoover up seats from old Labour heartlands.
Aberconwy was one of eight Welsh seats to remain Conservative, but local MP Guto Bebb only held on by 635 seats. It is now one of the top nine Tory seats with the lowest majorities over Labour.
Copeland – Majority: 1,695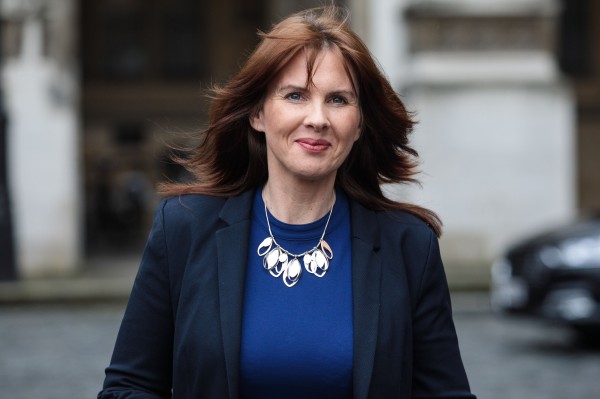 Residents in Cumbria's Copeland constituency have endured more elections than most in recent months – even by the standards of 21st century British politics.
The old Labour heartland turned Conservative in a February 2017 by-election, when Trudy Harrison successfully trumped Labour's Gillian Troughton to become its first Tory MP since its inception as a constituency in 1983.
Harrison retained the seat in the general election, but still only holds a majority of 1,695.