These are the cabinet ministers with the smallest majorities
Theresa May's Cabinet features a handful of MPs who didn't exactly win by a landslide in the general election.
Despite holding some of the highest positions within the Government, there wasn't much in it between some of this lot and their political rivals when it came down to the public vote.
Here are the Cabinet ministers with the smallest majorities:
Home Secretary Amber Rudd – 346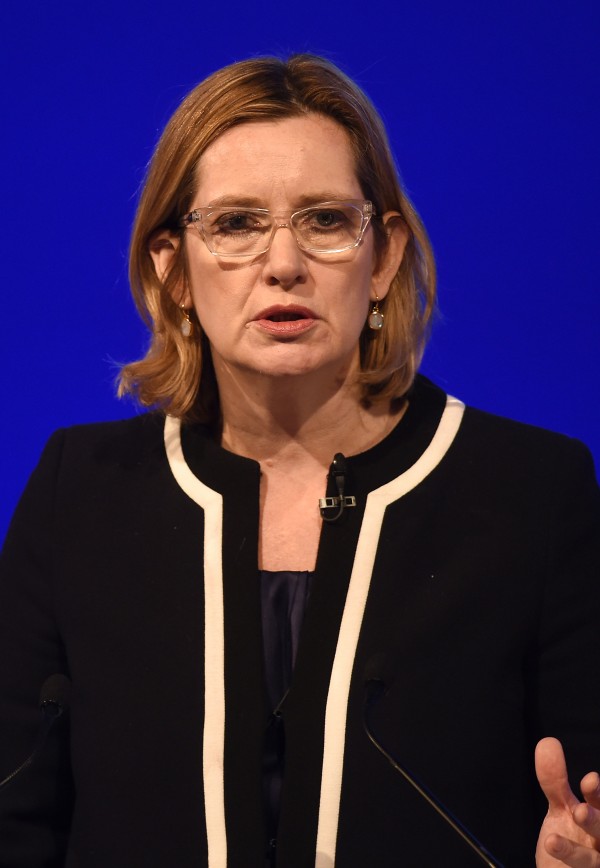 Rudd retained her seat in the constituency of Hastings by one of the smallest of majorities seen on the night, with Labour's Peter Chowney coming a very close second.
Education Secretary Justine Greening – 1,554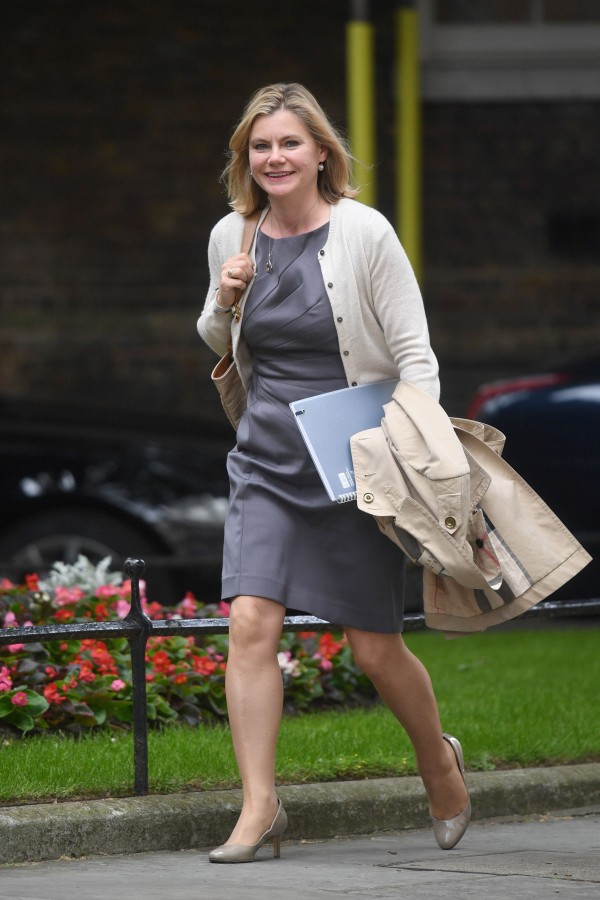 Labour's Neeraj Patil was unable to knock Greening off her Putney seat and turn the only blue constituency in central London red – but only just.
Welsh Secretary Alun Cairns – 2,190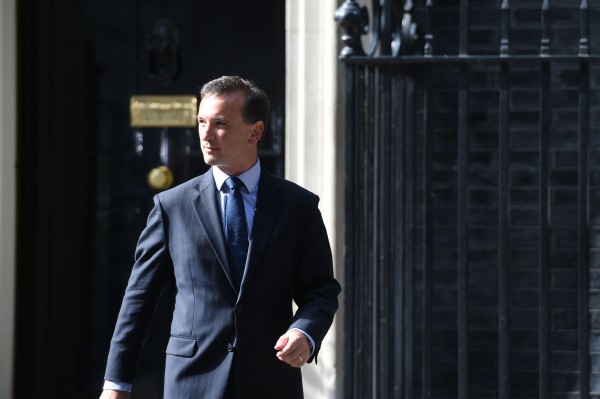 While the Tories lost three seats in Wales, Alun Cairns managed to keep his in the Vale of Glamorgan. But Labour's Camilla Beaven slashed his majority by over 4,000 from the previous election.
Foreign Secretary Boris Johnson – 5,034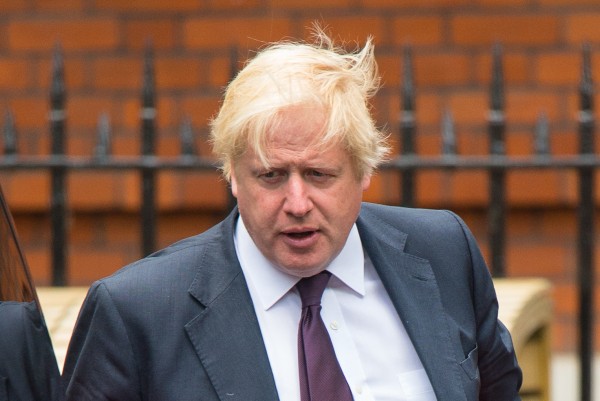 Political heavyweight Johnson held onto his Uxbridge & Ruislip South constituency by just over 5,000 votes from Vincent Lo. That may seem like a lot, but keep in mind Labour overturned a Tory majority of nearly 10,000 in Canterbury last week.
Secretary of State for Scotland David Mundell – 9,441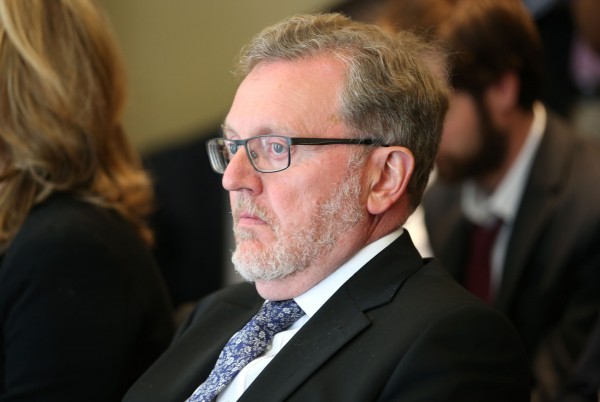 Mundell fought off the SNP's Mairi McAllan to hold onto his Dumfriesshire, Clydesdale & Tweeddale seat and his majority actually increased – but it's still one of the lowest in May's Cabinet.
Culture, Media and Sport Secretary Karen Bradley – 10,830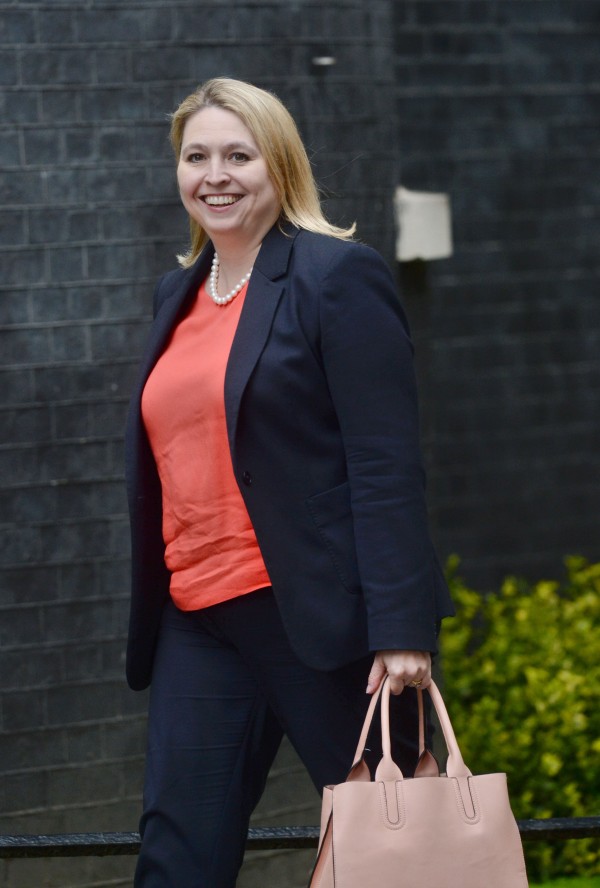 Bradley's majority grew slightly on 2015, with both she and Labour's Dave Jones increasing their share of the vote. Should there be another election soon, the Tories would be pretty confident of holding on to her Staffordshire Moorlands constituency.
And on the other end of the spectrum, if you were wondering, the Cabinet ministers with the largest majorities are Leader of the House of Commons Andrea Leadsom with a solid 22,840 and Environment Secretary Michael Gove with a whopping 24,943.