This tale of a Muslim woman gifting her neighbours with food and letters about Ramadan will warm your heart
A story about a Muslim woman gifting her neighbours food and letters about Ramadan is being praised and shared online a week after the London Bridge terror attack.
Sam Kiley, from Horley, Surrey, shared a Facebook post about the kind actions of one of his neighbours, Farzana Hussain, soon after events unfolded in London when three knifemen killed eight people and injured dozens more on the bridge and in Borough Market.
Kiley shared that Hussain had knocked on his door to give him containers filled with homemade food and Bombay mix alongside a note with facts about Ramadan.
He wrote: "She told me that she wanted to share something with everyone on our road to explain what Ramadan actually is for those of us who aren't aware, and to give us the gift of food at a time when neither her, nor her family, we're able to eat."
In light of recent events, I've felt the need to share a heartwarming experience I just had with anyone who is willing to pause scrolling for just a minute. I just had a knock at the door – I wasn't…
The touching gesture has received a lot of love on social media, with many calling her act beautiful as well as brave.
Debbie Parker wrote: "How wonderful I wish she was my neighbour" while Fariha Tasnim Chowdhury posted: "That's the true spirit of Islam. Mashallah!"
Kiley told the Press Association: "There are some unfortunate individuals who misunderstand current events and are happy to pin blame on anyone with different coloured skin, to pin blame on anyone wearing religious articles of clothing with no regard for their actual beliefs.
"In this instance, my neighbour willingly put herself in a position where she might come face to face with a person of this nature – at their front door of all places – and sadly, it has the potential to be a really uncomfortable experience for her.
"I'll never forget the visit because although it's something so genuinely good, (it's) something which really made me take a step back and think 'wow, what a wonderful person you are – I want to be like that.'"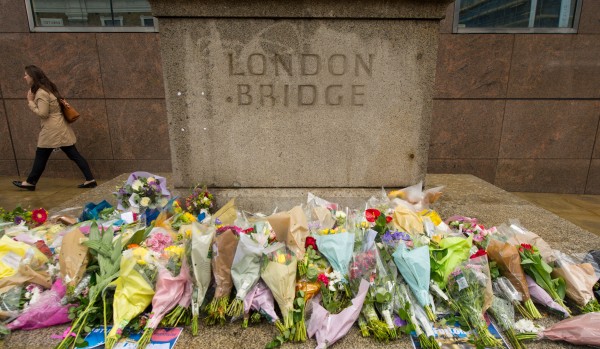 Others have even been sharing similar encounters they've had in their own neighbourhoods, posting pictures of treats and letters they've either given or received.
Kiley said that Hussain's actions have inspired him to get more involved in his local area and to help spread a positive message.
He added: "Her gesture has really made me think – it's one of those things which stop you in your tracks, and make you look at yourself like 'what am I doing now, and if I'm not doing anything, what could I do?'
"I've always grown up with the 'someone else will do it' attitude, but it's about time I started being that person rather than observing that person."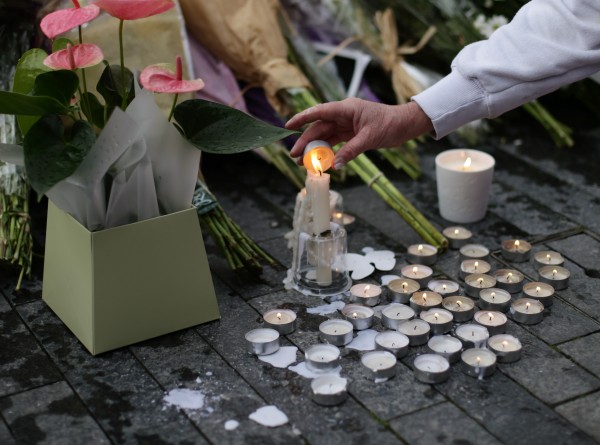 Hussain told the Press Association that she had been planning to carry out the gesture before the London Bridge attack happened but thought that in the wake of it some of her neighbours might reject her.
She said only one neighbour did but that she "was not disheartened in any way."
She said: "I am speechless at the comments likes and shares. I also got invited to Sam's after Ramadan for a meal and got lovely flowers from another neighbour.
"Alhamdulillah for everything."
Kiley also said he has plans to give Hussain a signed thank-you card from the neighbourhood.