What you need to know about the two Tory advisers who've just quit
Two of Theresa May's closest advisers have both quit after being on the receiving end of heavy criticism for their key roles in the Tory election campaign.
Here's what you need to know about them.
Who are they?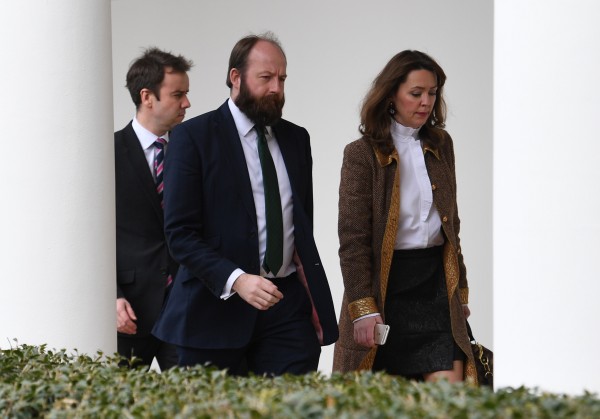 Nick Timothy and Fiona Hill were May's co-chiefs of staff.
In the wake of the Tories losing their majority in the House of Commons, several MPs put pressure on the PM to sack them.
The following afternoon, Timothy revealed he had quit in a blog post on the ConservativeHome website, saying "I take responsibility for my part in this election campaign" and citing the way May's so-called "dementia tax" had been handled as one of his regrets.
Not long after, a Tory spokesman said that Hill had also resigned.
Why were they criticised?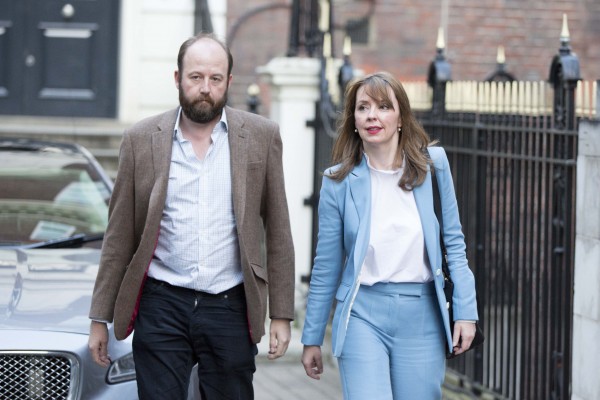 The pair were accused of providing poor advice, bullying Cabinet ministers and creating an undesirable atmosphere in Downing Street.
South Cambridgeshire MP Heidi Allen told LBC: "Frankly, if a leader picks people who advise them so badly, and cannot see that they are being advised so badly, then that tells me, I'm afraid, that that's not the leader that we need.
"Clearly, they weren't the right people and therefore, by default, to me that means the whole leadership organisation just isn't functioning properly because it is not responding."
Katie Perrior, a former aide of the PM, claimed the atmosphere in morning meetings would be "terrible" if Hill and Timothy were present as other officials believed they could not speak freely.
Asked if the pair bullied and badly treated Cabinet ministers, Perrior told BBC Radio 4′s Today programme: "I think so. I think there was not enough respect shown to people that had spent 20 years in office or 20 years getting to the top seat in government."
What was their relationship like with May?
Writing separately in a column in The Times, Perrior said she saw May stand up to Hill "only a handful of times".
After recalling one such moment over how to campaign during the Copeland by-election, she wrote: "Normally we would all sit there while Fiona would raise some bat**** crazy idea and not say a word.
"This one clearly had the Prime Minister rattled."
What's the response been like?
Some Labour MPs were among the first to tweet their thoughts on the resignations.
Deputy leader of the Labour Party Tom Watson tweeted that May is "the one responsible" for the Tories' performance in the election.
Shadow health secretary Jonathan Ashworth tweeted that the Tories were in an "utter mess".