What is a supply and confidence arrangement and what does it mean for the UK?
The Conservative government has announced the Democratic Unionist Party have agreed to the principles of an outline agreement to support them on a "confidence and supply basis".
A Number 10 spokesman said: "We welcome this commitment, which can provide the stability and certainty the whole country requires as we embark on Brexit and beyond."
Thursday's General Election saw the Conservatives win only 318 seats, eight shy of winning an overall majority. An agreement with the DUP would bring in an additional 10 seats, pushing the party over the 326-seat threshold.
So what is a confidence and supply agreement and how will it work in the UK?
What is a confidence and supply agreement?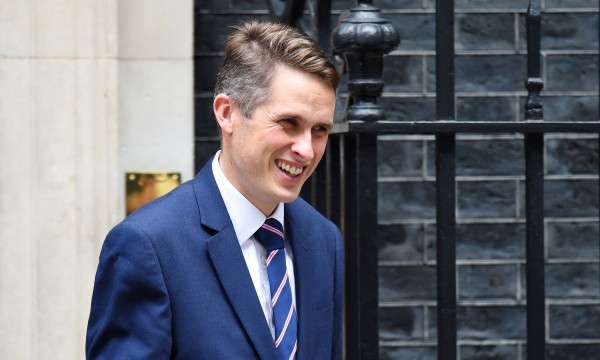 A supply and confidence arrangement is not a formal powersharing coalition. It is instead an agreement whereby smaller parties pledge to back the Government's budget and programme without actually taking up ministerial positions in the new administration.
The agreement should protect the government from being brought down by a vote of no confidence, but they will have to agree other issues on a vote-by-vote basis.
The development comes after May sent her Chief Whip Gavin Williamson to Belfast for talks with the DUP after the election.
What happens next?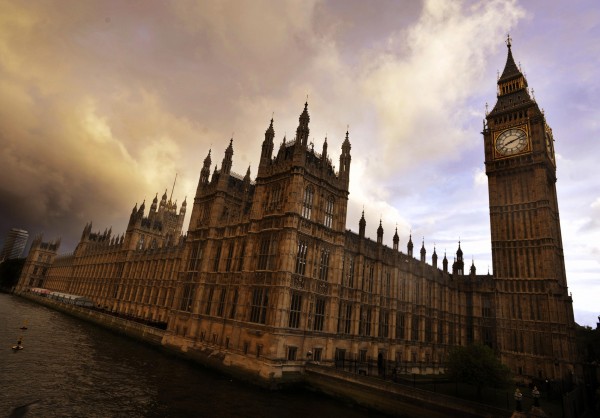 A Downing Street spokesman said details will be discussed and agreed by cabinet on Monday, after which more information is likely to be released.
However, it's not just the support of another party May needs to ensure.
Scottish Conservative leader Ruth Davidson, who wields considerable influence after the Scottish Tories won 13 seats, said: "I want to ensure that we can look again at issues like Brexit which we know we are now going to have to get cross-party support for.
"And move to a consensus within the country about what it means and what we seek to achieve as we leave."