These are the funniest moments of the 2017 General Election
It's been a long seven weeks, but don't despair: this video perfectly captures the sillier side of the 2017 General Election.
Way back in April (was it only that short a time?), when Theresa May announced a monumental U-turn and called the election, few would have predicted the comedy gold the campaign trail would throw into our midst.
What soothsayer could foresee Nelson, the Liberal Democrat Pug?
Or Jeremy Corbyn's mastery at pushing children on a swing?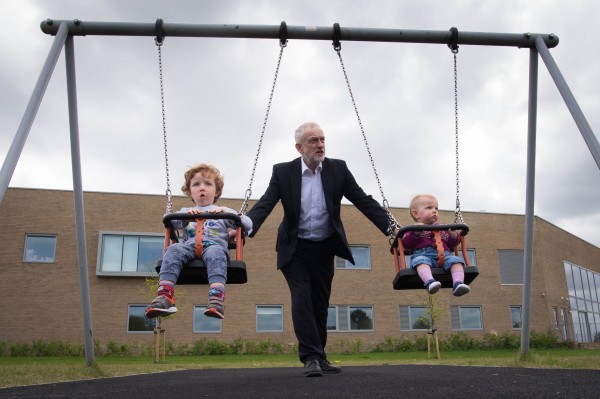 …and receiving Pringles
And then, of course, there was the moment when…
Theresa May revealed the naughtiest thing she'd ever done
But our particular highlight has to be…
Greg Knight's musical campaign video
Sir Greg's catchy jingle might seem a little incongruous with the sombre political message that comes before it, but we predict that won't prevent you from boogying along.
Who said politics was dull?