Prince Harry pays tribute to London Bridge attack victims in Australia
Prince Harry has paid tribute to the victims and survivors of the London terrorist attacks as he urged the world to draw strength from the "inspiring" Invictus Games.
Harry's visit to Australia to launch the paralyampic-style sporting event has been overshadowed by the terrorist attack in London and he sent his condolences to the bereaved and injured, saying his thoughts were with them and the ones who lost their lives.
Two Australians are now known to be among the seven killed in the attack at the weekend and the Prince's sentiment was echoed by prime minister Malcolm Turnbull who joined him in Sydney for the launch of Invictus Games 2018, which will be staged in the city.
In a passionate speech, Turnbull said the recent terrorist attacks in Manchester and London were seen as an attack on Australia and his nation's values.
Governor-general Sir Peter Cosgrove, who hosted the launch ceremony at his official residence, sent his "deepest condolences" to the victims and Harry followed, saying: "Can I start by also sending my thoughts to those affected by Saturday's attack in London Bridge.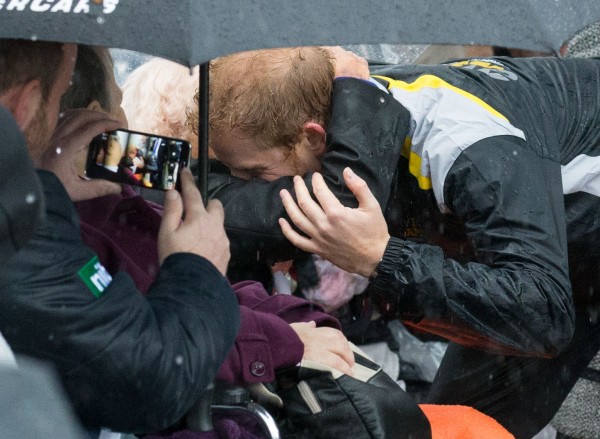 "Australians form an important and vibrant part of the fabric of life in London and we are reminded of that in good times and bad. Our hearts go out to the victims, their friends and families."
He also spoke about the Manchester attack, which claimed the lives of 22 and injured dozens, by saying Invictus competitors – injured and wounded military personnel and veterans – had offered their support to those badly injured.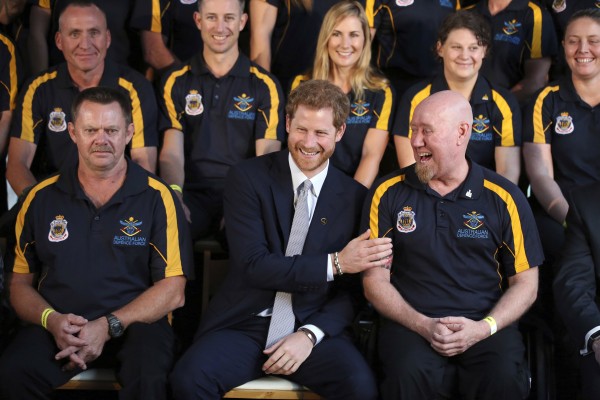 Harry said: "In these challenging times, we can all benefit from positive and inspiring stories from which to draw strength.
"The Invictus Games shows us that it is possible to overcome adversity, and that the impossible is possible, if you have the will.
"This spirit, championed by the games, extends far beyond the competition; when a bomb left a number of people with life-changing injuries in Manchester last month, wounded veterans, including Invictus team members, immediately offered themselves up to provide advice and support to the victims through their recovery process."