Here's what we know so far about the twin terror attacks in Iran
Iran has been hit by terrorist attacks, with 12 people killed and 42 injured, according to state-run website Mizan Online.
What happened?
Several gunmen and suicide bombers stormed the Iranian parliament building, setting off an hours-long siege that ended with all four attackers dead.
The assailants were armed with Kalashnikov rifles and one of the attackers blew himself up inside, where a session had been in progress. Police surrounded the building and gunshots could be heard from outside.
Another group of attackers, including a second suicide bomber, struck the shrine of revolutionary leader Ayatollah Ruhollah Khomeini.
State media attributed the announcement of the death toll to Pirhossein Kolivand, the head of Iran's emergency department.
Has anyone claimed responsibility?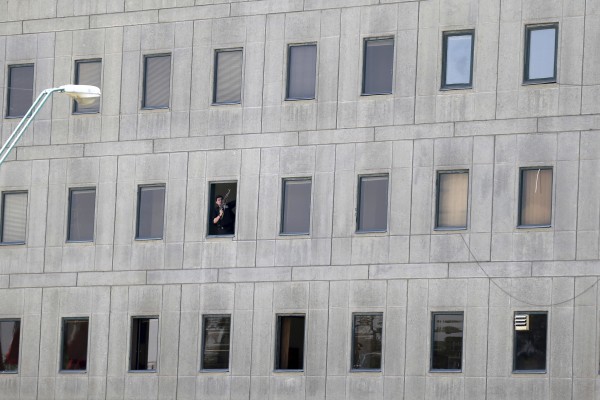 The Islamic State group (IS) claimed both attacks through the IS-run Aamaq news agency.
A video released through the same agency purports to show the siege of Iran's parliament.
The Sunni extremist group is at war with Iranian-backed groups in Syria and Iraq and views Iran's Shiite majority as apostates deserving of death.
It marked the first time IS has claimed an attack in Iran – a country that suffers from fewer attacks than its neighbours.
The attacks come during the Islamic holy month of Ramadan.
How have world leaders responded?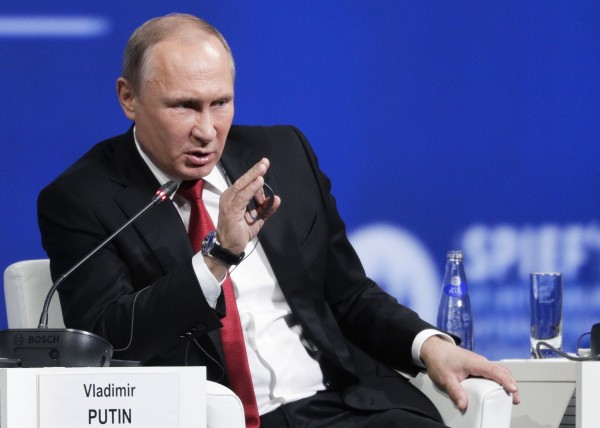 Iranian Parliament speaker Ali Larijani called the attack a cowardly act, and added: "Iran is an active and effective pillar in the fight against terrorists and they want to damage it."
Russian President Vladimir Putin offered his condolences after the twin attacks, vowing aid in the fight against international terrorism.
In a message released by the Kremlin after Wednesday's attacks, Putin said Russia "resolutely condemns" the violence.
Putin said the attacks underscore the need for deeper international cooperation to fight terrorism and confirmed Moscow's willingness to aid Iran.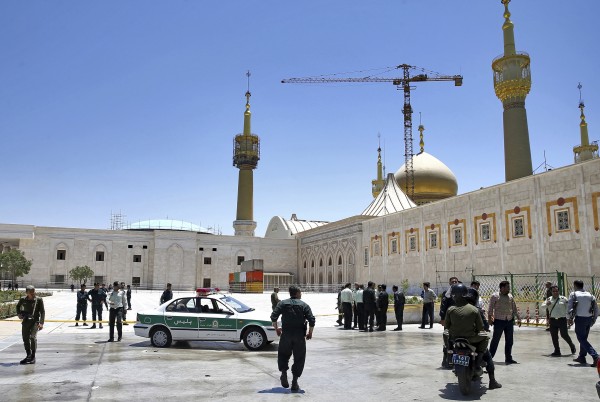 Syria's Foreign Ministry said the attacks were backed by various governments, without specifying which ones. Syria routinely claims IS is backed by Western and other powers that want to remove President Bashar Assad from power.
Iran has been a key backer of Assad throughout Syria's six-year-long civil war. It has shored up the government with arms and energy transfers and sent elite fighters, top military advisers, and thousands of militiamen to bolster Assad's forces.
Iran and Syria both cast the conflict as a struggle against Sunni Islamist terrorism. Their opponents, Saudi Arabia and its allies, instead blame the two governments for casting the conflict in starkly sectarian terms.