Everything we know about the London Bridge attackers so far
Two of the men behind the London Bridge terrorist attack have been named by police.
Khuram Shazad Butt, 27, and Rachid Redouane, 30, both lived in Barking, east London, but it is not yet clear how they knew each other and police are still investigating their connection to the third unidentified attacker.
Pakistani-born Butt was known to MI5, but Metropolitan Police Assistant Commissioner Mark Rowley said a probe into him had not revealed significant information suggesting he was planning an attack, and his investigation had been downgraded accordingly.
It means that perpetrators in all three of the terrorist atrocities this year have been on the radar of security services at some point.
Who was Khuram Butt?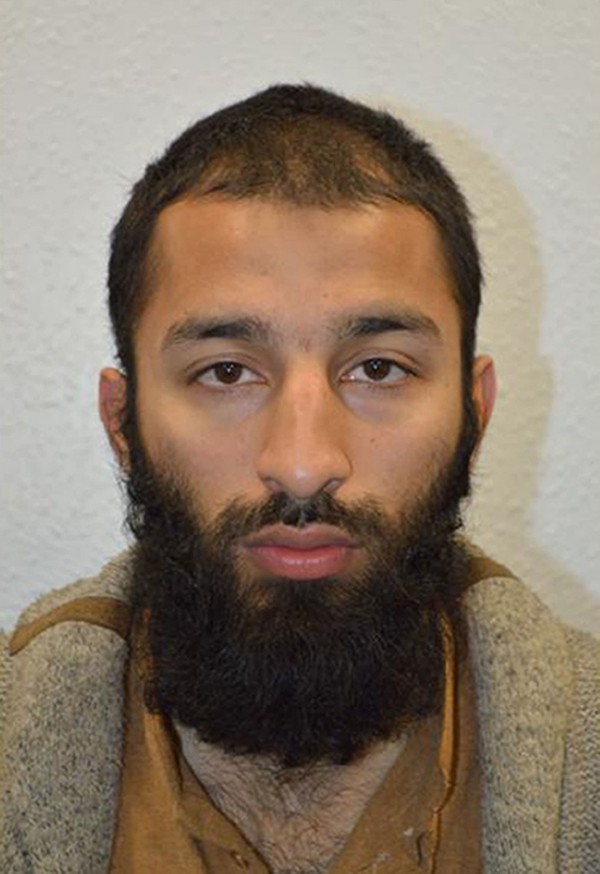 Butt, who also went by the name Abu Zaitun, was known to neighbours by the nickname "Abs/z" and was allegedly an associate of radical hate preacher Anjem Choudary.
Mohammed Shafiq, chief executive of the Ramadhan Foundation, said Butt called him a "Murtad" – traitor in Arabic – when he confronted Choudary about his support of terrorism days after the murder of Lee Rigby in 2013.
He was married with two young children, and neighbours in Barking described him as a keen gym-goer and weight-lifter, and said he had lived in the area for roughly three years.
A friend told the BBC Asian Network that he had reported Butt to the anti-terror hotline after he began expressing increasingly radical views and justifying terror attacks, but said he was never arrested.
Butt is also alleged to have featured briefly in a 2016 Channel 4 documentary about British Islamic extremists, The Jihadis Next Door.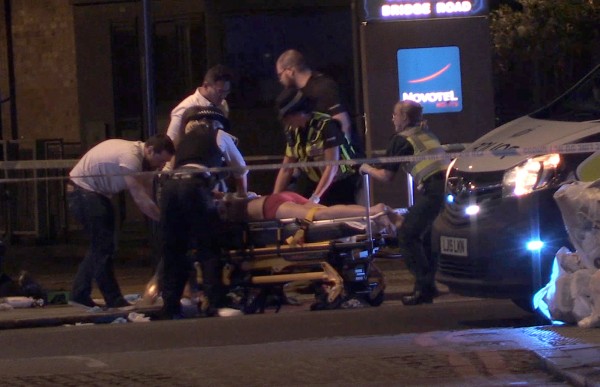 A neighbour, Ken Chigbo, claimed Butt had come to ask him about hiring a van hours before the atrocity.
He told Sky News: "He said to me, 'Oh, where did you get your van, Ken? How much is it, is it possible to get in automatic?' – all these specific questions about the van, which obviously now makes sense in my head.
"At the time I didn't think anything of it."
Another acquaintance described him as a "wonderful guy", while housewife Erica Gasparri, 42, told The Times she had reported the suspect to police last year after challenging him in a park near a school.
Transport For London (TFL) also confirmed that Butt had worked for the organisation as a Customer Sales Representative for six months, before leaving in October 2016.
Who was Rachid Redouane?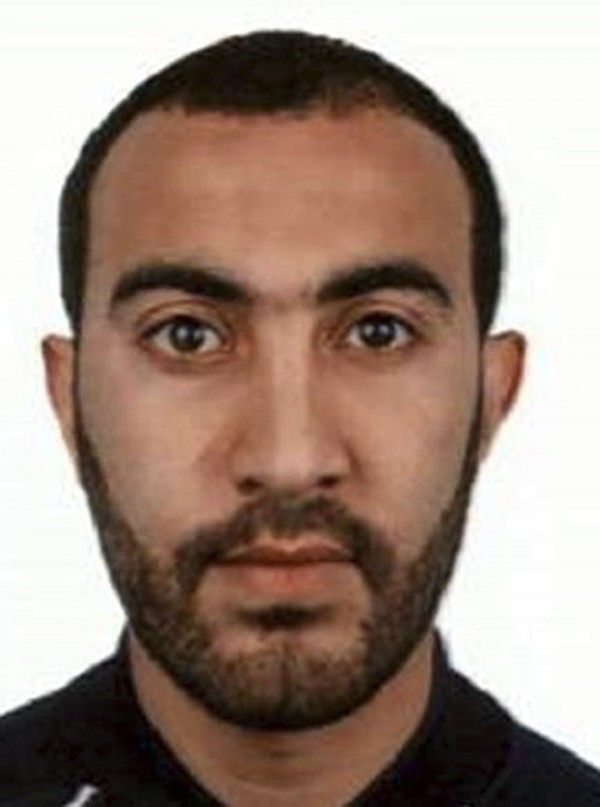 Redouane is thought to have been a Moroccan-Libyan, who also went by the name Rachid Elkhdar.
Irish security services said he married a British woman in Dublin in 2012, and lived in Rathmines, to the south of the city.
It is believed that he spent the next few years in the UK, following a brief spell in Morocco, before returning to Ireland in 2015 for an unknown length of time.
Taoiseach Enda Kenny said he was not one of a small number of radicals under surveillance in Ireland.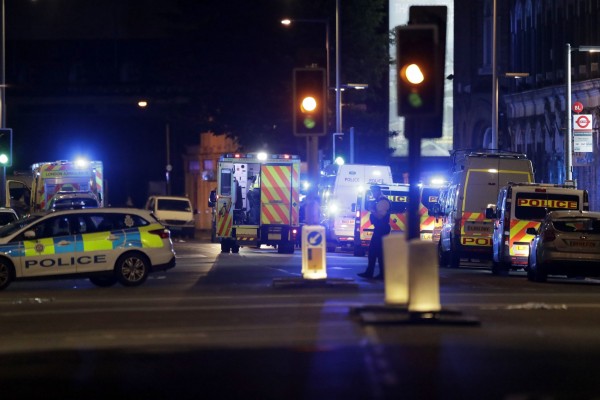 It is not known exactly how Redouane came to settle in east London, but an Irish security source described the killer as having "extensive immigration history related to the UK".
The Daily Mirror said the supposed former pastry chef had a one-year-old daughter.
Police were alerted to his involvement when an Irish identification card was found on the body of one of the suspects following the attack on Saturday night.
The investigation so far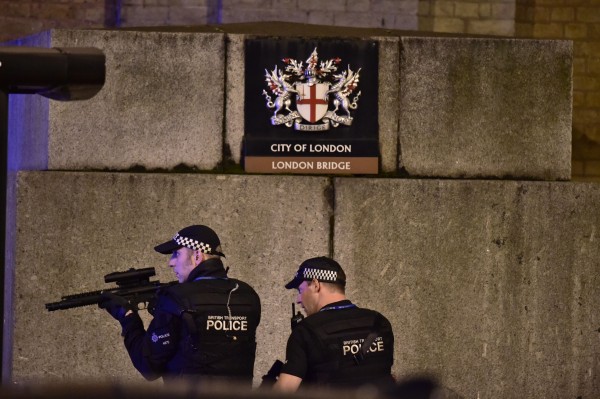 Seven people were killed and dozens injured in the attack on London Bridge and the Borough Market area of central London on Saturday night.
Thirty-six people remain in London hospitals, with 18 in critical care.
Officers at Scotland Yard are working to identify the third accomplice, while 12 people who were arrested in east London in the wake of the rampage have been released without charge.
Assistant Commissioner Rowley defended the actions of the security services in their decision not to pursue a more detailed investigation into Khuram Butt's status as a potential attacker.
He said: "At any one time MI5 and police are conducting around 500 active investigations, involving 3,000 subjects of interest.
"Additionally, there are around 20,000 individuals who are former subjects of interest, whose risk remains subject to review by MI5 and its partners."