Cristiano Ronaldo's hair journey has taken an unexpected turn
Cristiano Ronaldo's highlighted hairstyle was on show during Real Madrid's Champions League final victory over Juventus, but was very swiftly replaced with something new.
Ronaldo has always appeared to take time over his hair, but after scoring twice in Real Madrid's 4-1 victory over Juventus, it looks as though CR7 won't have too much trouble maintaining and styling his barnet anymore.
Some serious Jose Mourinho vibes there.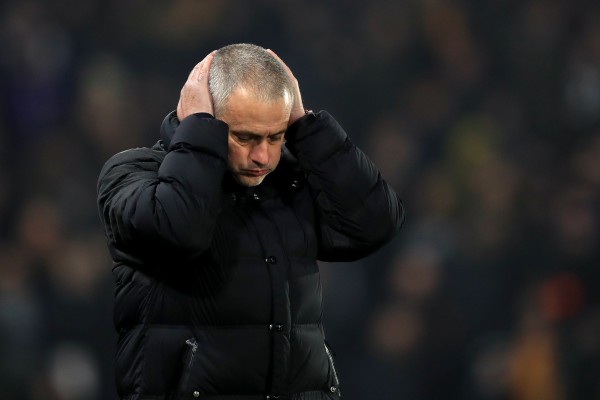 Ronaldo had recently been rocking the highlights again…
…much as he did in the early stages of his Manchester United career.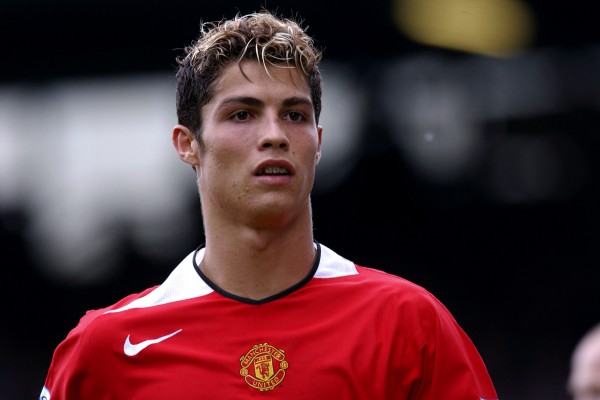 But the new look is something, well… new, for the four-times Ballon d'Or winner.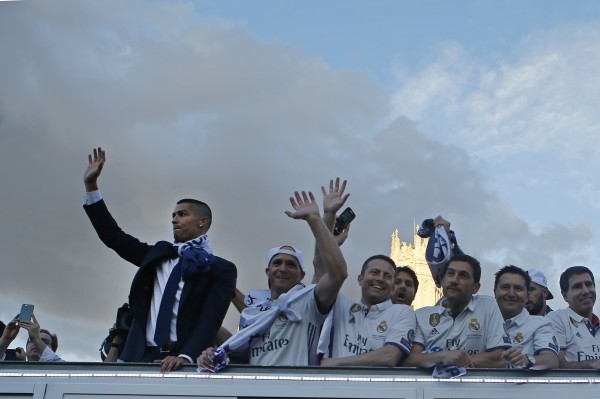 The question is, will Ronaldo's closely maintained hairstyle set the trend like blond hair did a year ago? Only time will tell.