This daredevil just broke a world record with 249mph flight in a wingsuit
A British aerobatic daredevil is thought to have broken a world record for the fastest flight in a wingsuit, gliding through the skies above California at speeds approaching 250mph.
Fraser Corsan leapt into the record books during an adventure last week that was five years in the making.
But Corsan, 42, missed out on three other records he had long hoped for – the world's highest wingsuit jump, the longest time flown in a wingsuit and the furthest distance flown, his efforts hamstrung by poor weather.
The former aerospace safety engineer jumped out of a plane more than 35,000ft above Davis in California, soaring through the air at 249mph – around the top speed of a Bugatti Veyron supercar.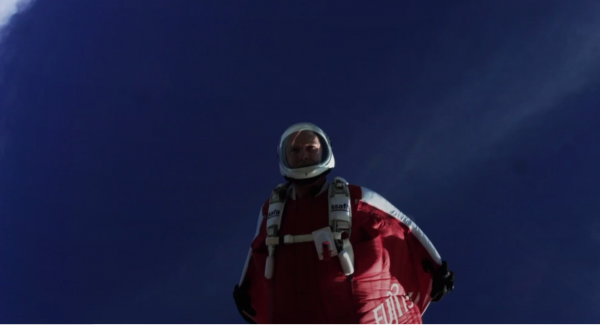 If his feat is ratified by Guinness, he will have set a new benchmark for the fastest speed flown in a wingsuit and have become the fastest person in the world to move horizontally without the use of machinery.
Describing his record-breaking flight, Corsan said: "I knew I was going very fast. Even after I slowed, I looked at the data afterwards and I was still doing 210mph.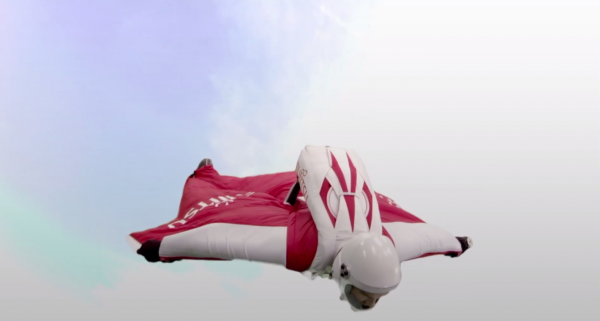 "I was actually tracking along a motorway and I knew I was going fast because I could see – even though at that point I was probably at about 26,000ft – that I was overtaking cars quite dramatically.
"Where I ended up when I got out of the aircraft, I was just off a motorway, so I aligned myself with the motorway and flew directly above it.
"Normally you wouldn't be able to judge your speed, but because I was directly above it I could see exactly what was underneath me and I saw they were all going backwards."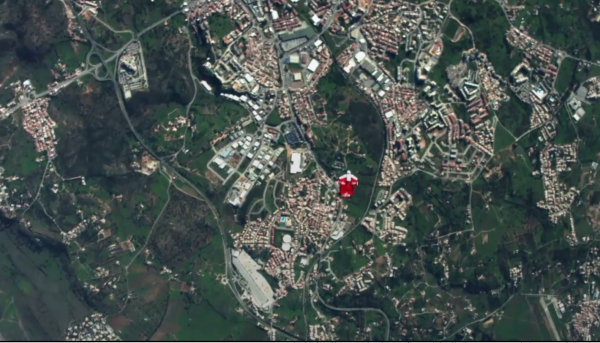 His flight also broke two World Air Sports Federation (FAI) records, with his jump from 10,823m (35,509ft) setting a new highest altitude leap for a European, and his freefall flight of 9,741m (31,959ft) before opening his parachute also a new best.