There'll soon be a new satirical election podcast called Strong and Stable
Just when you thought you couldn't hear the words "strong and stable" any more, there's now a podcast that goes by that very name.
The new four-part satirical weekly podcast – which will feature comedians David Schneider and Rory Bremner, broadcaster James O'Brien and fictitious reporter Jonathan Pie in the first episode – will give a "radically alternative" take on the General Election campaign.
Listeners should expect round-ups of the highs, lows and gaffes that have taken place in the lead-up to June 8, and satirical content ranging from political monologues to impassioned rants.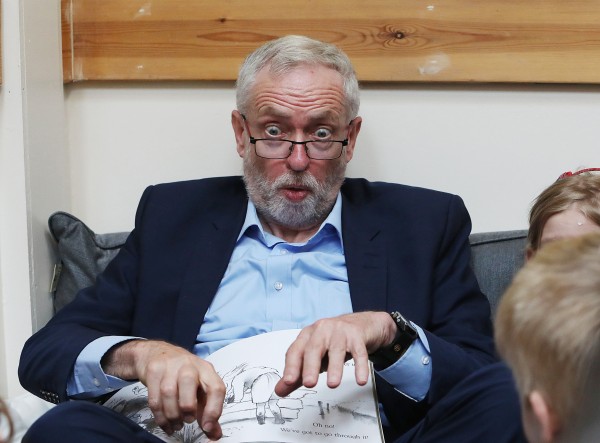 Schneider, creative director of the agency that's produced the podcast That Lot, said: "They often say that laughter is the best medicine. Possibly the only medicine if the NHS cuts continue. Which is why I'm excited to do this podcast bringing together the worlds of politics and comedy in a way that hasn't been seen since the internet reacted to Diane Abbott's interview on police funding.
"With many people finding this election as welcome as a hyperactive child sat behind you on a long-haul flight, the podcast gives me the chance to show some strong and stable leadership and spread the pre-Brexit LOLs as we invoke Laughtickle 50 (a joke which probably works better if you hear it on a podcast rather than read it)."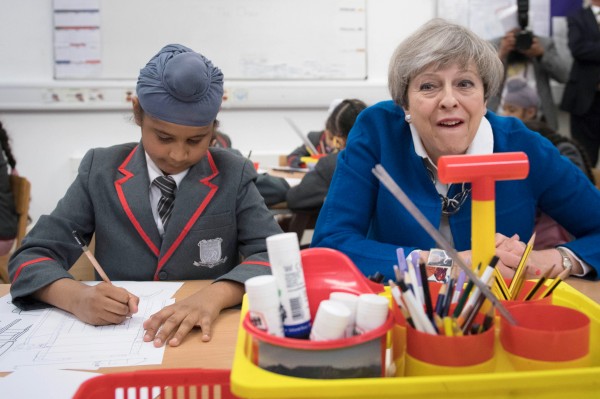 The first episode of Strong And Stable will be available to stream on Deezer on Wednesday May 31.
For more information, go to deezer.com.