Here's what happened on the election trail today
From a Back To The Future photo opportunity to controversy around food banks, here is a round-up of Monday's General Election coverage.
Who's had a good day?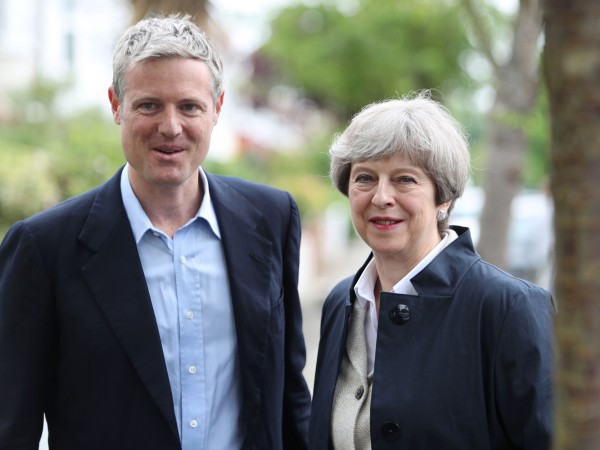 Theresa May set out plans for tougher sentences for perpetrators of domestic violence against children, which the Prime Minister called a "hidden scandal", through a new Domestic Violence and Abuse Bill.
Polly Neate, chief executive of Women's Aid, said: "The Domestic Violence and Abuse Bill is a once-in-a-generation opportunity to create a step change in the identification of and response to domestic abuse by public sector agencies, and set in motion a cultural shift in the way that our communities recognise and react to survivors."
Who's had a bad day?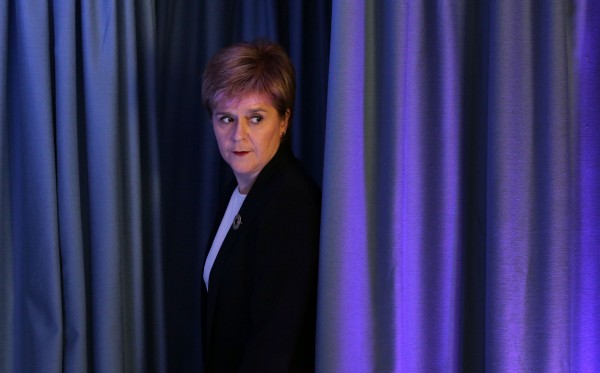 Nicola Sturgeon has said she would try to form an alliance to pursue "progressive policies" if the General Election results in a hung parliament – something Labour leader Jeremy Corbyn previously ruled out, and spoke against again on Monday.
He said: "There will be no deals. There will be no alliance. We're fighting this election to win."
Picture of the day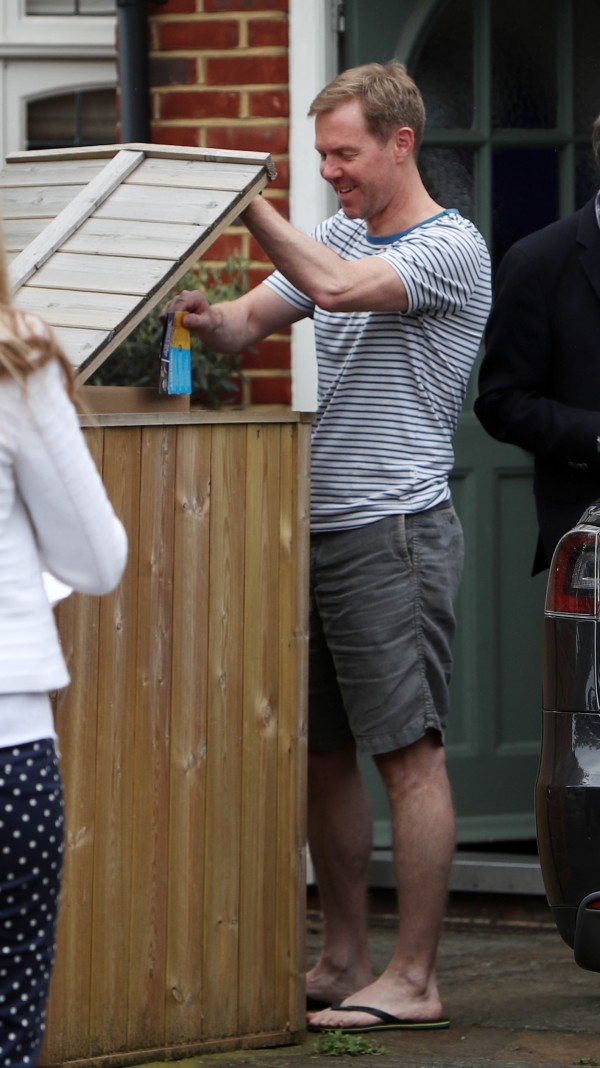 Monday hasn't all been good for May, who spent the day campaigning in Richmond with Zac Goldsmith.
After speaking to both of the Conservatives on his doorstep, this man proceeded to put their campaign literature straight in the bin.
Quote of the day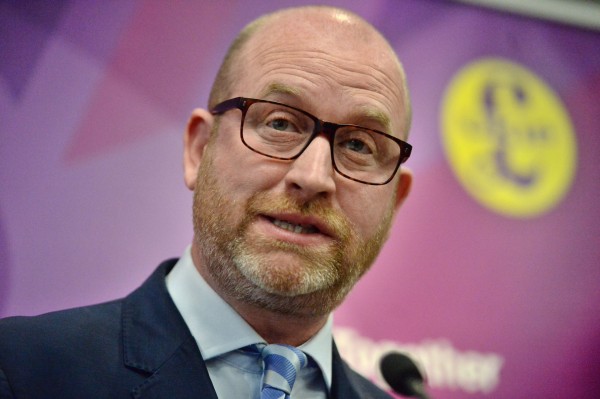 "I would like to see the death penalty for terrorists and child killers" – Ukip leader Paul Nuttall, adding he would be prepared to act as executioner.
Gaffe of the day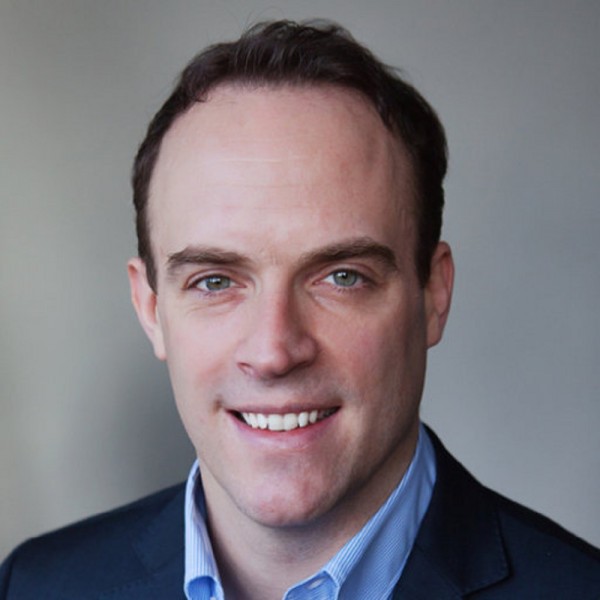 Former Tory justice minister Dominic Raab provoked anger from opposition MPs, audience members and social media at a debate when he said people who use food banks are not in poverty.
He told a debate hosted by the BBC's Victoria Derbyshire: "What they (the Trussell Trust) tend to find is the typical user of a food bank is not someone that's languishing in poverty, it's someone who has a cash flow problem episodically."
In 2016/17, 40% of Trussell Trust referrals were due to some form of problem with a benefit payment, while another 40% were due to low incomes, debt and homelessness, according to the charity's data.
Tweet of the day
Scottish Liberal Democrat leader Willie Rennie poses with a Back To The Future DeLorean during a General Election campaign visit to South Queensferry.
What do the polls say?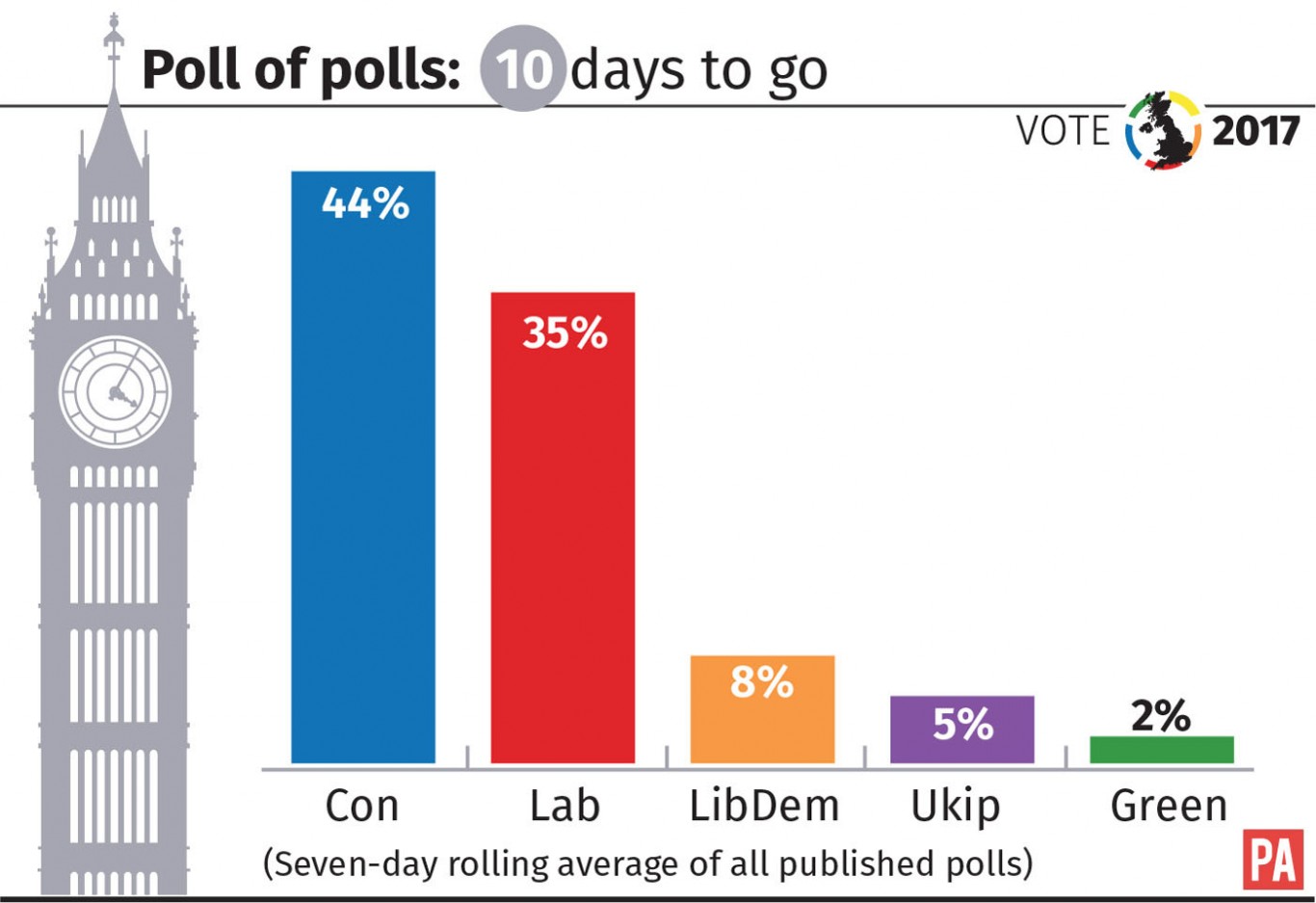 According to the Press Association poll of polls, projections have changed little since Sunday.
Labour remains on 35% and the Conservatives have dropped 1% to 44%, back where they were on Saturday, with the other parties unchanged.