BA IT failure: Everything you need to know about the rules on flights compensation
Thousands of British Airways passengers could be entitled to compensation after a global IT failure caused mass disruption over the bank holiday weekend.
Here's everything you need to know about the regulations on payouts: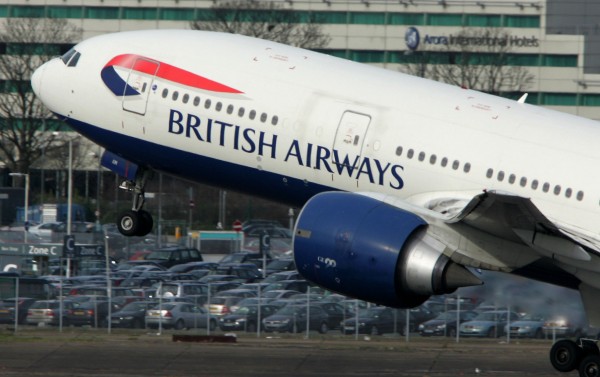 Under EU law customers whose flights were delayed or cancelled are entitled to assistance and compensation, if the disruption was within the airline's control.
The airline must offer food and drink, as well as access to phone calls and emails, if there were significant delays.
This applies to short-haul flights delayed by at least two hours, medium-haul by three or long-haul by four.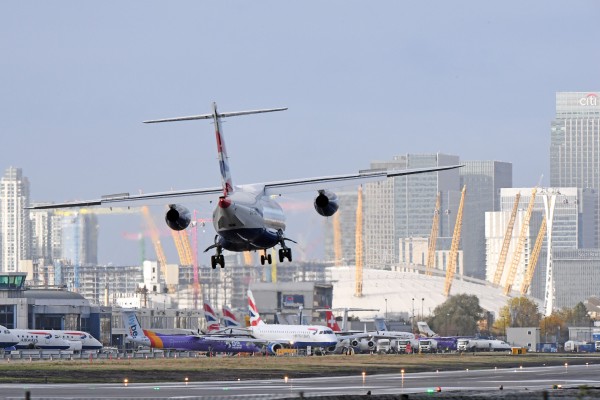 For overnight delays, airlines must provide accommodation and transfers between the airport and the hotel.
Airlines have to offer full refunds, paid within seven days, or rebookings for a flight cancelled at short notice. Passengers can also claim for compensation.
Cancellation compensation amounts are: 250 euro (£218) for short-haul, 440 euro (£384) for medium-haul and 600 euro (£523) for long-haul.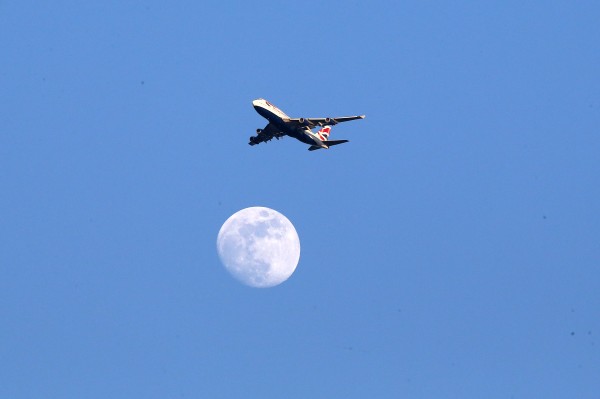 Passengers who reach their destination more than three hours late are entitled to compensation ranging from 200 to 600 euros, depending on the length of the flights and delay.
The compensation is not automatic – customers have to write a letter of complaint to the airline.
More information and a template letter can be found on the website of consumer watchdog Which?